Vacation lessons from the Griswolds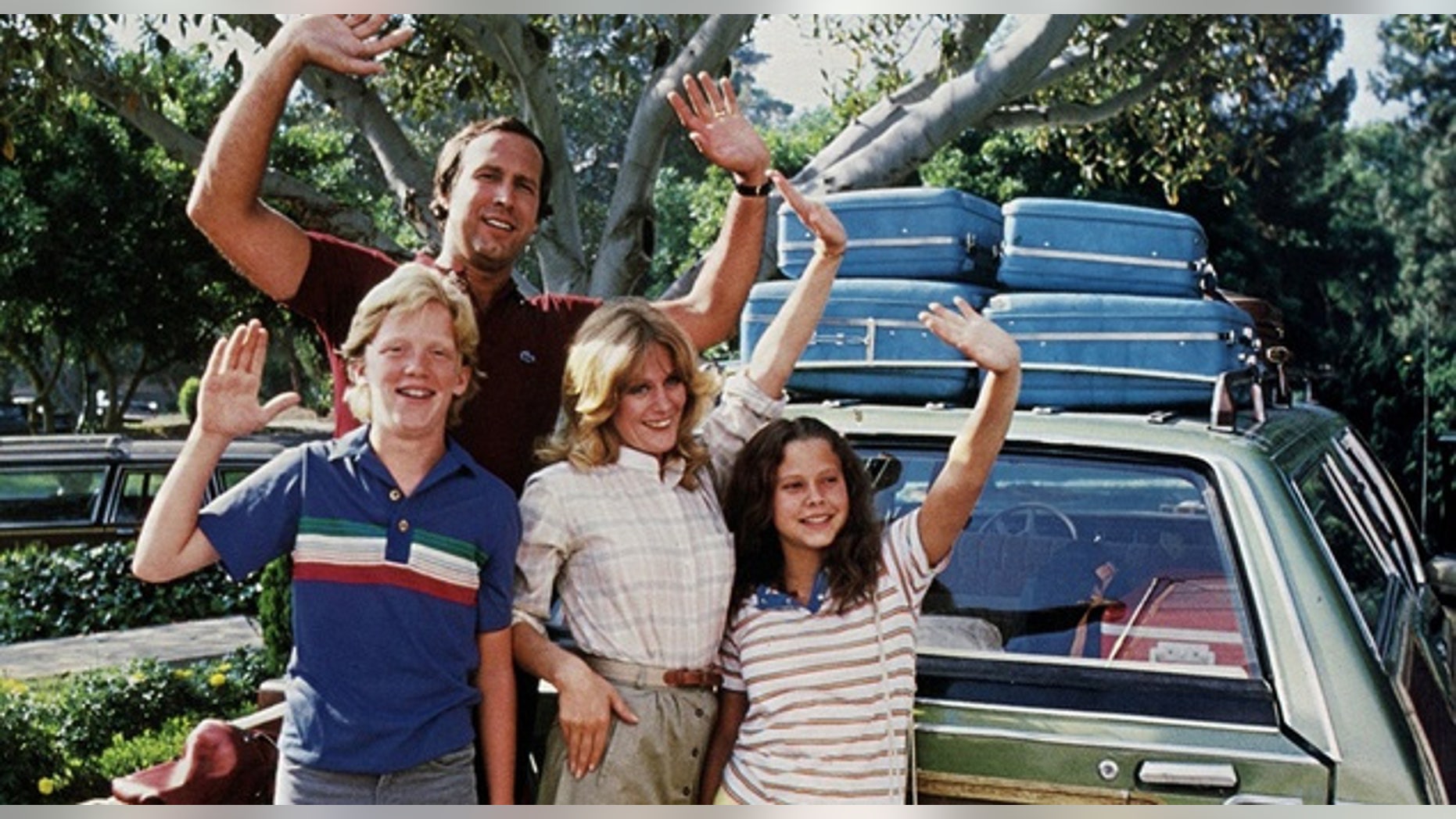 As summer winds to a close and the kids head back to school, we can't help but daydream about our next family vacation. And when we think of family vacations, we can't help but to reflect and chuckle at the antics that Clark Griswold and his family made famous during the '80s classic, National Lampoon's Vacation.
Here's a trip down the Griswolds' memory lane--and some for-real tips on how not to travel like a national lampoon!
Traveling with Grandma? Be Prepared
No one really knows why the Griswolds' Aunt Edna kicked the bucket in the back seat, but it's possible she forget to pack her meds. Be sure to renew any prescriptions prior to departure and bring a copy of your prescription just in case it gets lost along the way.
Take time to enjoy the scenery
Remember when the Griswolds arrived at the Grand Canyon and Clark (a.k.a. "Sparky") simply gave a head nod and pronounced it "Great!" before turning around and hitting the road? Granted, he was on the run for other reasons (see below) but if sightseeing is on your agenda, be sure to build in enough time to see the sights in their entirety.
Road trip? Time for a tune up
Nothing says setback quite like a roadside breakdown. And no family suffered setbacks quite like the Griswolds--especially after they missed that "Road Closed" sign and the family wagon took flight before coming to a bumpy landing in the desert. Before you hit the road for the long haul, brush up on the basics: Change your oil, fill your wiper fluid, and make sure you're ready for the elements wherever the road may take you.
Always pack a swimsuit
You never know when an alluring pool will present itself. While Rusty and Audrey were disappointed by the algae-filled pool by the Grand Canyon, Clark couldn't resist the water (or Christie Brinkley) later in the trip. To avoid any embarrassing skinny-dipping snafus--and/or your spouse yelling from the balcony--always bring your bathing suit, and save your birthday suit for home.
Avoid the lines at theme parks
Remember when the Griswolds finally arrived at Walley World? The lot was empty, the "Chariots of Fire" anthem swelled to a crescendo-- and then came to a grinding halt when they realized the park was-- closed. Closed! All those miles, all for naught. Don't let this happen to you. There are better ways to avoid long lines--and major renovations. Check your destination's website before you go and consider buying the "express pass" that many parks offer to ensure that you won't disappoint your own little Rusty or Audrey.