Use it or lose it: Carnival cracking down on seat saving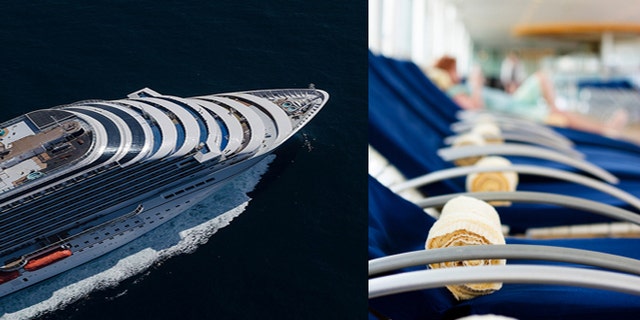 NEWYou can now listen to Fox News articles!
Look out chair hogs: Carnival is cracking down on seat saving.

The "use it or lose it" policy being tested on Carnival Breeze means the days of leaving your towel to stake your claim on a primo sunbathing chair are over.

John Heald, Carnival's senior cruise director, said on his Facebook page that the crew will patrol the decks and mark any unused--but clearly saved--chairs with a sticker. Tagged seats will be checked again after 40 minutes. If the sun lounger is still reserved, towels and anything else you are using to mark your spot will be removed and held in one of the towel stations.
"We went with 40 minutes as we felt that this was a fair amount of time if guests get up to eat, drink, pee, swim or slide," Heald wrote on his Facebook.

Heald said that this will be tested on an additional cruise, tweaked and then implemented across the rest of the fleet.