United cremated giant bunny without her permission, breeder says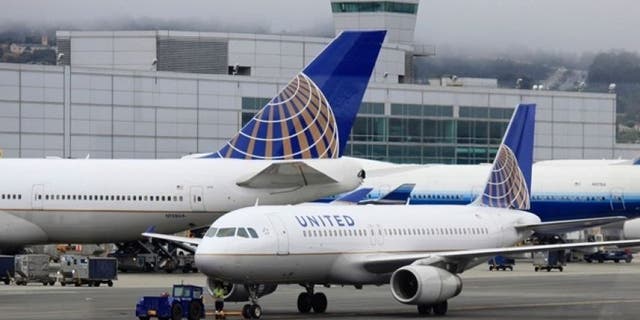 The owner of the giant rabbit who died in the care of United Airlines last Tuesday says the scandal-scarred airline cremated her bunny's remains so she would never know the truth about how it died.
"The whole thing stinks of a cover-up," breeder Annette Edwards, 65, told The Sun.
"I had been asking United over and over again for his body so that I can have him examined here in Britain but they never got back to me. All I want to know is how he died."
Edwards, a UK rabbit breeder, was flying the 3-foot-long Continental Giant rabbit, dubbed Simon, from London to Chicago's O'Hare Airport to deliver him to his new owner in the US when he inexplicably kicked the bucket.
United claimed the rabbit was alive when it was taken out of the cargo section of a Boeing 767.
The airline's CEO, Oscar Munoz, tried to apologize after the rabbit's death, but drew fire for likening the pet to misplaced bags.
United, which has been fending off PR nightmares left and right in recent weeks, told Edwards on Friday there could be no autopsy because the animal had been incinerated, the Sun reported.
A source told the outlet that bumbling Chicago airport workers killed the bunny by mistakenly leaving it in a freezer overnight.
But United claimed in a statement Sunday that no such thing had ever happened.
"The assertion that Simon died in a freezer is completely false," the airline said. "Simon was cared for at the PetSafe kennel facility which is kept at room temperature (on average 70°F). He arrived at Chicago O'Hare airport in apparent good condition at 10:25 am (local time). He was seen by a representative of the kennel facility moving about within his crate about 11:00am. Shortly thereafter, a kennel representative noticed Simon was motionless and determined that he passed away."