United Airlines suspends flights to New Delhi over toxic air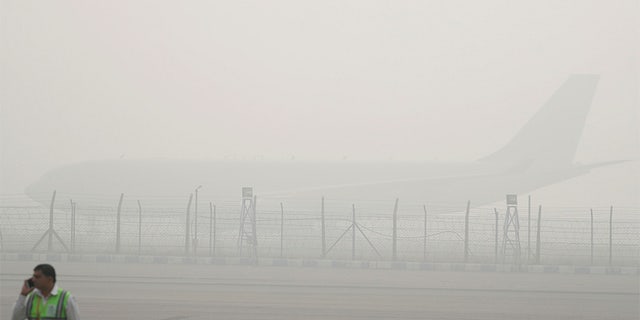 As toxic smog enshrouds India's capital, United Airlines has temporarily suspended all flights between Newark, N.J. and New Delhi through the weekend.
Over the last week, New Delhi's air quality has dropped to the worst levels of the entire year, over 75 times the World Health Organization's safety levels regarding breathing and health concerns.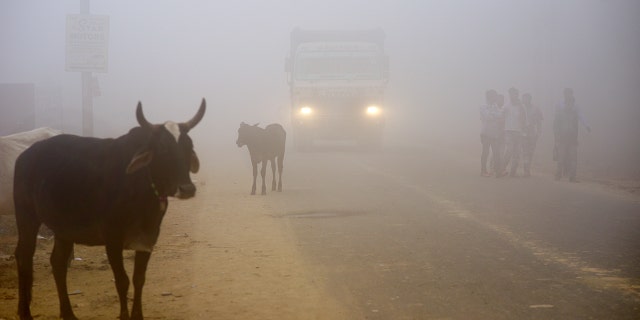 CRUISE PASSENGER BOOTED FOR STAGING 'MUTINY' OVER CANCELED ITINERARY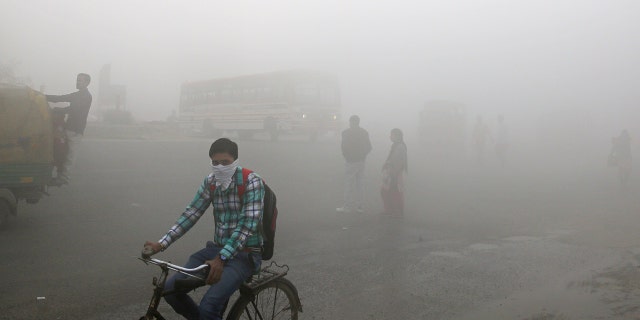 Posting an official notice on their website, United said it was issuing waivers for customers who planned to travel to, from or through New Delhi between Nov. 9 and 13. The airline will continue to monitor the crisis and advises the public to watch for updates, a United airlines spokesperson told to DNA India.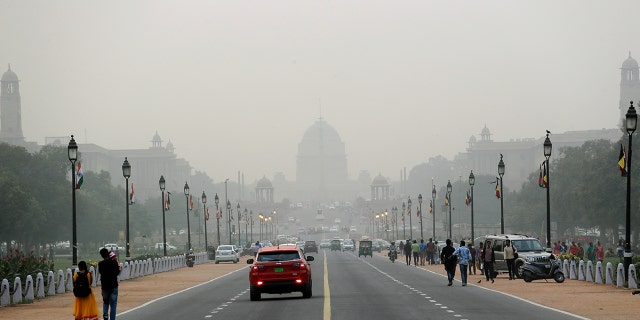 "We encourage customers who are travelling over the next several days to visit United.com or download our mobile app for the latest updates and developments," the spokesperson said.
HERE'S THE DIFFERENCE BETWEEN TRAVEL ALERTS AND WARNINGS
Officials have likened the city's poor air quality to smoking multiple packs of cigarettes a day, as the season's cold air catches pollutants at the ground level and stops them from dispersing into the air.
Through the crisis in New Delhi, schools have been temporarily closed, trucks prohibited from entering, and industrial activity halted.
"This is truly a health emergency," said Anumita Roychowdhury, executive director of research and advocacy at New Delhi's Centre for Science and Environment, adding that emergency hospital admissions have leapt by 20 percent through the last week as Indians suffer heart and lung complications.
FOLLOW US ON FACEBOOK FOR MORE FOX LIFESTYLE NEWS
The Associated Press contributed to this report.