United Airlines leaves an elderly woman stranded for 12 hours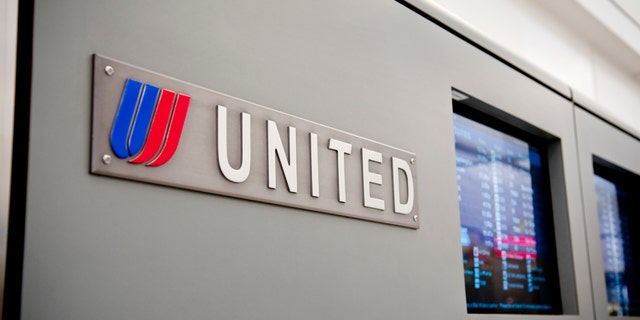 NEWYou can now listen to Fox News articles!
United Airlines bumped an ailing septuagenarian from a UK-bound flight, stranding her at the gate of a New Jersey airport for half a day, according to her son.
Steven Williams dropped his 77-year-old mother — who he said travels in a wheelchair and is easily confused — at Ronald Reagan National Airport in Washington, DC last Friday for a connecting flight to London at Newark Liberty International Airport, WUSA 9 reported.
But once in Jersey, United inexplicably bumped his mom from the flight across the pond, he told the station.
"Basically she was left at the gate for 12 hours," Williams said. "They offered her a hotel that was miles away. She had to get there on her own steam. There's no way my mom could have pushed a wheelchair at her age, so she sat there."
The distraught son said he entrusted his mother, who was not named, to United Airlines staff who said they help wheelchair-bound customers get through airports and to their flights.
"They assist people in wheelchairs and get someone to wheel them through and basically take responsibility for that person until they arrive at their destination," he said.
Williams said he found out his mom never made it to her destination — only thanks to a 4:30 a.m. text from a driver he had hired to pick her up in London. He is still unsure why she was bumped from her flight.
"I want an apology and to know this won't happen again with my relatives or anyone else's relatives," said Williams.
United spokeswoman Maddie King said Wednesday that employees offered the woman a hotel, and offered to take her there, but she refused to accept.
"We have since spoken with our customer's family to express our sincere apologies and we are working with our team at Newark to review what happened and to ensure we learn from this incident," King said.
This article originally appeared on the New York Post.