Unbelievable ice caves, from Switzerland to Siberia
It's easy to grumble about brutally cold winter weather.
But why not embrace the upside of chilly temperatures, such as dazzling ice caves? From a man-made cave in France to ones with pristine ice crystals in Siberia, here are nine unbelievable ice caves that are worth a visit to a kingdom of cold.
1. Vatnajokull National Park, Skaftafell, Iceland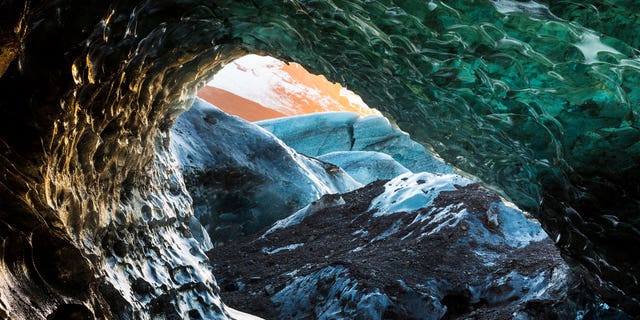 Vatnajökull contains one of the largest glaciers in the world, along with numerous ice caves. For safety reasons, small group tours, reserved in advance through independent operators, are the best way to see the ice caves in Vatnajökull, also known as Crystal Caves.
2. Eisriesenwelt, Werfen, Austria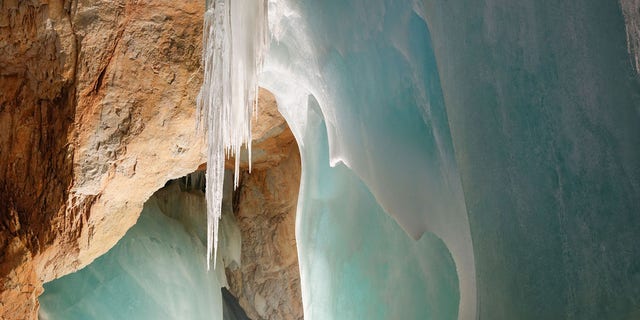 Open May-October, prepare to spend about an hour touring one of the world's largest ice caves, a maze of icicle-laden rooms and passages. Since the cave is accessible to a range of fitness levels, adventure seekers can spice it up by hiking and riding a cable car to reach the Alpine cave.
3. Ice Pavillion, Mittelallalin, Switzerland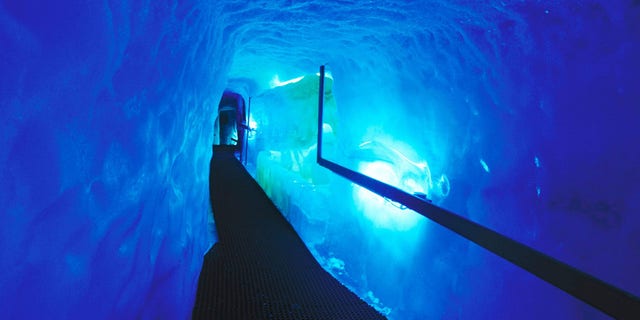 A long, lighted tunnel leads to this network of caves, whose size rivals Eisriesenwelt in Austria. Perhaps even more amazing than the natural ice formations are the ice sculptures scattered throughout.
Afterward, warm up at the world's highest revolving restaurant, because hey, how often can you combine both?
4. Los Glaciares National Park, Argentina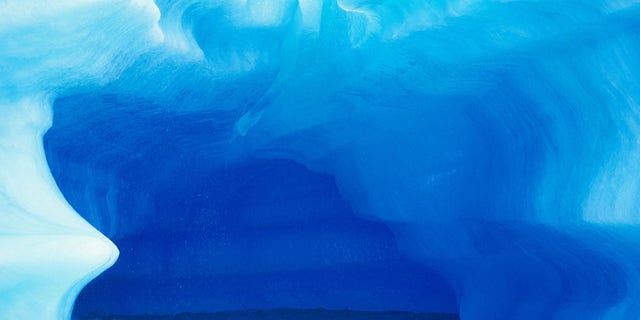 This UNESCO World Heritage site in the Andes is a popular tourist destination, especially the Perito Moreno glacier, thanks to its accessibility and adventure tour options. Since it's just a two-hour bus ride from El Calafate, many tour companies offer glacier treks, although you should arrange a boat tour in order to spy the sea ice caves.
Discover more beautiful ice caves around the world.
More from Conde Nast Traveler
Private Islands That Cost Less Than an NYC Apartment
15 Places You Won't Believe Exist
The World's Most Dangerous Trips
The Weird Reason Airplane Food Tastes Bad