Ultimate Fantasy Camp Vacations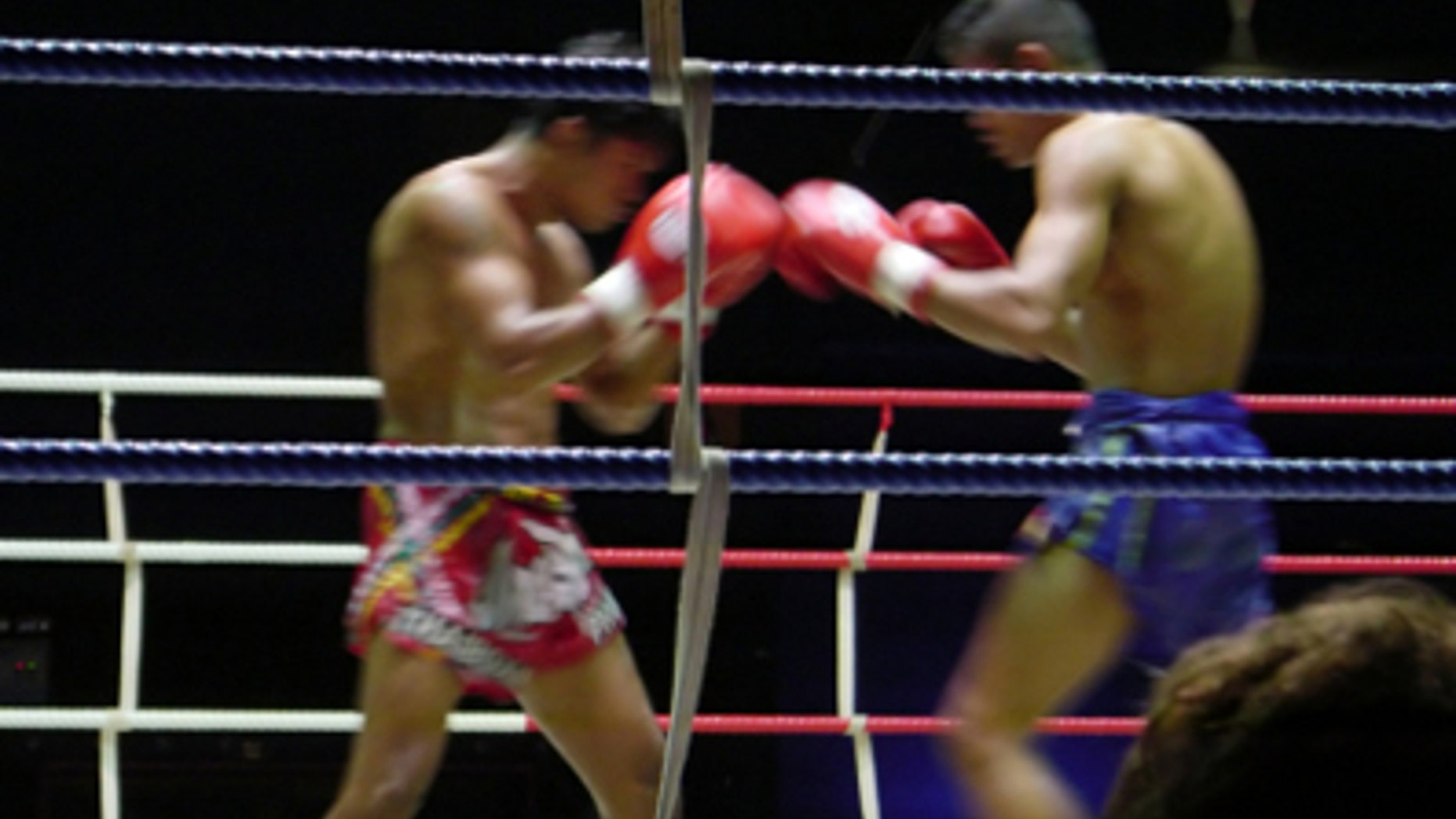 If the idea of replacing railroad ties and shoveling coal doesn't pack appeal, then perhaps you haven't heard enough about the nine day Railroad Reality summer camp in Ely, Nevada.
"Here in the desert you have the problems of dehydration, rattlesnakes -- they love that warm rail -- [and] sun stroke," says Mark S. Bassett, executive director of the Nevada Northern Railway Museum, which along with the camp and other attractions is part of the Nevada Northern Railway National Historic Landmark. "Not to mention," Bassett adds, "you are working on live track where a train can appear at any moment."
If you're still not sold, consider that the training program permits you to learn and work the jobs of three key staffers on a steam locomotive – the engineer, who's "operating a 1,500 horsepower locomotive with restricted view, slow operating brakes and 140 tons that goes where it wants to." Camp participants will also get a chance to be a brakeman, who works with the engineer to couple the locomotive to a caboose. And you'll also get a turn as the switchman, who throws the switch that changes a train from one track to another. Bassett is quick to point out that unlike a genteel light switch, a railroad switch "is thrown with a switch stand" and needs to be tracked carefully, otherwise "it can bite you. For men if it bites, it usually the handle swinging up and clobbering them in the groin."
Bassett adds that "participants receive training and are closely supervised," but per his cautions above "there is risk and danger." That said, during July – one of the months, along with June and August, when railroad reality camp is offered -- the camp is dedicated to teen participants ages 14-18. Last summer's pricing for the program was $950, $850 for the teen experience.
Working on the railroad is one of several unusual learning vacations that you may not have heard of – here a few more.
Run a bulldozer at a heavy equipment playground
Like at railroad camp, People at Play heavy equipment playground, on 21 acres in Florida's Sarasota and Manatee counties, gives you a chance to operate heavy machinery and play different roles, though here they're more designations for experience packages than actual jobs. As an operator you get to run an excavator as part of a ninety minute, $235 program. As a foreman, you can play in the excavator and run a skid steer loader (3 ½ hours, $425) and as a superintendant you get to operate the excavator and skidder as well as a bulldozer (6 hours, $795).
Learning vacation aficionado Tony Shaw, whose previous experiences include running steam and diesel engines and flying a jet as well as attending hockey and baseball fantasy camps, says he came away from the heavy equipment camp with a better understanding of what was required to run the machinery. "After explanations and training on the machines you are able to literally 'play' in a large 'sandbox'. You move earth, large concrete pipe, [and] tires," adding that "it's like being a kid with his Tonka toys."
Train as a kickboxer in Thailand
Self-described Canada adventure couple Debra Corbell and her husband Dave Bouskill recently returned from Thailand, where they attended a camp, Rawai Muay Thai, to learn the country's national sport, Muay Thai kickboxing. Training with "local boxers, ex-fighters, and Thai trainers in the heat and humidity of Southern Thailand," she says it's "the perfect destination for foreigners looking to whip themselves into shape while staying in an exotic destination," says Corbell, whose daily training included "sparring in the ring, practicing fighting techniques, and learning the Wai Kru, the ceremony that takes place before each fight where the fighter pays respect to their teachers and their trainers." Corbell says you can train for as little as a day, though the couple studied and lived on site for two weeks. The cost? Sixteen bucks a day for training and $24 per night for sleeping accommodations. Corbell says she and her husband "quickly shed pounds and made new friends while getting to know about the Thai fighters way of life, and how kickboxing offers many poor children a chance for a successful future."
Train a hawk, wear that huge glove
Invite a falcon to rest on your gloved hand, gently fling the bird from its perch so it's encouraged to fly away and land on a post, and watch as this trained bird of prey comes back and sits on your glove again. This summary probably doesn't do justice to the elegance of the hands-on lessons offered at the British School of Falconry, located at the Equinox Golf Resort in Manchester, Vermont, but you get the idea. The experience, appropriate for hawk handlers 12 and older, can be done as part of a 45 minute, $112 lesson or a more robust hour-long "Hawk Walk," ($180) during which you'll release and catch the hawks, which the school says are trained to "follow from tree to tree returning to the gloved fist for rewards of meat." And if you also enjoy rewards of meat, Equinox has a steakhouse on site as well as vacation packages permitting you to combine a falconry experience with a night at the resort. Sally Black did one of the training sessions several years ago, noting that it was "fascinating, informative, and perfect for a new England weekend.
Sail a garbage barge
If you have three weeks and ten grand to spare this July, the Algalita Marine Research Foundation -- dedicated in part to studying the impact of plastic debris on marine life – has ten spots open on its North Pacific Gyre Scientific Voyage, which means you'll get passage on a 72-foot racing sloop going from Chile to Easter Island on a 72-foot racing sloop as you study ocean pollution. Aside from having the time and money and interest, you'll need to be in shape, "fit enough to pull lines, raise sails, and lift a third of your weight," and willing to work well with others, according to the foundation.