Two Delta airplanes clipped wings at Boston airport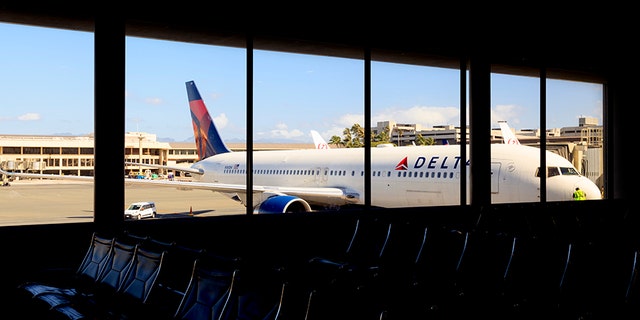 Two planes got a little too close Wednesday afternoon outside of Logan International Airport's Terminal A in Boston.
Two Delta airplanes on the tarmac managed to clip wings while being repositioned, officials confirmed.
According to officials, the Delta planes were empty and no one was injured during the incident.
DELTA AND AMERICAN AIRLINES CEOS SAY THEY WON'T MAKE SEATS SMALLER
"The wingtips of two empty aircraft made contact as one aircraft was being repositioned at Boston Logan International Airport. Maintenance technicians have evaluated both aircraft and no significant delays are expected at this time," a Delta spokesperson told Fox News.
Airport fire trucks responded to the planes, but found no significant damage, leaking or fire for either of the aircrafts.
FOLLOW US ON FACEBOOK FOR MORE FOX LIFESTYLE NEWS
Delta flight 1652 from Detroit was delayed taxing to the gate because of the accident, but Delta said no further delays are expected.