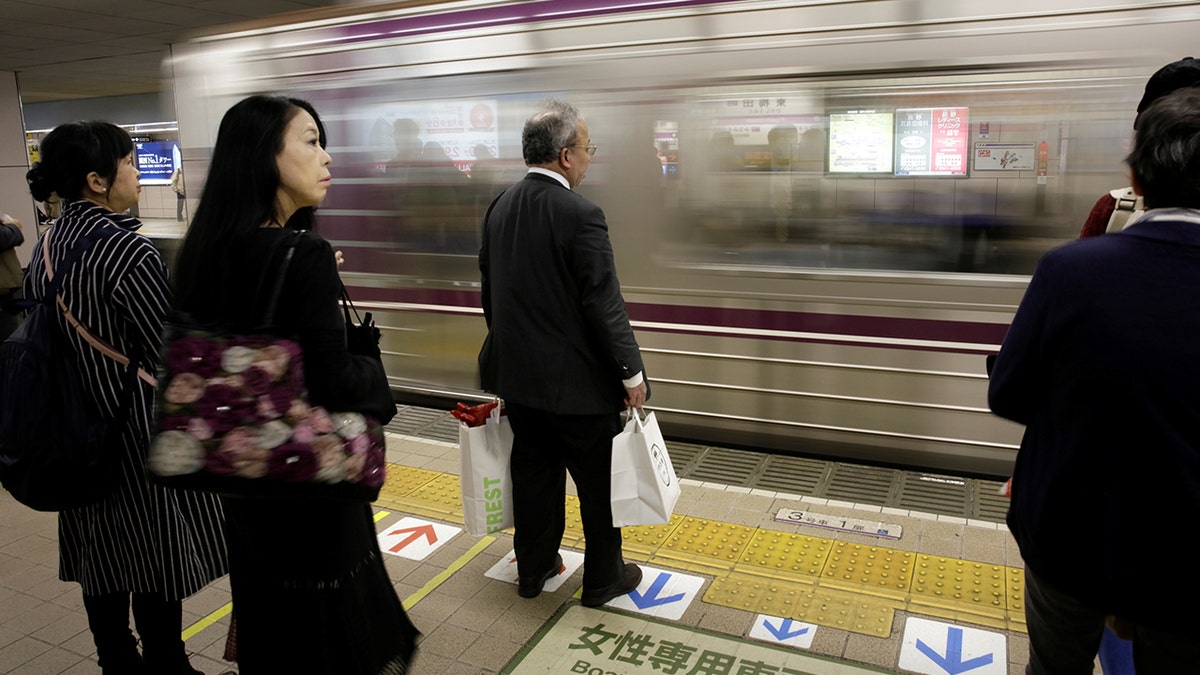 A Japanese rail company is making amends after one of its trains departed Shiga's Notogawa Station 25 seconds early, mirroring a similar apology made by a Japanese rail line in November.
West Japan Railways has apologized for "any inconvenience" caused to customers regarding the May 11 incident, The Independent reported.
Apparently, the conductor thought the train was supposed to depart at 7:11 a.m., and not 7:12 a.m, BBC reports. According to the outlet, the conductor realized his mistake, but decided to go ahead and leave early, as he could not see any passengers waiting on the platform.
The JR West rail line apologized in a statement, saying, "The great inconvenience we placed upon our customers was truly inexcusable," per Sora News 24.
WOMAN CALLED A 'SMELLY FATTY ON UNITED FLIGHT SAYS STRANGER STEPPED IN TO INTERVENE
In the days since, the news sparked mixed reactions on Twitter.
"Early departure for 25 seconds? What if I only can catch the train 4 seconds before departure!??" one commentator quipped.
"Love it - only in Japan does a train company apologise unreservedly for an inexcusable lapse of service . . . The train left 25 second early!" another chimed in.
FOLLOW US ON FACEBOOK FOR MORE FOX LIFESTYLE NEWS
Commuters and train enthusiasts from all over the world were quick to comment that their local train line is usually running behind, not ahead, of schedule.
According to BBC, Japanese trains are known for their extreme punctuality — for better or worse.
The incident comes around six months after another Japanese rail line publically apologized for departing exactly 20 seconds early.