TripAdvisor users pick best beaches in the US and the world
Looking to beat those dreary cold-weather blues? Take a trip to one of the world's best beaches--at least according to TripAdvisor users.
The online travel review site just announced the winners for top beaches in the U.S. and world ranked by traveler reviews and ratings on the TripAdvisor website over a 12-month period.
Baia do Sancho on the island of Fernando de Noronha, a volcanic archipelago off the coast of Brazil, took the top spot for the world ranking, followed by Grace Bay in Turks and Caicos and Flamenco Beach, Culebra in Puerto Rico.
In the U.S., Florida made a showing, but users considered six out of the top 10 beaches in America to be in Hawaii.
The full list ranks over 322 beaches around the world.
Check out the first 10 U.S. beaches below and don't forget to pack your swim trunks.
1. Lanikai Beach, Kailua, Oahu, Hawaii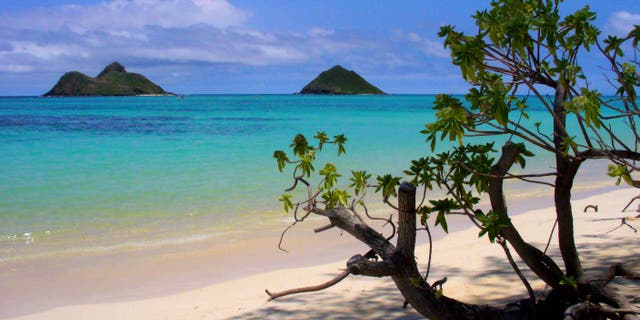 Although a few beach savvy tourists advise to stay away from the weekend crowds, this beach receives top marks for the pristine white sand and miles of gentle waves. Popular activities include kayaking and snorkeling.
2. Ka'anapali Beach, Lahaina, Maui, Hawaii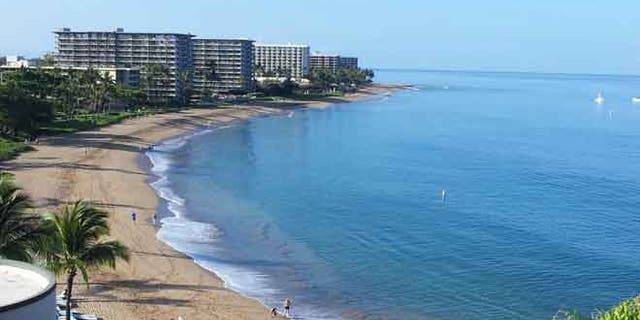 For swimming, snorkeling and just catching rays, this popular Maui beach can't be beat. Reviewers said they loved the hotel options nearby and couples enjoyed taking in a romantic sunset.
3. Siesta Key Public Beach, Siesta Key, Florida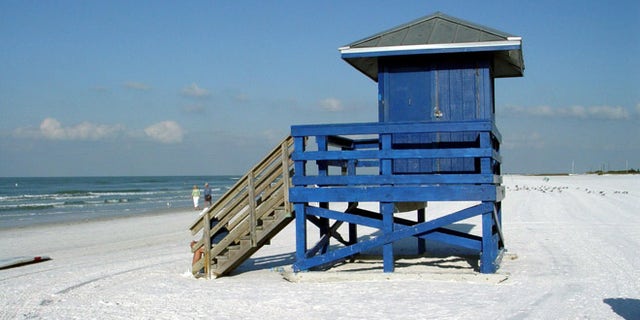 Siesta Key wins top points for overall cleanliness. Traveling with kids or adults? No problem, this beach is also very accessible, according to site reviewers.
4. Hanalei Beach, Hanalei, Kauai, Hawaii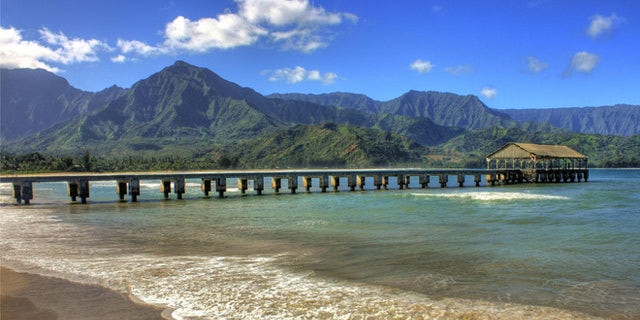 Another Hawaiian treasure with intricate coves and a "very cool pier." Surfing is a popular activity on Hanalei, so don't forget to wax your board.
5. Wai'anapanapa State Park, Hana, Maui, Hawaii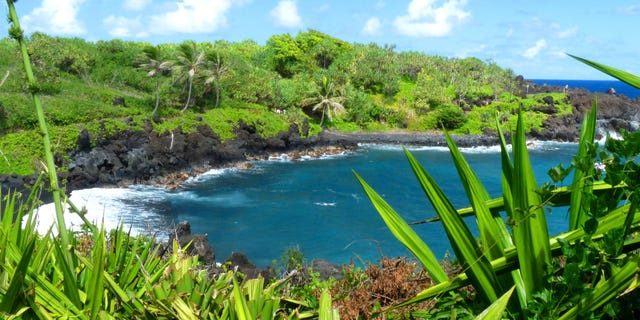 Wai'anapanapa is more than surf and sand. This state park features black lava rock beaches that form a uniquely beautiful backdrop for a hiking excursion. The park is on the road to Hana, Maui.
6. Wailea Beach, Wailea, Maui, Hawaii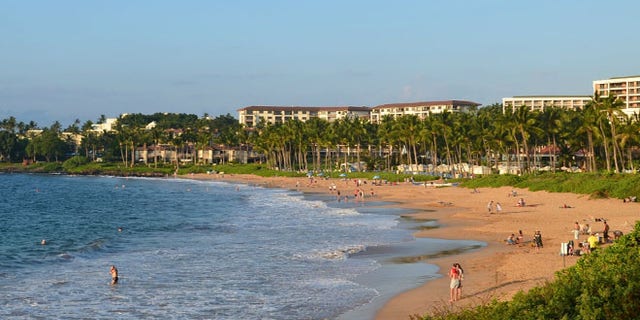 Wailea Beach is loved not for just its beauty but also because of its convenience. Tourists recommend it for its plentiful parking, numerous hotel nearby hotel and restaurant options and expansive sand.
7. Hunting Island State Park, Beaufort, South Carolina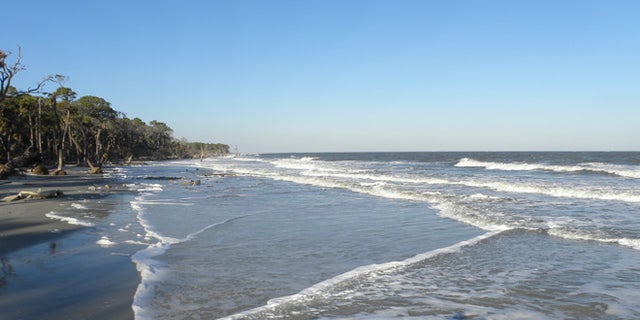 Hunting Island is a natural refuge for viewing wildlife and different fish species, which will surely excite the young scientist in your family. It also has a historic lighthouse dating back to 1859.
8. Manini'owali Beach (Kua Bay), Kailua-Kona, Island of Hawaii, Hawaii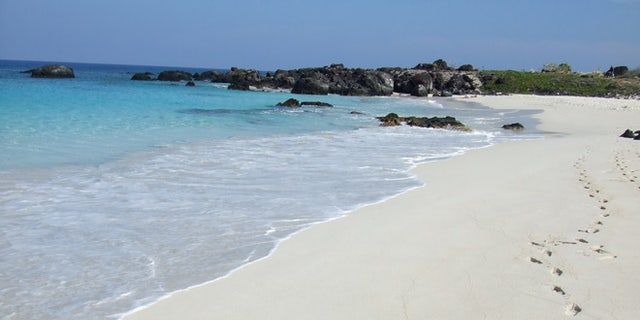 The striking turqouise water is one of the most iconic features at this Hawaiian hotspot. This beach may not be the best for little children as the waves can get pretty big but adventure seekers will love to play in this turf.
9. Saint Pete Beach, Saint Pete Beach, Florida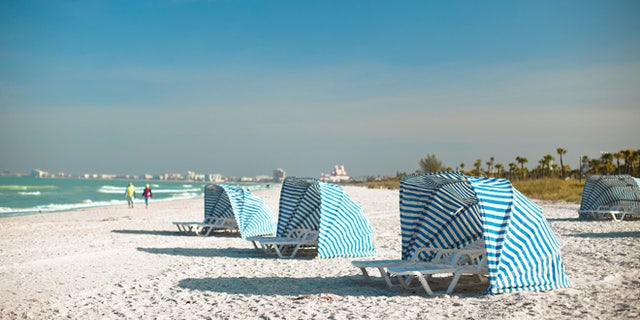 This popular Floridian beach is known for its white sand and gentle tide. This tropical paradise is a definite favorite of tourists and locals.
10. Hanauma Bay Nature Preserve, Honolulu, Oahu, Hawaii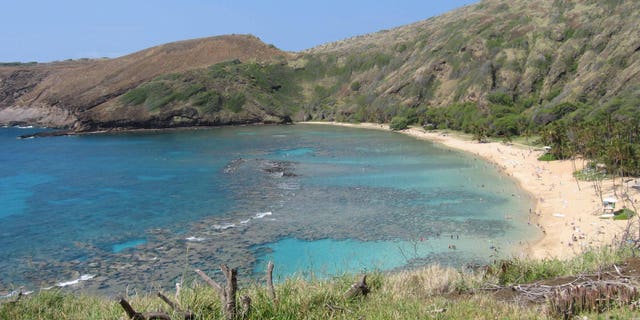 Looking for wildlife? Check out sea turtles, live coral and brilliantly colored tropical beach in the waters of this natural preserve. Although this beach can get a little crowded, TripAdvisor reviewers say the snorkeling here cannot be beat.