Travelzoo ranks top deal destinations for 2016
Looking for a great getaway next year that won't break the bank?
Travelzoo is helping Americans get a jump start on their budget-savvy vacation planning with the top five destinations for travel deals in 2016.
Based on next year's hotel rates, the strong U.S. dollar, and airfare deals, Travelzoo researchers predict U.S. travelers can expect up to 60 percent savings on travel to Norway, Cuba, Puerto Vallarta, New York City and Canada in 2016.
"There are two common trends when it comes to our deal destinations – increased inventory and the strong dollar," said Gabe Saglie, senior editor for Travelzoo.
"In New York and Puerto Vallarta, hotels really have to fight for travelers' dollars. And the strong dollar is not only making international travel affordable – to Canada, Norway and Cuba but also domestic travel affordable. As Britons, Canadians and Brazilians pull back on visiting the Big Apple, Americans can reap the benefits with steep discounts on flights, hotels and attractions."
Ready to stretch your dollar overseas? Check out the top five deal destinations for 2016.
1. Norway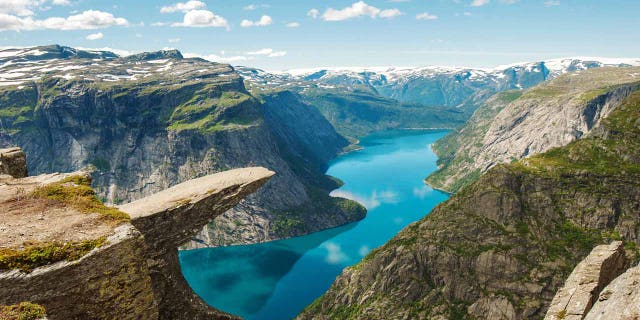 Next year is the perfect time to make that "Frozen" movie fantasy a reality with the help of a new airline, Norwegian Air Shuttle. The award-winning, low-cost carrier has made a once remote destination easily accessible by flying non-stop from seven U.S. cities to Scandinavia. Travelers can find fares from New York to Oslo for as low as $144 each way.
Norwegian Air Shuttle continues to have the lowest fares, but many legacy airlines have dropped their rates to compete with the newcomer. Norway also offers travelers a great starting point for exploring mainland Europe – book a flight with a layover in Oslo and then head to London, Paris or Barcelona. And, 2016 marks the end of the Northern Lights 11-year cycle, which happens to be the best time to see one of nature's most colorful displays.
2. Cuba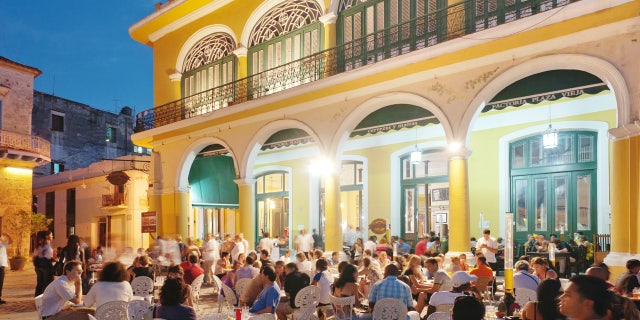 A quick 45-minute flight from southern Florida, Cuba is one of the hottest, must-see destination for 2016. Travel searches for Cuba increased by a whopping 205 percent in 2015 compared to 2014, making now the time to go before even bigger crowds follow. As the Obama administration reduces travel restrictions, more vacation companies are launching aggressive deals to entice travelers.
Packages that cost $3,000 last year are now nearly half their original cost, priced at $1,599 for 2016 travel. The increase in demand is also increasing the number of cruise offerings, people-to-people tours and charter flights. The tour operator, Group IST will add a second ship to its fleet in December 2015 and American Airlines, Delta Airlines and JetBlue Airways have added flights from the U.S. to Cuba resulting in lower fares. Flights still must be booked through a third party, but the process is now easier and travelers have more options.
3. Puerto Vallarta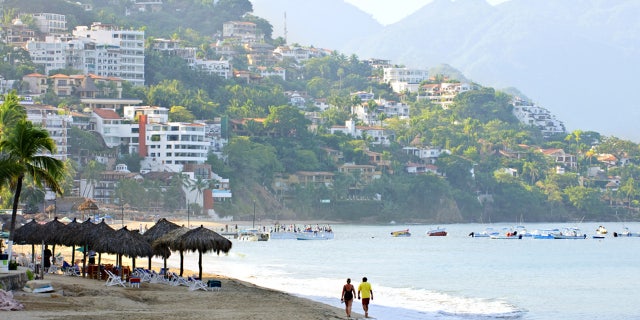 As the Mexican peso continues to plunge against the U.S. dollar, the pressure is on for resorts to lure American travelers. Puerto Vallarta is currently rebounding from security warnings issued by the State Department, making the west coast city work harder for market share from east coast hotspots like Riviera Maya and Cancun.
Puerto Vallarta saw five new hotel openings in 2015 and two more expected next year so travelers can anticipate nightly rates at 4-star resorts to average $147 for peak season dates and $81 for low season dates – an 18 percent decrease from 2013, according to Travelzoo figures.
For an additional tourism boost, on Jan. 1, the U.S. and Mexico will update their bilateral aviation agreementto permit more airlines to service U.S.- Mexico routes. The current agreement has a 3-carrier limit for 14 specific destinations. The new agreement will allow an unlimited number of carriers to serve any U.S.- Mexico city pair, which will effectively increase inventory and deals across the market.
4. New York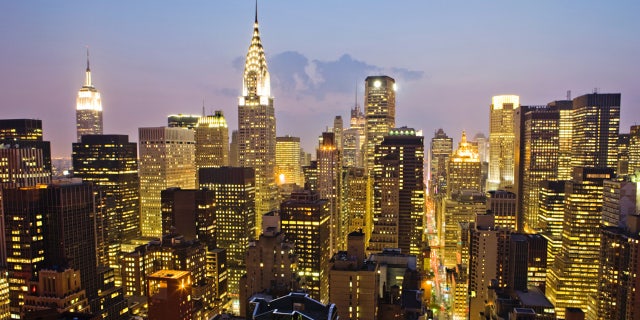 The Big Apple is historically one America's priciest cities for tourists. But recently, the City that Never Sleeps has seen a sharp decline in hotel, airfare and attraction prices due to two factors: a decrease in international travelers and an increase in lodging options.
Fewer visitors are coming in from Europe and South America continues due to the strong dollar, now hotels and tourist attractions in New York are dropping rates by as much as 60 percent. In 2013, the average daily rate for a New York City hotel was $290; travelers can now find a 4-star Times Square hotel for as low as $109 per night for Jan. through March stays. Additionally 30,000 hotel rooms have been added in the last seven years.
5. Canada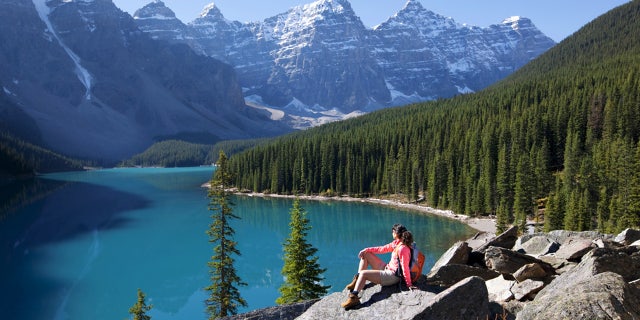 Americans can trade skiing in Vail for skiing in Banff this winter. According to Travelzoo calculations, the strong U.S. dollar effectively puts a 25 percent discount on travel to our northern neighbors. Visitors can expect to find Vancouver 4-start hotels for $76 per night during winter; $168 per night during summer. In Toronto,4-star hotels are going for as little as $89 per night during the winter and $150 per night during summer. Travelzoo deal experts have also seen fares from New York to Toronto as low as $80 each way – an 18 percent year-over-year decrease.