Traveler's limbo trick at Philadelphia airport goes viral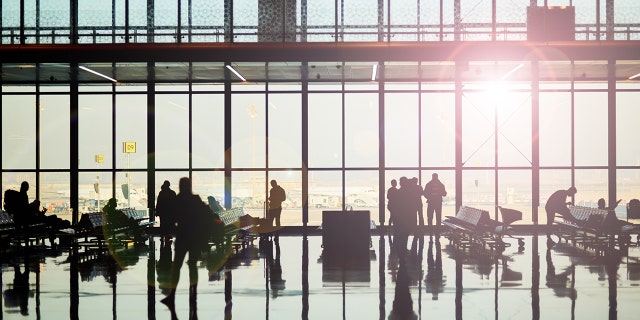 Airports can be difficult. Delays, unexpected weather, and oversold flights can easily leave passengers in limbo. But limbo is exactly what this Guinness World Record holder does best.
Originally from Trinidad and Tobago, Shemika Charles is an internationally recognized limbo dancer who lives in Buffalo, New York. Charles earned her first Guinness World Record in 2010 for "Lowest Female Limbo" by reaching 8.5 inches off the ground.
More from Travel + Leisure
She claimed her second in 2016 by limboing for over 10 feet at a height of less than a foot, claiming the record for "The Farthest Distance to Limbo under 12 Inches." Charles can also be seen defying gravity on seasons 6 and 12 of "America's Got Talent."
Now, as a limbo superstar, Charles is regularly flying around the world to showcase her talents. We all know that waiting for flights can be dull, but for Charles, airports are the perfect place to spend a few hours practicing her craft. In a now viral video originally recorded in January, Charles can be seen limboing to dangerously low levels underneath chairs at the Philadelphia International Airport.
Airports are notoriously good spots for people watching, but to believe this wild airport trick, you'll have to watch the video for yourself.