Traveler found with 10 lbs of cocaine strapped to legs at airport, police say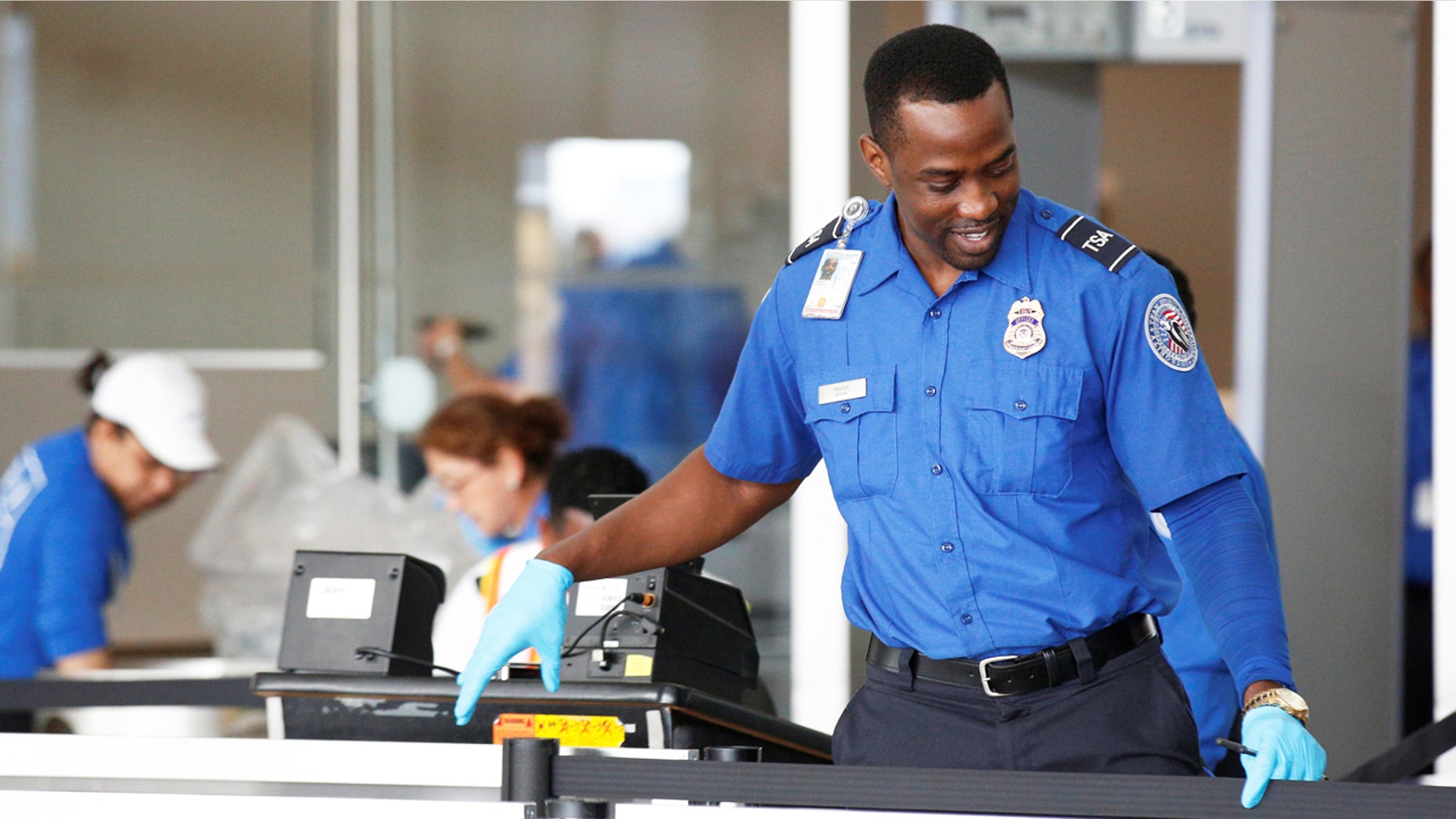 Officers at John F. Kennedy International Airport made quite the discovery when they found an arriving passenger "busting out of his pants."
Back on March 4th, U.S. Citizen Juan Carlos Galan Luperon, arrived at the airport from the Dominican Republic. During his inspection upon arrival, officers noticed Luperon was nervous, and his pants appeared to be 'snug.'
Officer conducted a private search where they uncovered packages taped around both of his legs. The packages were tested for cocaine and came back positive.
A total of about 10 lbs. of cocaine was seized with an estimated street value of $164,000.
Luperon was placed under arrest and he was turned over to Homeland Security Investigation. He now faces federal narcotics smuggling charges
Officers say it's not the first time they've seen this type of concealment method.