Travel predictions for 2014
Coming up with the ten biggest changes in travel of 2013 got me contemplating what 2014 might have in store. Here are a few predictions for the new year:
1. You'll pay less for many flights within the U.S. (It's about time!)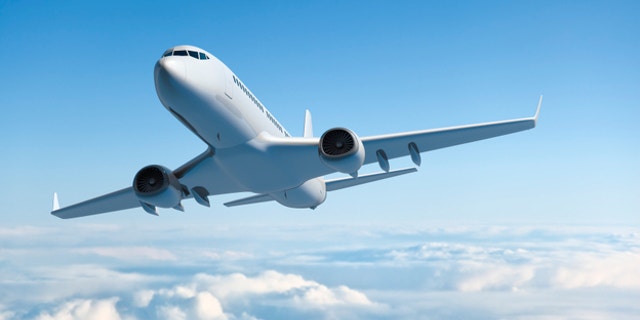 Fare wars and tighter corporate travel budgets will cause a decline in North American airfares, according to the American Express Global Business Travel Forecast 2014. The report acknowledges, though, that airline consolidation (e.g., the merger of American Airlines and US Airways) could raise fares enough to offset your savings. We'll see!
2. You'll pay the same for flights to Europe—and they won't be cheap.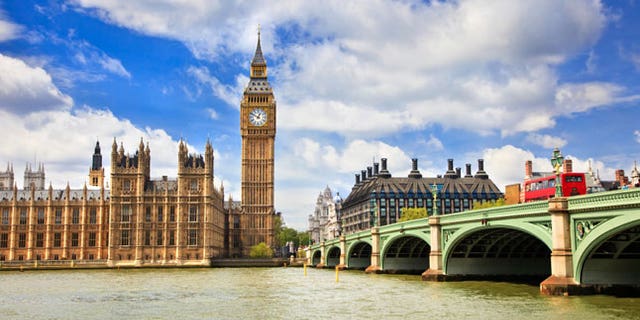 That's according to FareCompare CEO Rick Seaney, who says that "right now the price point for summer tickets to Europe from the East Coast is more than $1,100 for a nonstop." The cheapest countries to fly to, Seaney says, will be Germany, Ireland, and Spain. The most expensive: France, Italy, and the Netherlands.
3. More people will travel to eat.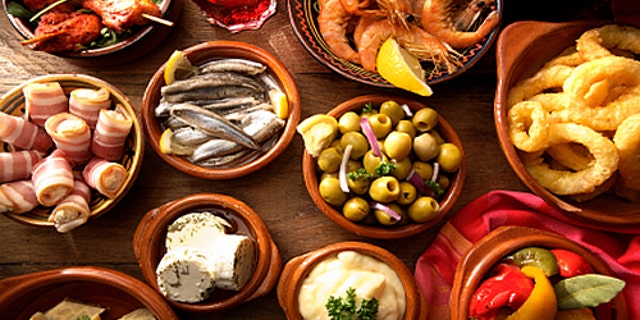 They're already flying to Copenhagen for the weekend just to eat at Noma, or to Lima specifically for Gaston Acurio's new Peruvian cuisine, or to San Sebastian, Spain, for its 16 Michelin stars. In 2014 such foodie meccas will be joined by countries you might never have expected to be extolled for their eats: Scotland (whose restaurants now total 17 Michelin stars), Australia (here's why), and even Georgia (the one in the Caucasus, renowned for outstanding organic food and 8,000 years of winemaking).
Our obsession with authentic regional cuisine and the origins of its ingredients will grow, with more travelers wanting to take local cooking classes, go with chefs to food markets, meet farmers and cheese makers and winemakers, even stomp grapes. (For more on this, here's a talk I gave on the topic earlier this year.)
4. South America will be hot.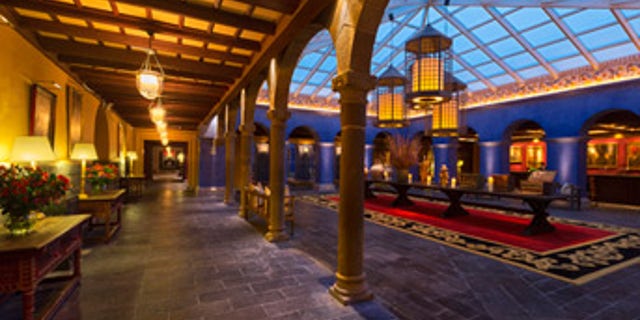 Brazil buzz will be huge, what with the World Cup there in June/July and the Summer Olympics in 2016, and many of those Brazil-bound travelers will add stops in other South American countries. Peru is a big draw: It's South America's gastronomic capital, thanks to the aforementioned Gaston Acurio and the new Peruvian cuisine he gave birth to (see #3), and cool hotels are popping up all over, from the artsy Hotel B in Lima to the Palacio del Inka in Cusco to the uniquely tilted "Unbalance Hotel" built on the side of a cliff.
Chile will have its 15 minutes too: A series of hot new boutique hotels have just opened or are opening in 2014, including The Singular, Hotel Cumbres en Lastarria, and Castillo Rojo in Santiago; Hacienda Hotel Vira Vira in the Lake District; and Uman Lodge in Patagonia. And Colombia—both Cartagena and Bogotá—is on virtually everyone's to-do list nowadays. There'll be plenty of new airline service to South America to fan the flames.
5. European river cruising will explode.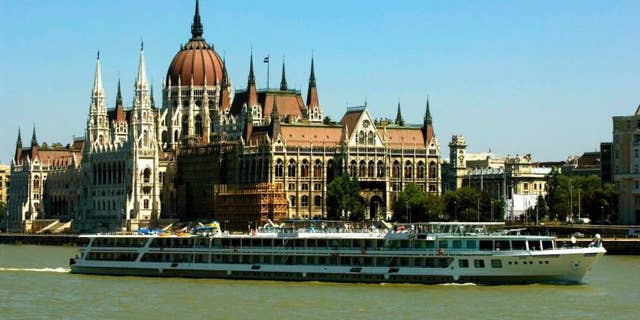 How many ships does it take to fill the rivers of Europe? We're about to find out. Fifteen new ships launched this year, yet river cruise lines can't build them fast enough: Many travelers still can't get the cruise date and itinerary they want (the ships are small, after all, usually built for about 160 passengers). Perhaps that will change when 25 new ships enter service on Europe's rivers next year. Watch for plenty of low-season river-cruise deals, including for solo travelers. Is a river cruise for you?
6. More families will vacation in Africa.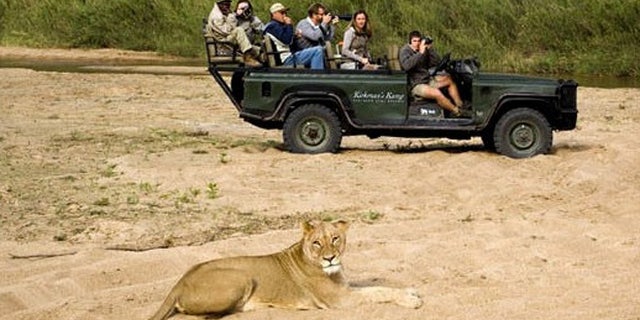 The number of families wanting to take their kids on safari has grown exponentially, and safari operators are meeting the demand by creating more child-focused trips. &Beyond, for instance, recently started a WILDChild program that makes safaris fun and educational for little ones, and lodges across southern and East Africa have been adding family suites. South Africa's malaria-free game parks are favored by many families, since the kids don't need to get shots or take drugs.
For something more affordable, think Kenya, where there are plenty of deals, thanks to the Westgate Mall terrorist attack last September that has unnecessarily scared off some travelers. (If you're worried for your safety, just avoid Nairobi.)
7. Travelers will increasingly choose homes over hotels.
It's nothing new to want the space, privacy, local flavor, and savings that come with renting an apartment or vacation home. (Indeed, I've been selecting the best villa rental agents for eight years now.) In 2013, though, the biggest vacation-rental-market disrupters grew even more disruptive: Airbnb started training its home owners in the art of hospitality, and HomeAway introduced a new site focused on luxury villas. Next year hotels will need to find new ways to keep customers loyal or new services to sell. Which explains Predictions 8, 9, and 10….
Check out more 2014 Travel predictions.
More on Condé Nast Traveler
Iconic Tourist Attractions Then and Now
Find a Last-Minute Holiday Beach Vacation: There's Still Time!
North America's 20 Best Ski Areas
5 Island Resorts You Didn't Know You Wanted to Visit (But You Will Now!)