Travel blogger reveals how she stays at five-star resorts for free: 'If I did, anyone can'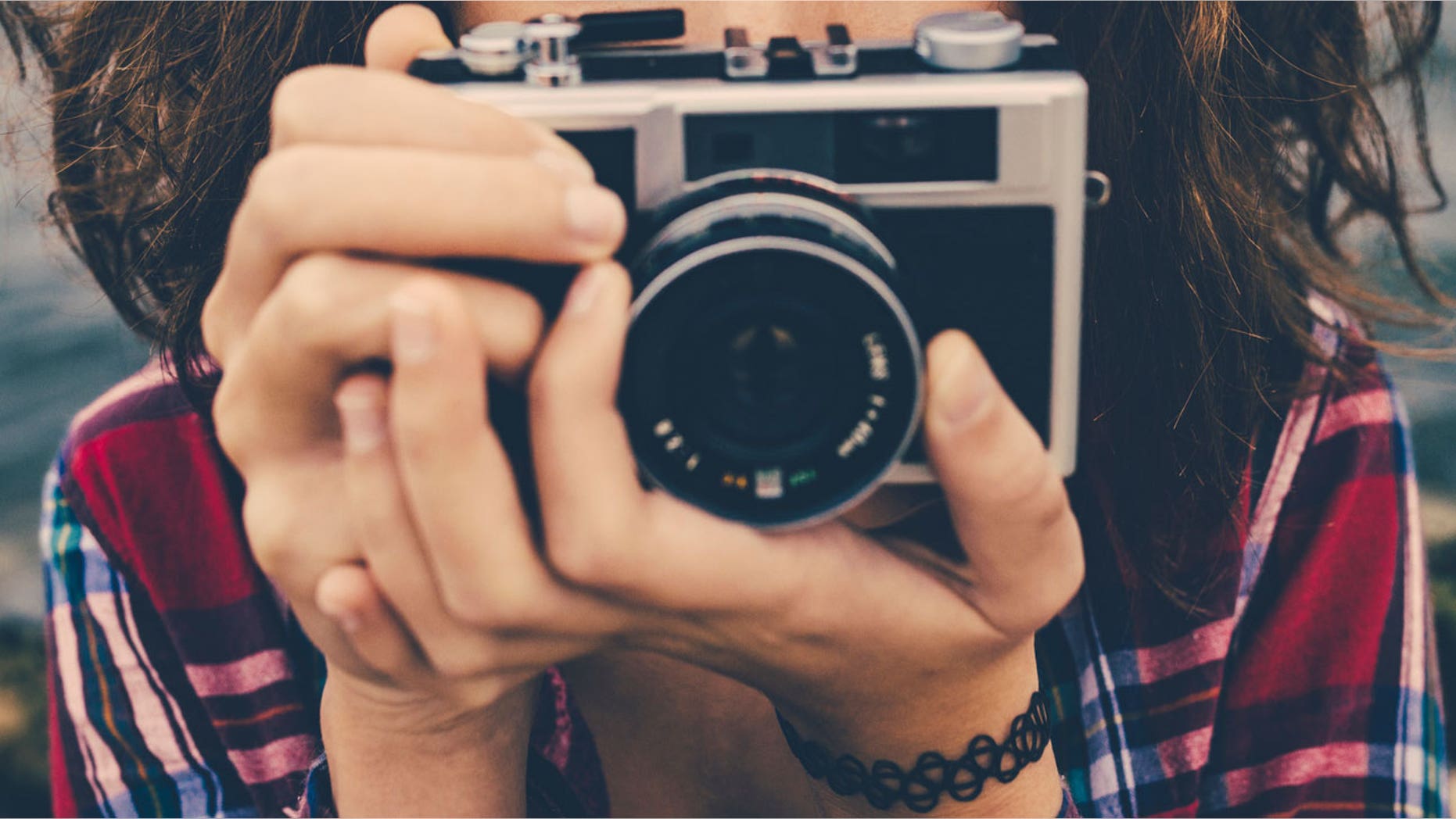 Those wishing their dream holiday would never end, may be in luck after all. If they work really, really hard.
Lithuanian-born Karolina Valeikaite, 24, and her 26-year-old boyfriend Marco Coppola, from Italy, met at a restaurant in London a few years ago — but now they travel the world for free.
The couple started their travels with the aim of doing a two-month backpacking stint in Morocco and Southeast Asia, which quickly turned into an eight-month journey.
MALDIVES RESORTS FED UP WITH INSTAGRAM MODELS REQUESTING FREE STAYS
Karolina told Business Insider: "After living in London I felt like I wanted to experience something more. I felt like I hadn't found my home yet."
During their trip, they stayed in Cambodia for a while longer than planned and got jobs as operation managers in a resort in Koh Rong Island. But Karolina, who studied photography at Middlesex University, began using her expertise to document her travels.
After building up their Instagram accounts — @outsideboxx and @gypseetravel — with pictures of their travels, the interest from luxury brands began to roll in — and now they stay in five-star hotels without paying a penny
Soon brands also began to pay to sponsor their content thanks to their combined 130,000 followers, which gave the couple a salary to fund their travelling.
THE FOUR BEST BEACHES IN AMERICA, ACCORDING TO DR. BEACH 
But while the pair have worked out a way to earn money from exploring the world, they have had to leave certain material habits behind.
"I used to collect everything and anything, [but] traveling taught me to be happy with the bare minimum," Karolina told blogger Lorinda's World.
FOLLOW US ON FACEBOOK FOR MORE FOX LIFESTYLE NEWS
It also took a lot of hard work to get the original trip off the ground.
As Karolina told Bored Panda, "I had four months to save money for our travels starting from 0. I got four jobs and dedicated myself to saving money, sometimes working 110 hours a week … It was hell, but absolutely worth it. I ate only at work, as I didn't have any days off there was nothing I could spend my money on apart from rent. After I started renting my room, often crashing at my friend's couch.
"You don't need to go that extreme obviously, but my point is if I did anyone can — if there is enough willpower."