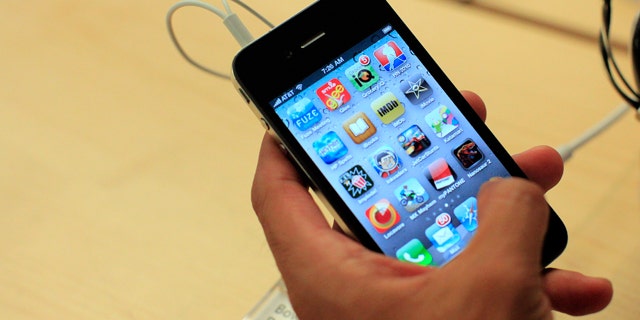 There are two schools of thought when it comes to purchasing travel apps for your mobile device - choose an all-in-one app that provides a ready-made set of tools, or hand pick each specialized app to make up your customized toolbox. The end goal for either approach is the same: to simplify your life and take more control over your travel plans through quick, easy access to actionable information.
Here's a quick guide to determining which approach works for you depending on your needs, expectations and of course, time.
The Generalist. You don't have a lot of time to search through thousands of travel apps to find exactly the right one (at the time of this writing, there were approximately 24,000 travel apps available for iPhone) - you just need apps to perform their basic functions fairly well. You may be new to using a smartphone and don't rely heavily on apps when you travel - they do add some convenience, but they're not your primary source of information. You like the fact that you only have to make one purchase, and you trust that the prepackaged apps will work fine for you.
Pros: You don't have to expend much energy or thought - you just find an app that combines some useful tools - currency converter, parking finder, airport maps, tip calculator - and has a pretty favorable rating in the app store. Simple to download and doesn't take up a lot of space on your phone, you don't have to scroll through pages of app icons.
Cons: Lack of personalization - you don't get to choose each feature you want, you get whatever the app developer included in the bundle. Also, if the app developer has included a slew of different functions and not focused on just a couple, some of them may not perform well, and usability may be an issue due to the complex navigation among them. As a result, you may end up spending more time in the end looking for other apps to actually do what you want them to.
The Curator. You are constantly on the look-out for exciting new travel apps, perhaps you are even an avid reader of tech news blogs and app review sites. It's important for you to find the best app available for a specific task - flight tracking, parking search, itinerary tracking, local information and reviews, or flight and hotel search and booking - and you're willing to devote a lot of time to researching apps. Due to the time you invest in building your travel app toolbox, you expect your apps to perform at a high level, providing a great user interface and accurate, real-time information.
Pros: You'll get exactly what you need without extraneous or under-used apps crowding your device. Having read up on the strengths and weaknesses of each app, you won't have unpleasant surprises regarding any of their limitations. You'll have a well-chosen stable of go-to travel tools to quickly reference, helping you manage your travel more efficiently.
Cons: Obviously, the time commitment necessary to keep abreast of new travel apps hitting the market and reading app reviews. This method is also likely to be more expensive, as you're choosing the best-in-class apps that require lots of development time.
Time is the biggest factor in whether you choose a ready-made solution or opt to hand pick individual apps, but familiarity with technology and budget can play a role as well.