Trains get a mighty close-up in Smithsonian Channel show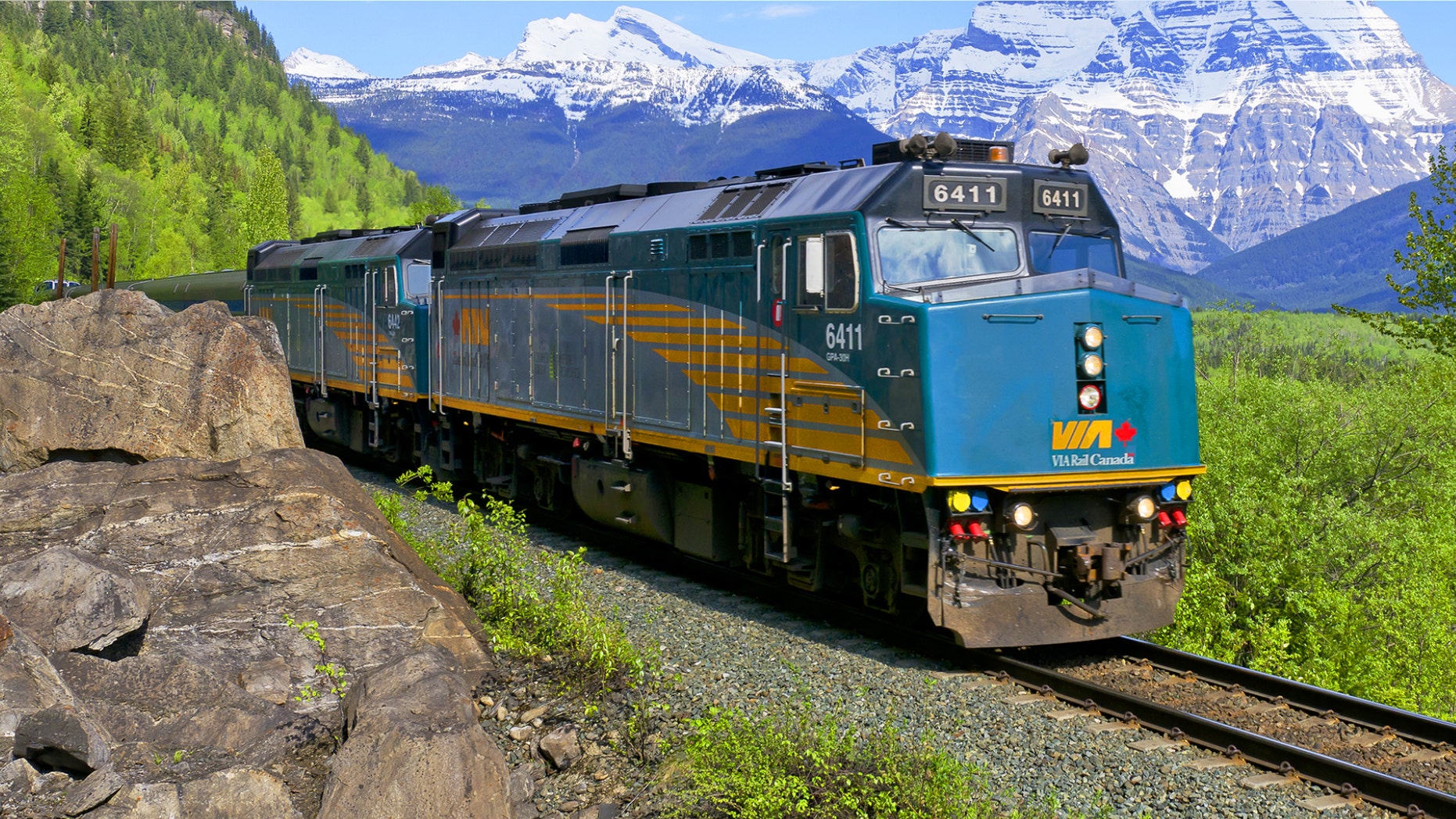 The Smithsonian Channel is out to prove that luxury travel can come by sea – and land – with their Mighty show line including "Mighty Cruise Ships" and "Mighty Trains."
ELITE CRUISE SHIP SPENDS $10K ON CAVIAR FOR ONE NIGHT
In an earlier report with "Mighty Cruise Ships" executive producer, Karen McCairley, we learned about the details surrounding what makes each cruise ship so mighty. Now we took time to speak with Teddy Wilson, host and narrator of the "Mighty Trains" segments.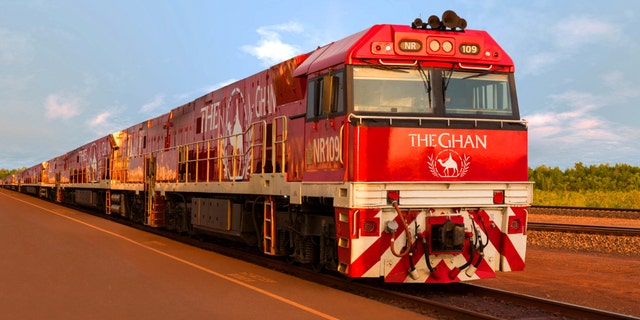 As can be expected, these trains have some stunning landscapes they zoom through that match the incredible feats of technology many of these locomotives boast.
"Japan Rail has devised an ingenious system of sensors and centralized operations – a system so successful that during the devastating earthquake in 2011 every bullet train in the Shinkansen system was stopped in its tracks before the earthquake struck, keeping passengers on the bullet trains safe," Wilson said.
Earthquakes weren't the only obstacle that Wilson says they faced while filming.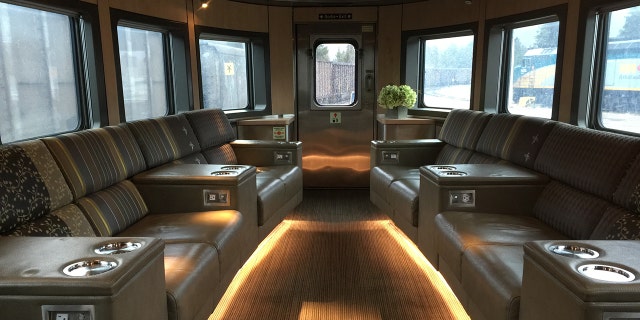 "In Switzerland the iconic Glacier Express must content with steep ascents and descents through the Swiss Alps," Wilson said. "The 12 percent grades on this train's route would be completely impossible for a regular train to manage, so the Glacier Express employs a rack and pinion (or 'cog-wheel') system of engineering ingenuity to tackle the treacherous climbs."
FOLLOW US ON FACEBOOK FOR MORE FOX LIFESTYLE NEWS
The unforgiving terrain didn't stop Wilson from gushing about the capabilities and beauty of each train that he experienced. One he highlighted in particular was Australia's The Ghan, which at nearly a kilometer in length is "the longest regularly running passenger train in the world," he said.
The "world's greatest railway journey" and other far-reaching train rides chug along starting September 3rd on Smithsonian Channel.