Town is planning a fountain that will spew beer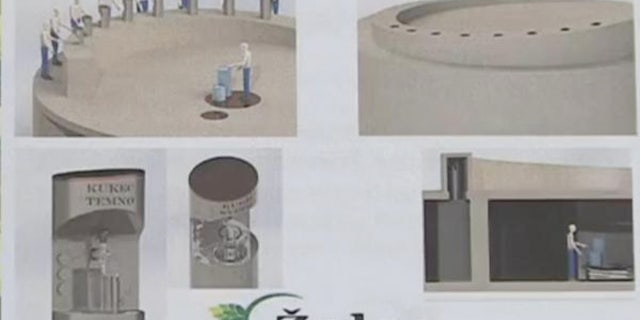 Looking to lure tourists, a Slovenia town is creating an attraction that will be every drinker's dream – a public beer fountain.
The project in Zalec, which is known for its hop plantations, is expected to cost $400,000 and is being billed the first of its kind in Europe.
Thirsty visitors will try a variety of Slovenian beers on offer, and pay six euros (about $7) for three 10.5 fl oz glasses served in a commemorative mug, Slovenia's Dnevnik news website reports.
Zalec is located about 35 miles north-east of the capital of Ljubljana, with a population of about 5,000.
The ideas for the beer fountain came from the Slovenian town of Rogaska Slatina that has a fountain that spurts free mineral water for hotel guests.
(iStock)
City government says the project will cost taxpayers about 170,000 euros or about $190,000 with the remainder to be funded by private donations.
There is some opposition from representatives who aren't happy about the amount being spent, saying it could be put to better use in the community.
"It's true the fountain won't be cheap," Zalec Mayor Janko Kos told the Dnevnik news website. "But it's a development project, a tourism product."