Top US destinations on the rise for 2016, according to TripAdvisor
Looking for the hottest undiscovered getaway?
Travel booking and review site TripAdvisor has released its "travel hotspots on the rise" list for 2016.
Top of the ranking is a town you may never heard of: Gatlinburg, Tenn.
According to TripAdvisor research, there's been a 67 percent increase in booking interest, a major increase in site traffic to this Southern town and a big year-over-year increase in positive TripAdvisor traveler reviews feedback.
What's the appeal? Nestled in the Great Smoky Mountains, it offers great food, scenic views and outdoor activities year-round, according to reviewers.
There are plenty of other locations if you can't make it to Tennessee.
The 52 global destinations were selected by an algorithm measuring the year-over-year increase in metrics, such as positive TripAdvisor traveler feedback and interest in accommodations, restaurants, local attractions and more.
Have a look at the list and start packing your bags.
Travelers' Choice Destinations on the Rise – World:
1. Tulum, Mexico
2. Cartagena, Colombia
3. Porto, Portugal
4. Gatlinburg, Tennessee
5. Moscow, Russia
6. Brighton, United Kingdom
7. New Delhi, India
8. Banff, Canada
9. Lima, Peru
10. Foz do Iguacu, Brazil
So if you're looking for the next big thing in travel, check out TripAdvisor's hottest U.S. destinations on the rise for 2016.
1. Gatlinburg, Tennessee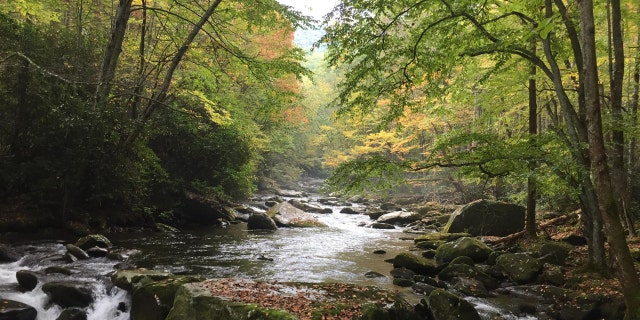 Tucked away in the peaks of eastern Tennessee, Gatlinburg offers outdoor recreation year-round in the Great Smoky Mountains National Park described by a TripAdvisor reviewer as "beautiful, clean and very peaceful." After exploring the scenic sights, travelers can dine on delicious American cuisine at the Cherokee Grill where guests rave about the steak, savory mac and cheese and Maryland crab cakes.
2. Orange Beach, Alabama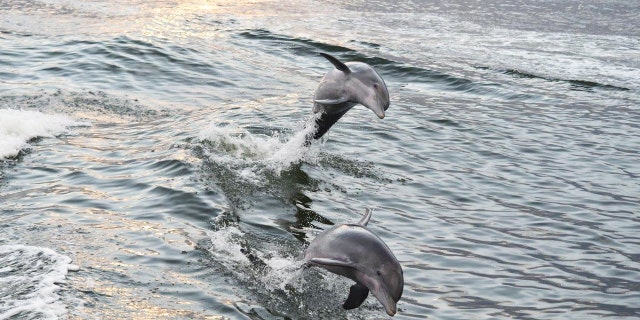 A beachy Southern getaway. Located on the shores of the Gulf of Mexico, Orange Beach is a great location for travelers seeking rest and relaxation. TripAdvisor reviewers recommend a sunset catamaran cruise with Sail Wild Hearts. And if you're craving fresh Gulf seafood, try the fried oyster with caviar at Fisher's at Orange Beach Marina.
3. Destin, Florida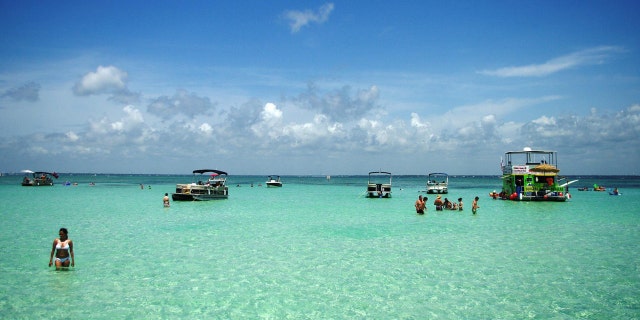 Known as the "world's luckiest fishing village," Destin is home to miles of white-sand beaches and turquoise water including Henderson Beach State Park. After spending the day soaking up the sun, travelers are invited to enjoy the "Catch of the Day" while watching the sunset at the Beach Walk at Henderson Park Inn.
4. South Lake Tahoe, California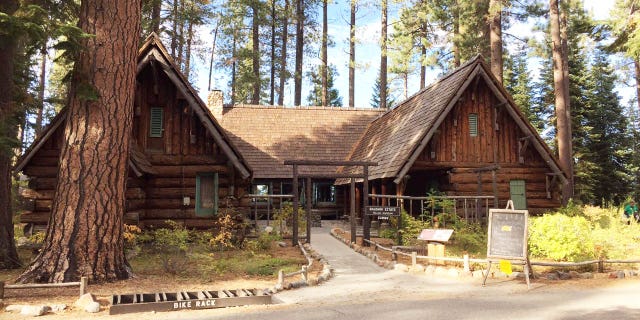 Home to the largest alpine lake in North America, Lake Tahoe offers stunning views that can be seen from the Gondola at Heavenly—something that "everyone needs to experience," according to a TripAdvisor reviewer. In between outdoor adventures, travelers can refuel at Base Camp Pizza Co. which reportedly serves up some of the best pizza "on the planet."
5. Jackson, Wyoming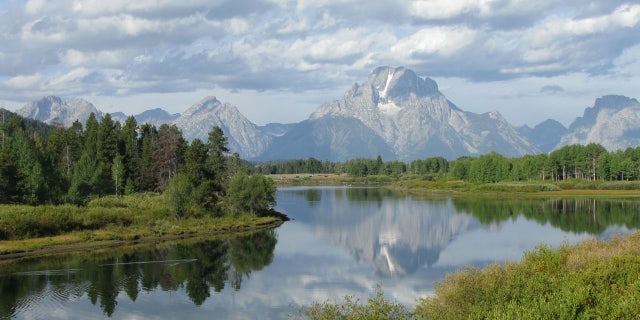 Jackson serves as an ideal playground for outdoor enthusiasts. Travelers will have the chance to explore Yellowstone National Park during an excursion with BrushBuck Wildlife Tours where they'll catch a glimpse of roaming bear, bison and elk. Tapas and wine at Bin 22 are recommended as a yummy way to end the day after an afternoon of exploring.
6. Estes Park, Colorado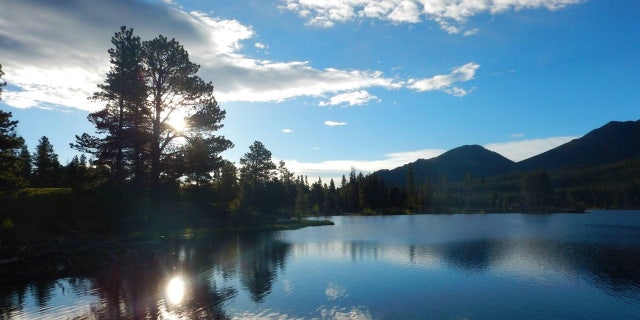 Located in the Rocky Mountains, this scenic destination is a nature lover's paradise. Travelers are invited to view the magnificent vistas from the Estes Park Aerial Tramway, described as "a must if you like breathtaking views," by one TripAdvisor reviewer. In between outdoor adventures, guests can indulge in scrumptious comfort food at the Rock Inn Mountain Tavern, a "great local bar with fabulous eats and excellent service."
7. Anchorage, Alaska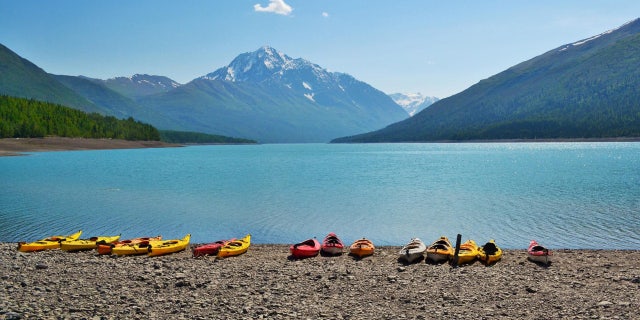 TripAdvisor reviewers recommend biking along the Tony Knowles Coastal Trail, which provides a "great Anchorage experience." At Moose's Tooth Pub and Pizzeria, travelers will be delighted by surprisingly delicious pizzas with an Alaskan twist.
8. Pittsburgh, Pennsylvania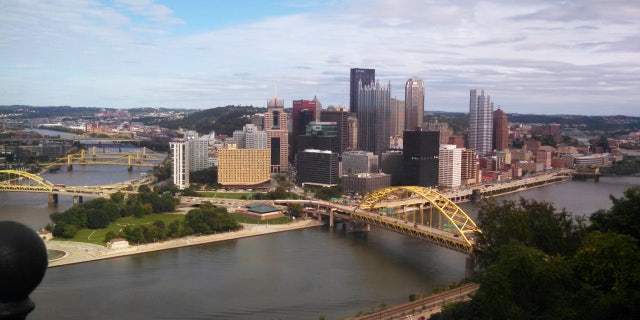 This year Pittsburgh has attracted travelers from around the world with its colorful history and charm. Visitors to Steel City should stop by The Nationality Rooms, which provide an "interesting glimpse into the nationalities and culture of the people who settled in the area," according to a TripAdvisor reviewer. Travelers can continue their cultural excursion over dinner at Istanbul Sofra for authentic Turkish food right in Pittsburgh.
9. Portland, Maine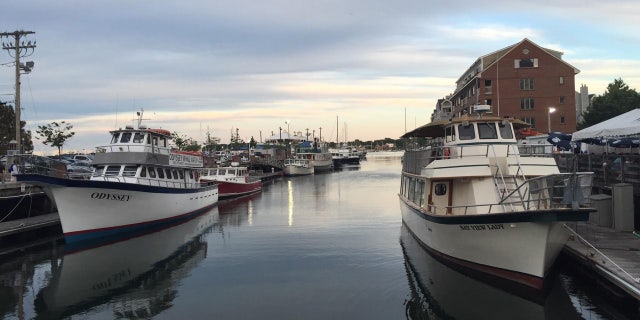 Portland lies along the rocky coast of southern Maine. Travelers can walk along brick sidewalks lined with trendy cafés, boutiques and art galleries. After exploring the outdoors, visitors are encouraged to check out the installations at the Portland Museum of Art. For a "culinary delight," travelers recommend Street and Co. where guests rave about the Maine lobster bread pudding.
10. Kailua-Kona, Hawaii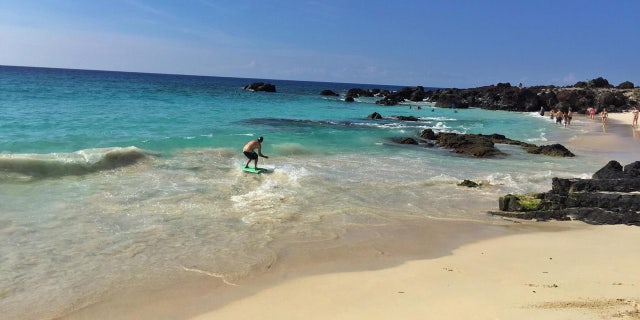 This historic fishing village located on the sun-soaked Kona Coast, now serves as an idyllic retreat where travelers can explore the natural splendor of Hawaii. TripAdvisor reviewers suggest paying a visit to the Mauna Kea Summit, which provides "once-in-a-lifetime views." At night, tourists can enjoy fresh, local seafood while watching the sunset at Fish Hopper Seafood and Steaks.