Top travel gifts for frequent fliers
Don't know what to get your busy traveler this holiday season? These gift ideas should do the trick.
1. Fold 'n Go Travel Blanket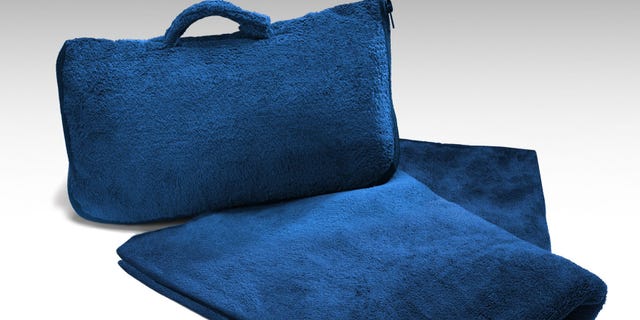 Is it a pillow or blanket? This handy foldable item is both. Cross-country travelers deserve to get in some quality nap time and this portable pillow makes it easy. Made of luxurious French microfleece, this soft and fuzzy blanket-turned-pillow is machine washable. Comes in two colors.
2. Travel scarf with hidden pockets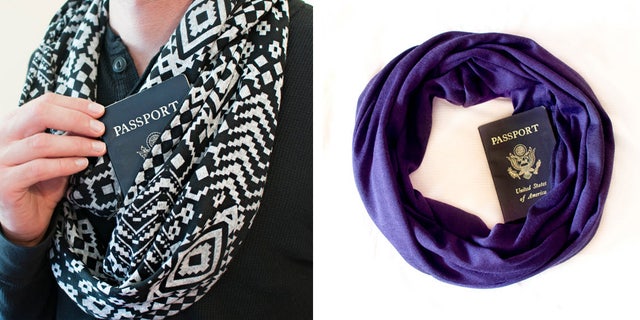 This nifty invention is as fashionable as it is practical. Keep important travel items like passports, extra dough and credit credits right around your neck in this specialty scarf which has a zippered pocket built right into the fabric. They come in a ton of patterns suitable for men and women.
3. The 'Amazing Case'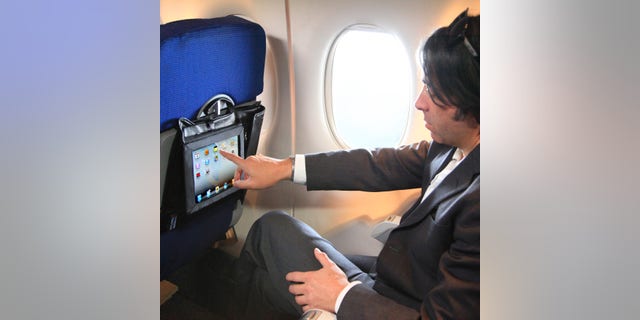 This multi-purpose organizer can old laptops, eReaders, tablets, cell phone, and all the spare cords you need. The unique design can be latched around the seat or tray table you for easy movie viewing on the go.
4. Trunkster Zipperless Luggage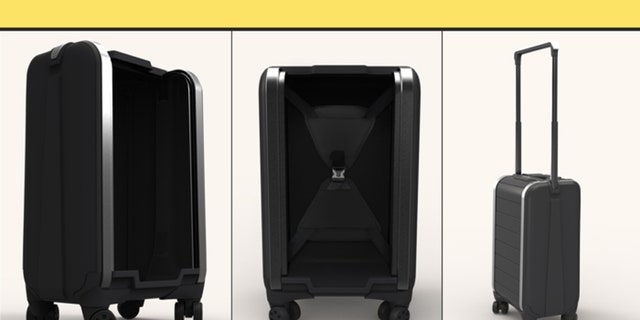 This revolutionary Kickstarter project has received more than five times its original $50,000 goal. Not only is Trunkster zipperless, but it has a built-in scale and GPS. The "rolltop" door glides into itself for a seamless opening while the hard exterior keeps items protected. The downside is that suitcases won't be ready to ship until August of next year.
Price: Starting at $255 for Carry-On; $295 for larger size
5. Monogrammed Sunshine Satchel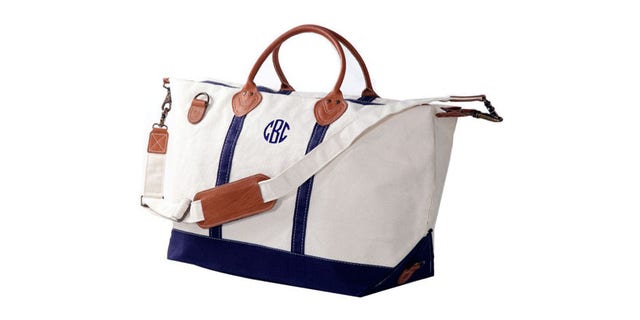 Whether you're jetting out of town for the weekend or an overnight business trip, this heavy-duty cotton canvas satchel with leather handles and an adjustable shoulder strap is a durable choice. These bags are environmentally friendly and is made with all natural materials. Best of all, the bag comes in seven different colors.
Price: $100 + $10 for customization
6. Customized Leather Luggage Tag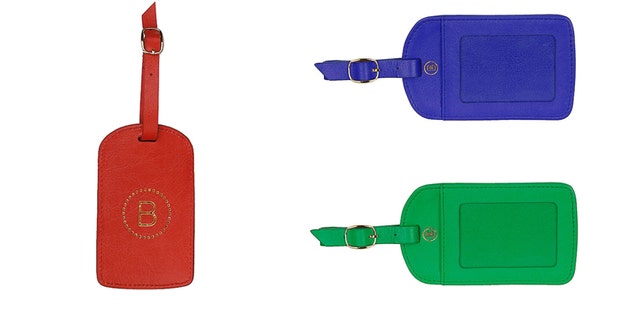 Colorful. Bold. Bright. Never miss your bag on the carousel with these unique customizable luggage tags. At less than $20 each, you can afford to get some of each for the whole family.
7. The Softest Boxers Ever
No more twisting, turning or chafing at 30,000 feet. These 400 thread count boxers made of Pima cotton are like wearing your favorite sheets. Stay super comfortable on those long haul flights.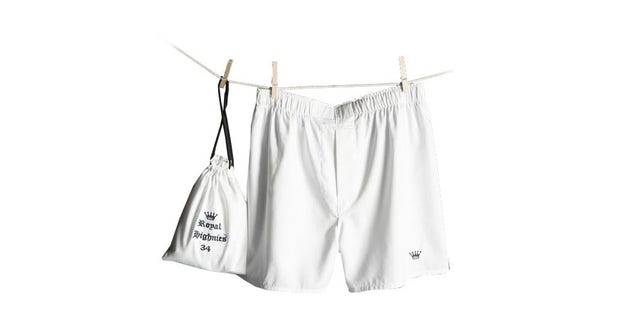 8. Travel Tips Mini Mani Kit
Save room in your carry-on with this handy kit that contains mini versions of everything you need to keep nails in shape, eyebrows tweezed and any stray hairs at bay. Each kit has: a Sapphire Nail File; Tweezer; Cuticle Pusher; Nail Clipper; Scissor; and Angled Cuticle Clipper. Comes in two colors, Black and Pink.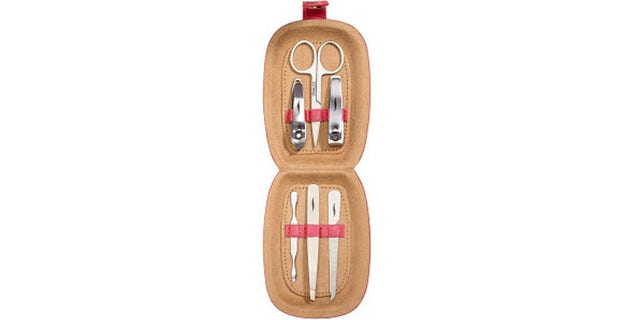 9. Roll-Up Travel Charger
This portable charger from Restoration Hardware keeps cables and chargers tidy when you're on the go. All roll up into a sturdy canvas map. Charge up to four devices simultaneously while occupying just a single wall outlet. Product dimensions (rolled up): 7½"W x ¾"D x 10¾"H