Top summer vacation deal destinations
It's time for warm weather, long days and outdoor fun – yes, I'm talking about summer!
It's considered high season in many destinations, with high prices and big crowds. But my goal is to ensure travelers make the most of their summer getaways. That's why I've put together a list of spots, both domestic and international, that have a combination of fantastic activities and incredibly low prices this season.
1. Las Vegas, Nevada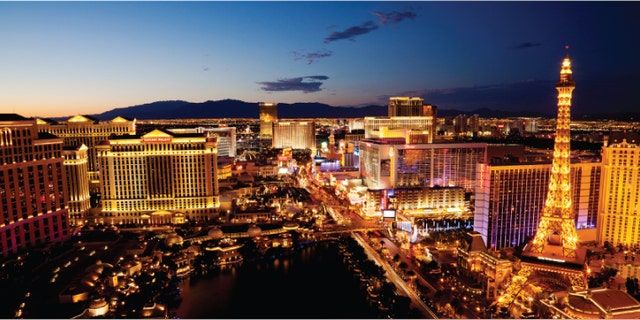 Why go: Sin City offers fantastic deals most of the year, but this summer in particular will have travelers aching to head to the desert as hotel prices are showing a 21 percent drop on Hotwire compared to last summer.
What to do: Explore the different hotels. Go see a show at the Mirage or go on a shopping spree in Caesar's. The food in Vegas is always good, but summer lends itself to cool cocktails and a lighter fare.
Sample deal: $88/night for a 4-star hotel in the South Strip area
2. Philadelphia, Pennsylvania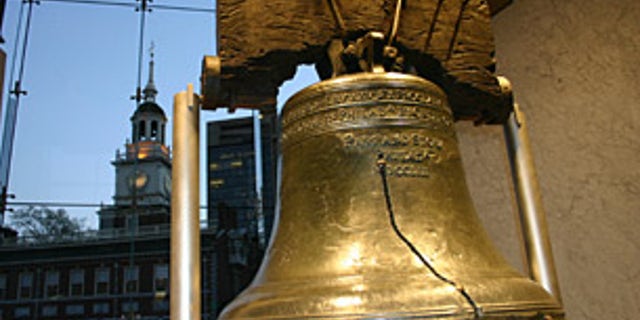 Why go: Summer is a good time to visit Philadelphia because graduations wrap up in May/early June and corporate travel dwindles. As a result, the cost of rental cars and hotel prices are expected to fall.
What to do: While the Liberty Bell and the Edgar Allen Poe house are enticing for history buffs, there are modern attractions that draw a younger crowd to Philadelphia. In recent years, jazz clubs, high-end art galleries and exquisite seafood restaurants have been popping up, bringing new life to the historic city.
Sample deal: $122/night for a 4-star hotel in the Center City West / University City area
3. Miami, Florida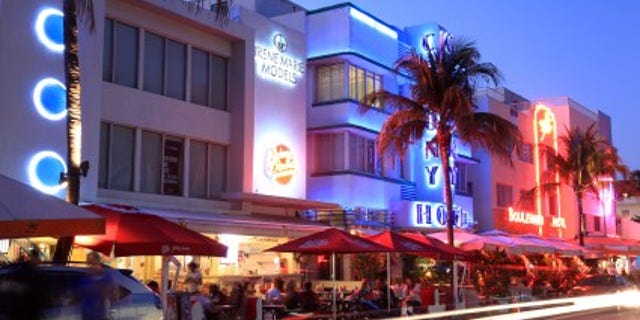 Why go: The budding modern art scene in Miami attracts the creative set at all budget levels. Lucky for travelers, Miami offers some of the best hotel deals in the summer since its peak season is in the winter months.
What to do: Visitors can head to this vibrant city and experience world-class restaurants, unique, unforgettable nightlife and beautiful beaches with stretches of sand fit for all types of sun-lovers.
Sample deal: $110/night for a 4-star hotel in the Downtown Miami area
4. Mexico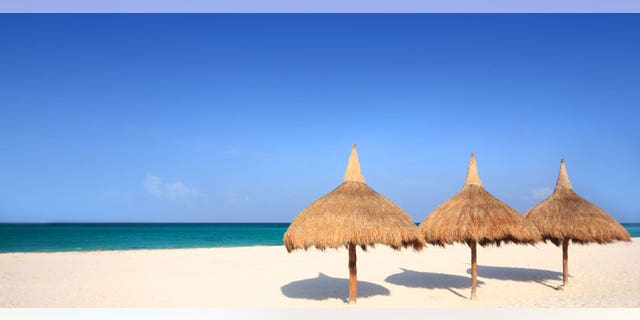 Why go: By this time, spring breakers have been long gone, allowing Mexico to show its tranquil side. This summer, Cancun is offering the best deals if you want an all-inclusive experience.
What to do: Pristine sandy beaches are Cancun's trademark. But travelers who want to explore rich Mexican culture can take a guided tour through Mayan lands, while the more adventurous can go swimming with whale sharks.
Sample deal: $93/night for a 4-star hotel in the Hotel Zone – Convention Center area
5. Dominican Republic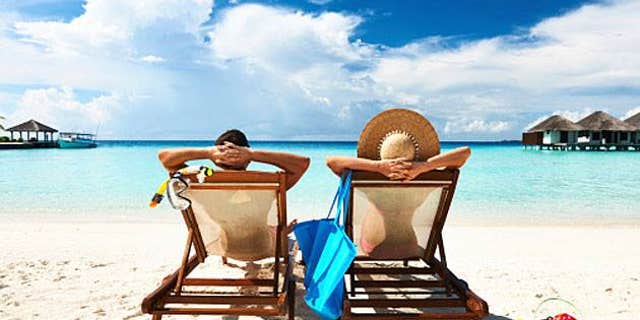 Why go: The Dominican Republic is full of resorts showing great deals this summer– and most of these deals are well under $100 a night.
What to do: Punta Cana in the Dominican Republic is a tropical escape, with an abundance of outdoor activities. Jump on a catamaran to explore the warm waters or if you prefer to stay on land, rent scooters to take tours through town and explore the local cuisine.
Sample deal: $83/night for a 4/5-star hotel in the Punta Cana – Cana Cana area
6. Western Europe
Why go: Several European economies are still recovering from recessions, so our dollar is stronger than normal in the area. I've been seeing good summer rates for Madrid, Munich and Berlin, all cities that have diverse attractions.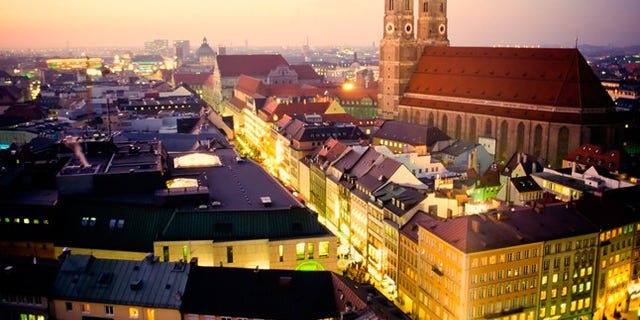 What to do: Madrid has perfect weather in the upper 70s, and great deals on hotels. Visit the old beautiful churches or the fabulous shopping. If Germany is more your speed, Munich is the perfect spot for a guys' trip to the beer gardens, or city park surfing in Munich's 'Eisbach'. Berlin is well known for its nightlife scene, but it also has several beach-like promenades along the Spree to while away the sunny days.
Sample deal: Madrid: $84/night for a 5-star hotel in the Salamanca – Shopping District – America area
Sample deal: Munich: $92/night for a 4-star hotel in the Hauptbahnhof – City Center – Oktoberfest area
Sample deal: Berlin: $66/night for a 4.5-star hotel in the City Center – Tergarten – Berlin Zoo area
Hotel sample rates are based on searches made on Hotwire.com on 5/20/14 for stays 7/11 – 7/13/14.