The high points where land and sea meet provide dramatic vistas of craggy shorelines and pounding oceans.
1. Mirador Escénico, San Carlos, Mexico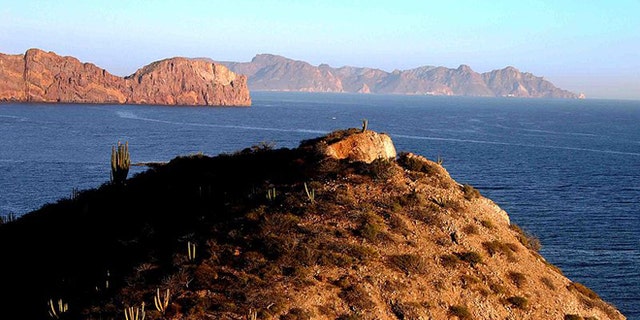 This scenic lookout, four miles from San Carlos, gives a peerless view over the Gulf of California, dramatic Tetakawi—a volcanic hill jutting out of the sea—and the secluded coves of Playa Piedras Pintas. Mirador is also a world-class vantage point for spotting wildlife, including dolphins, pelicans, and whales.
Planning: A good way to explore the Gulf of California (Sea of Cortes) is to rent a kayak or fishing boat in San Carlos. The best sailing and fishing weather occurs from November through May.
2. Kalaupapa, Molokai, Hawaii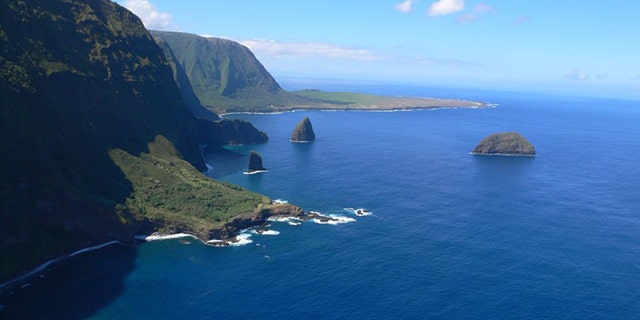 A guided mule train down a near-vertical, three-mile trail in the Kalaupapa National Historical Park is the usual way to reach this hideaway, sheltered by the world's highest sea cliffs, which plunge 3,315 feet into the Pacific. In the 19th century, the cliffs served as a natural barrier for a leper colony. Although the colony closed in 1969, some residents choose to remain here.
Planning: Advance reservations are necessary, as a maximum of 18 mules a day are allowed along the trail. The park is closed on Sundays. Visitors need permits.
3. Cape Leeuwin, Australia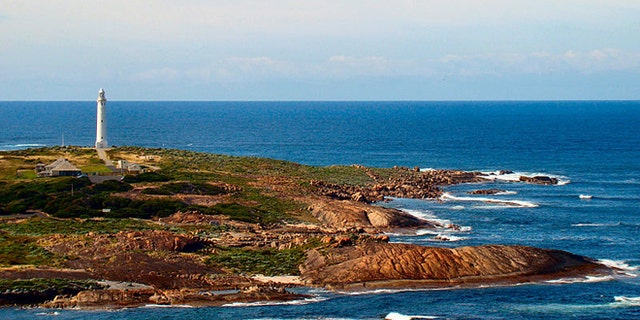 At Australia's southwesternmost tip—where the Indian Ocean collides with what Australians call the Southern Ocean—Cape Leeuwin lighthouse safeguards one of the world's busiest and most treacherous shipping lanes. In summer, you can enjoy views of endless water; in winter, you feel the full force of the oceans crashing against the cape.
Planning: Regular tours of the lighthouse precinct run throughout the day. The outlook is most dramatic in winter; whales are visible from June through December.
4. Sur to Aija, Oman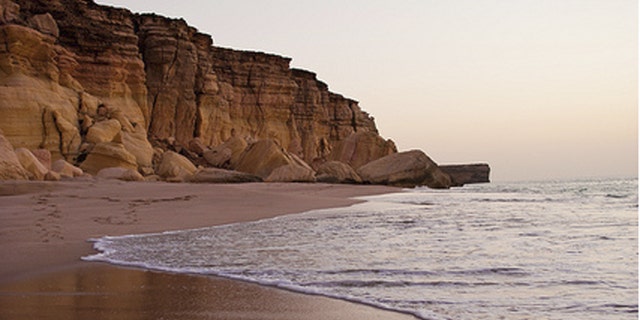 At the town of Sur, on Oman's northeast coast, you can soak up the view across the creek to Aija, a village of low, pastel-colored dwellings and ornate merchants' houses surrounded by rocky beaches. Fishermen's dhows bob on the water and several small boatyards still build these traditional sailboats.
Planning: Sur is about 90 miles along the coast from Muscat. The view is best at high tide.
5. Látrabjarg, Iceland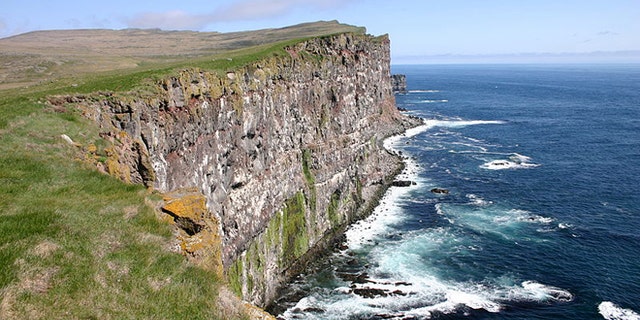 Iceland´s most remote region, the Westfjords, is home to one of the world´s greatest bird cliffs and its largest razorbill colony. At Europe´s westernmost point, the 1,457-foot-high, 8.7-mile-long Látrabjarg cliff also entrances its visitors with misty views over white-sand beaches and Snæfellsjökull glacier in the distance.
Planning: Látrabjarg is accessible by car, approximately 37 miles from the village of Patreksfjörður via road 612.
See all 10 ocean views at National Geographic Traveler
More from National Geographic Traveler