Top kid-friendly Atlantic City activities
The HBO series "Boardwalk Empire" has reignited interest in Atlantic City's gangster-driven prohibition era. The city is synonymous with gambling, leisure and bustling nightlife -- adult pleasures that are more than enough to attract grownups. But if you have children, there are still plenty of family attractions in Atlantic City. The city, recovering from Superstorm Sandy, is still a hotspot for the whole family. If you're bringing kids to this area of New Jersey, you shouldn't miss the following attractions:
1. Central Pier Arcade & Speedway
The Atlantic City Boardwalk is world-renowned, the lifeblood of Atlantic City and home of the Central Pier Arcade & Speedway. This place has all the staples of Jersey Shore fun. There is a plethora of novelty games, such as skeeball, cranes and slot machines. Many of these games provide tickets that can be redeemed for prizes, such as plush animals. You can also play paintball and ride go-karts.
2. Atlantic City Aquarium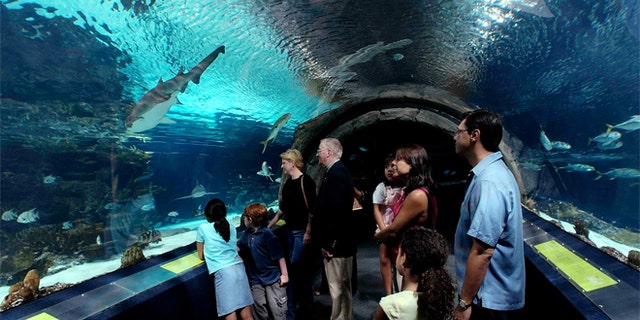 Another top attraction for families is the Atlantic City Aquarium. This attraction boasts 18 tanks, one of which contains 25,000 gallons of water: the Fish of the Mid-Atlantic tank. You can feed sharks and rays if you're brave enough. There are also shows in which the audience can witness divers swim with these harrowing creatures. So sign up for an aquarium tour or simply visit because this is certainly a vacation destination for both adults and children.
3. Atlantic City Cruises and Captain Mike's Highroller Fishing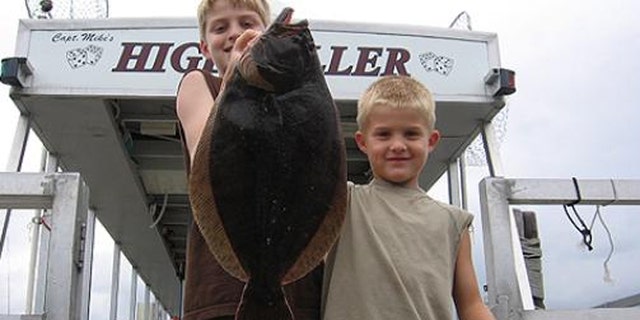 Every year, countless Atlantic City visitors enjoy the coast but never get to explore the sea. Thankfully there are plenty of options to get off the land for a new view of the world. Atlantic City Cruises offers a handful of options. A morning ship adventure includes an informative narration that explains the city's history as you take in sights of the ocean and shore. The "Dolphin Watching Adventure" leaves at 1:00 p.m. Here, a marine naturalist offers educational insights as you witness dolphins leaping from the water. The 4:00 p.m. "Afternoon Delight" cruises through the inlet and back bays and the "Happy Hour Cruise" has a full service bar with drink specials. For the fishermen in your family, Captain Mike's Highroller Fishing offers some of the greatest fishing opportunities in the region.