Top island beaches with perfect sand
Swimming and snorkeling is great, but some beaches beckon for you to just lie back and dig your toes in their silky sand. According to Condé Nast Traveler readers, you'll find the world's best sand at the following beaches
1. Whitehaven Beach, Whitsunday Island, Australia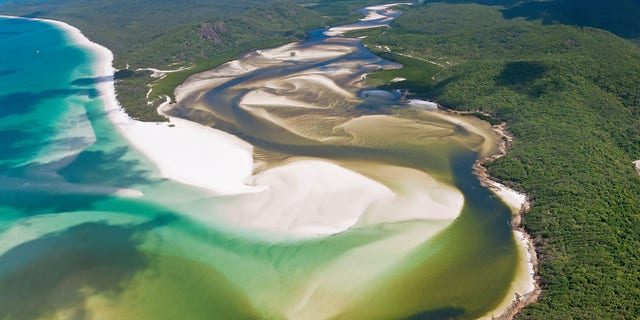 Whitehaven Beach is consistently ranked as the world's best beach, and with good reason: It's almost surreally beautiful. Besides its crystal clear waters, it's known for its white sand, consisting of 98% pure silica which gives it a bright white color. Unlike regular sand, the sand on Whitehaven Beach doesn't retain any heat—making it comfortable to walk on barefoot, even on a hot day. It's also one of the largest beaches in the Whitsundays, stretching over four long, gorgeous miles.
2. Cayo De Agua, Los Roques, Venezuela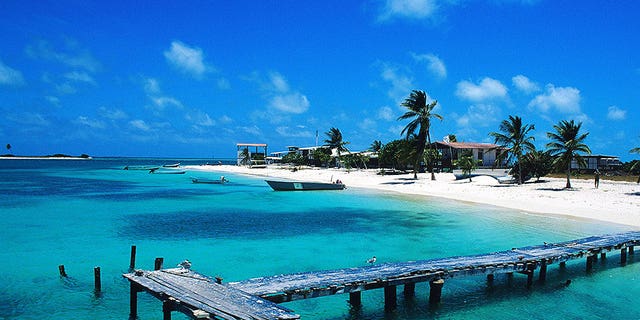 Cayo De Agua is a double threat: Its crystalline, pool-like waters are great for snorkeling and swimming, and its deserted ivory sands are perfect for doing absolutely nothing at all. Though most beaches in Venezuela are pristine, the arch-shaped cay is especially so; it's part of the Los Roques Archipelago National Park, the largest protected marine park in the Caribbean Sea.
3. Cocoa Island, Maldives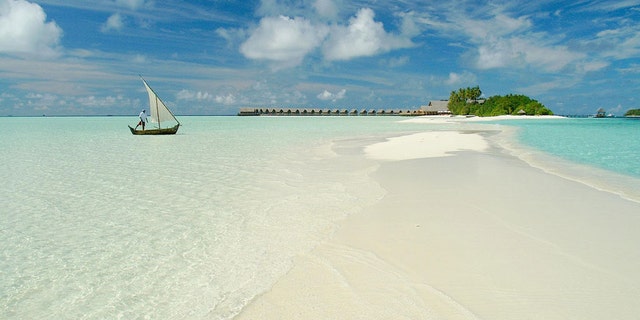 Tiny Cocoa Island is technically not a beach, but the soft, silvery ring of sand that encircles it serves the same purpose: You lie back, dig your toes in, sip on a cocktail, and watch the sunset. If you can somehow manage to drag yourself from its velvety shore, there's a coral reef teeming with marine life just a short swim away from Cocoa Island by COMO, Maldives resort.
4. White Beach, Boracay, Philippines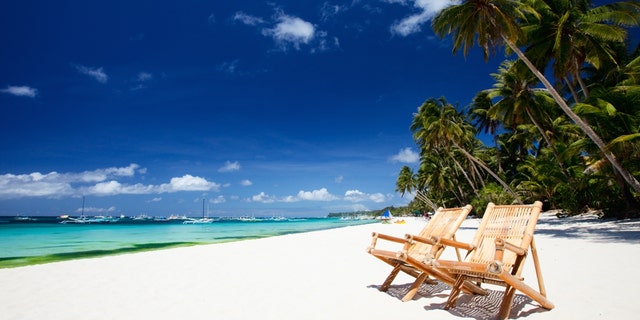 The aptly-named White Beach is just that: a glistening stretch of chalky, ultra fine, ultra white sand that's silky to the touch. It's admittedly become more touristed in recent years—though nowhere near as much as Bali or Koh Samui—but even the crowds can't take away from the bliss of digging your toes into this literal powder. Added bonus: Practically every restaurant on the strip lets you dine on the sand itself, steps from the turquoise ocean.
5. Coquina Beach, Anna Maria Island, FL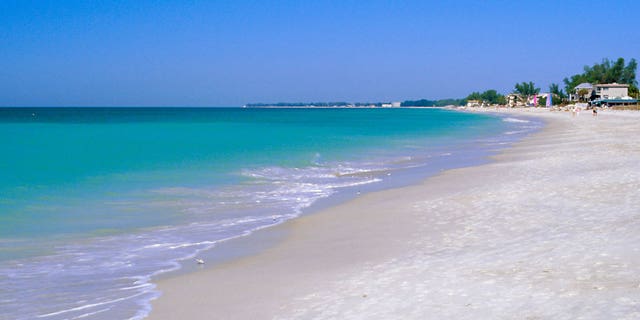 Coquina Beach, on the southern end of Anna Maria Island, is the opposite of South Beach: It's laid-back, bordered by towering pines, and boasts perfect, unspoiled sand as fine as powder. It's also the longest stretch of sand on Anna Maria—uninterrupted, but for remnants of old piers jutting out into the water.
Escape to more of the world's best islands.
More from Conde Nast Traveler
The Most Underrated American Cities
Private Islands That Cost Less Than an NYC Apartment
15 Places You Won't Believe Exist