Top destinations of yesteryear that have faded from glory
Travel destinations typically thrive as long as they offer what tourists want, whether that's relaxation, entertainment or adventure. But just because a destination gets it right once doesn't mean it's in the clear. As consumer tastes change, some destinations can't keep up, and they consequently fall into the forgotten.
Just take a look at the seven has-been travel destinations below.
1. Silver Springs, Florida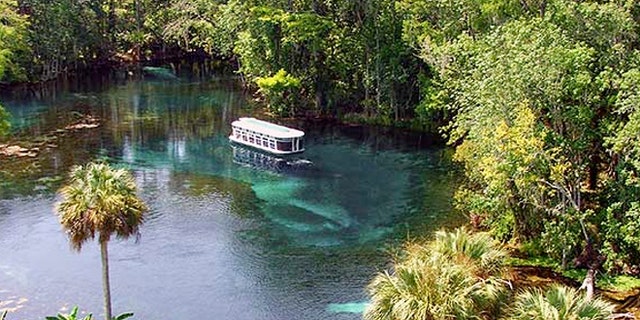 Before the opening of Disney World in Orlando, tourists flocked to see the wildlife at Silver Springs in north Florida. In the 1960s, the Silver Springs Nature Theme Park, known for its glass-bottom boat rides where visitors could see alligators, turtles, fish --even Rhesus monkeys -- attracted 1 million visitors a year. But in January, one of the state's oldest parks was forced to shut down. Due to drought and over development, its once clear waters clouded over and tourists stopped coming. The state is now taking it over and trying to turn it back to its natural glory, but the rides and the reptile farm, with its two albino alligators, are gone forever.
2. The Poconos, Pa.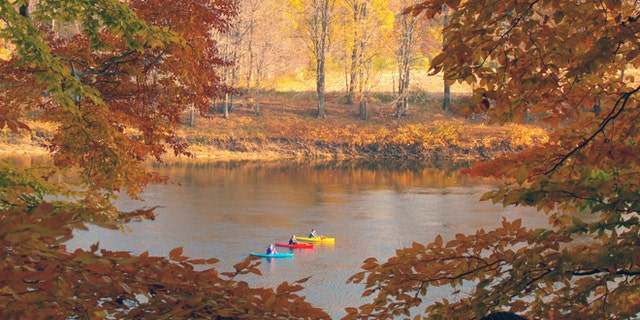 Located just two hours from Philadelphia and New York City, the Pocono Mountains were once a popular vacation destination for city dwellers. The area's first hotel popped up in 1829, and by the mid-1900s the mountains were teeming with tourists and plush resorts. The region hit its peak during the 1960s and '70s, when it was dubbed the "Honeymoon Capital of the World" due to its romantic appeal. Unfortunately, the appeal quickly wore off, and by the 1990s tourists had moved on to bigger and better resorts.
The Poconos region has struggled to regain its footing ever since its heyday, but it has made some impressive attempts. In the past few years the area has added a casino resort, an indoor water park, a performing arts center and a $35 million destination spa. As the 2,400-square-mile destination continues to make million-dollar renovations, it still boasts an expansive recreation area full of horseback riding trails, biking trails, golf courses, ski slopes and a ropes course.
3. Reno, Nev.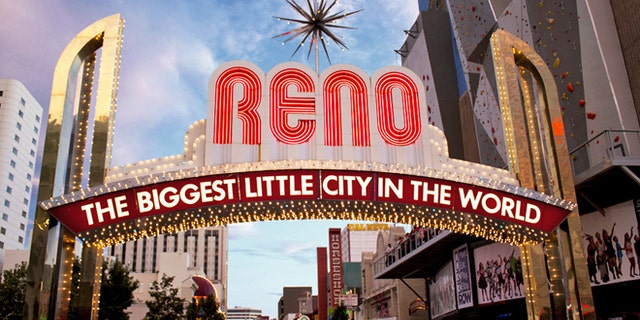 Established in 1859, "The Biggest Little City in the World" didn't create a name for itself until 1931, when Nevada legalized casino gambling and eased its divorce laws. Then, in the 1950s, when Reno lowered its business tax rate, it began to attract distribution companies. The city was growing, but it wasn't the only one. Las Vegas was soon hot on Reno's heels with its lavish resorts and casinos, and eventually Reno couldn't keep up.
Reno may no longer be the premier gambling destination in Nevada, but it is making strides to get back on top. The city is converting many of its abandoned casinos into condominiums, and it is making an effort to clean up its sketchy downtown area. Today, visitors can still enjoy Reno's spas, golf courses, nightclubs, shops and restaurants.
4. Tijuana, Mexico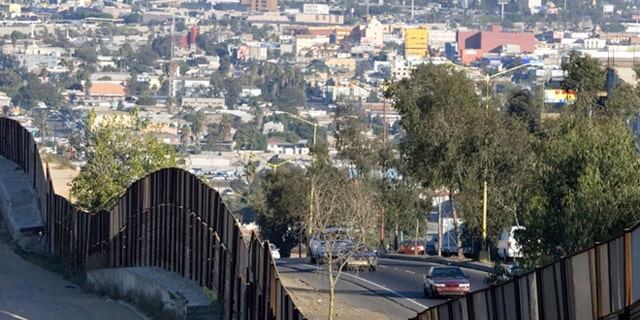 At the beginning of the 21st century, the Mexican border city of Tijuana was a mecca for spring breakers. As you strolled down the Avenida Revolución, you would see countless tourists mingling with street vendors and gaggles of college students hitting the avenue's nightclubs and bars.
But today, the hustle and bustle of one of Mexico's most popular border cities has died down, due in part to drug violence. As spring breakers flock to safer Mexican cities – such as Cancun and Puerto Vallarta – many of the stores and restaurants along Avenida Revolución have been forced to close.
5. The Catskills, N.Y.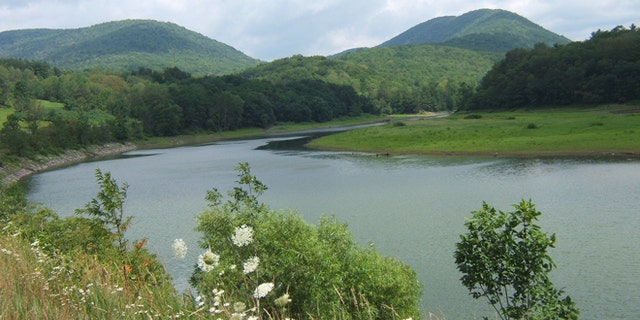 From the 1920s to the 1960s, this iconic four-county region in southeastern New York was the travel destination for Jewish vacationers seeking refuge from New York City. A natural retreat just 100 miles north of the city, the Catskills (nicknamed the "Borscht Belt") housed hundreds of hotels and summer camps and even attracted celebrity clientele. But by the 1970s, cheap air travel had lured tourists to other travel destinations, and the Catskills soon became a thing of the past.
Today, graffiti-covered rubble takes the place of once-luxurious hotels and resorts, and weeds consume old tennis courts and pools. Hoping to gain more tourists, New York voters recently approved the addition of commercial casinos in the region. Although the destination is turning its attention to indoor attractions, its hiking trails, fishing spots and camping sites still make it a great place for outdoor enthusiasts.
6. Atlantic City, N.J.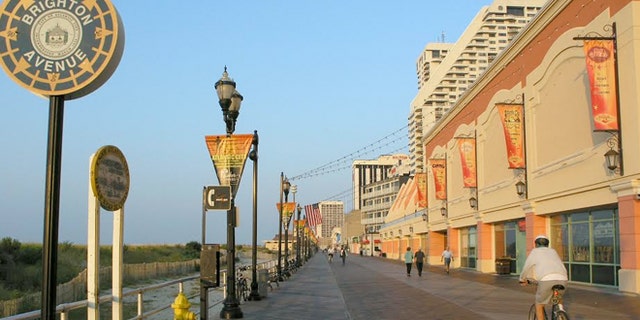 Once popular for its casinos and oceanside boardwalk, this seaside resort has struggled to keeps its head above water for quite some time. In its prime, Atlantic City's famed casinos attracted large numbers of tourists from all over the East Coast. But it wasn't long before neighboring states followed suit, and soon Atlantic City couldn't compete with the extravagant casinos of Pennsylvania and Connecticut.
Over the years, Atlantic City has made an effort to come back. It has incorporated new non-gambling attractions, such as spas, restaurants and shops, and it has eased its casino regulations. A few months ago the city announced that United Airlines will be adding service to the Atlantic City International Airport (ACY) to bring in more tourists, but it may be too little, too late.