Top adventure trips for dad this Father's Day
Hardly anyone wears ties anymore, and dad can buy himself new utensils for the grill. This Father's Day get your dad something he'd really enjoy—a special experience on your next vacation based on his interests, of course.
Here are five we think are guaranteed to please:
1. For the NASCAR fan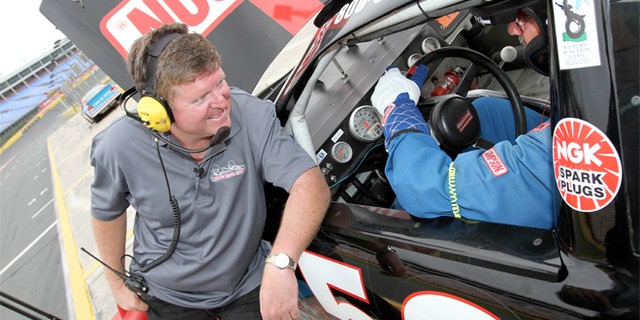 Sign dad up for the Richard Petty Driving Experience in Orlando, Las Vegas, Indianapolis and more. Starting at just $59, he can ride shotgun in a 2-seat NASCAR race car and go up to 165 mph. He can even get behind the wheel and experience the thrill at over 20 tracks around the country starting at just $199.
2. For the golfer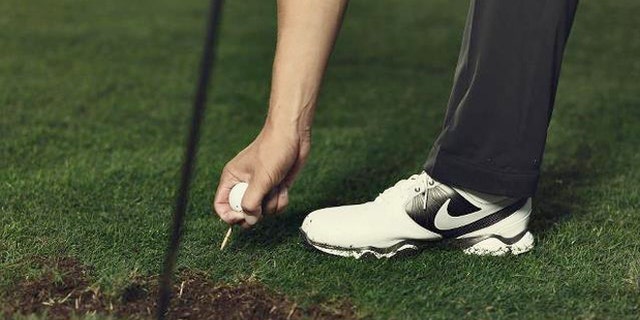 Sign him up for a lesson at a golf academy. Check websites like the US Golf School Guide in Orlando, for example, has 23 golf academies. You'll find plenty in places like Scottsdale, Ariz. too. Scottsdale is home to six of America's 50 Best Teachers, according to Golf Digest (2012) as well as 10 of GOLF Magazine's Top100 Teachers in America (2012).
3. For the fisherman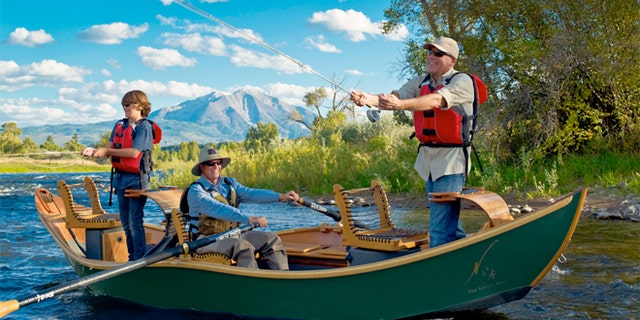 Sign him up for a fly fishing excursion in Colorado or deep sea fishing if you are going to the Caribbean—maybe bone fishing in the Bahamas? My husband loved that when we were at Fowl Cay in the Exumas. In Aspen, for example, there's a new whiskey fly fishing package. You float down the Roaring Fork River to the new Woody Creek Distillery in Basalt. After a tasting and tour, you then head back for a whiskey-themed dinner at element 47 at The Little Nell with dishes like whiskey bread pudding and Colorado whiskey cocktails—all for $1100 for two. On the other end of the spectrum, From April through June, Orvis will offer free fly fishing lessons nationwide through Orvis retail stores and participating dealers.
4. For the outdoors lover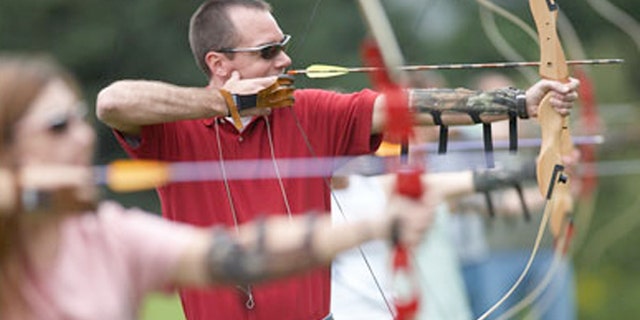 Send him white water rafting for the day or kayaking. You'll find kayak tours at many beach locales --both in your backyard or further afield. You can even go white water rafting at Yellowstone National Park. L.L. Bean offers outdoor discovery schools for everything from stand-up paddle boarding to archery and fly casting in Maine. REI Outdoor School has programs around the country that teach everything from climbing to road biking to paddling.
5. For the wine or beer lover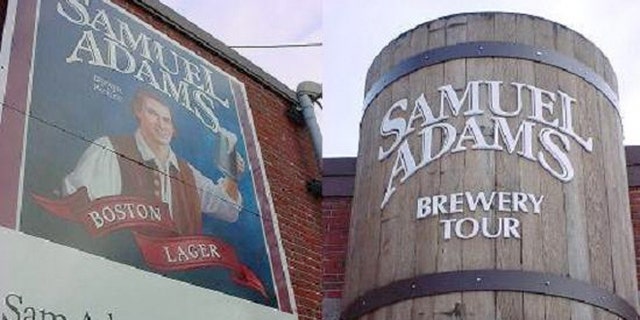 Arrange a special winery tour wherever you're going to be, from NY's Finger Lakes, Washington state or of course Napa. If dad is a beer lover, arrange a tour of a beer brewery where you're visiting, like the Sam Adams Brewery in Boston or the Coors Brewery in Denver. There are plenty of craft brewery tours too, from Brooklyn to LA.
6. For the chef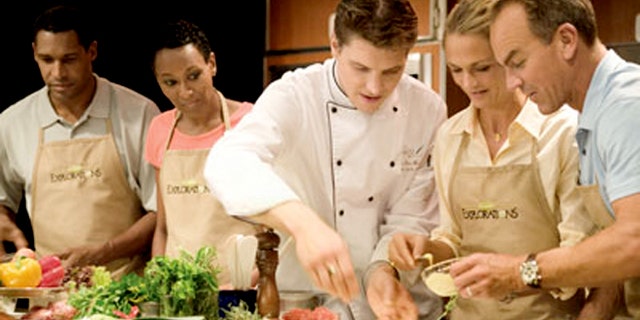 There's nothing greater than a cooking class? If you're going to be in Chicago, the Weber Grill Restaurant in suburban Chicago offers monthly classes. In San Francisco, Tante Marie's offers ethnic cooking sessions, while Joyce Jue has Asian cooking classes and tours. Even cruise ships have demonstration kitchens—like Holland America's Culinary Arts Center with signature cooking classes. My husband honed his crab cake-making skills with the chef aboard a Windstar ship. You'll find at many resorts these days that chefs are inviting guests to visit their organic garden and then cook with them.