Top 5 tips for traveling with children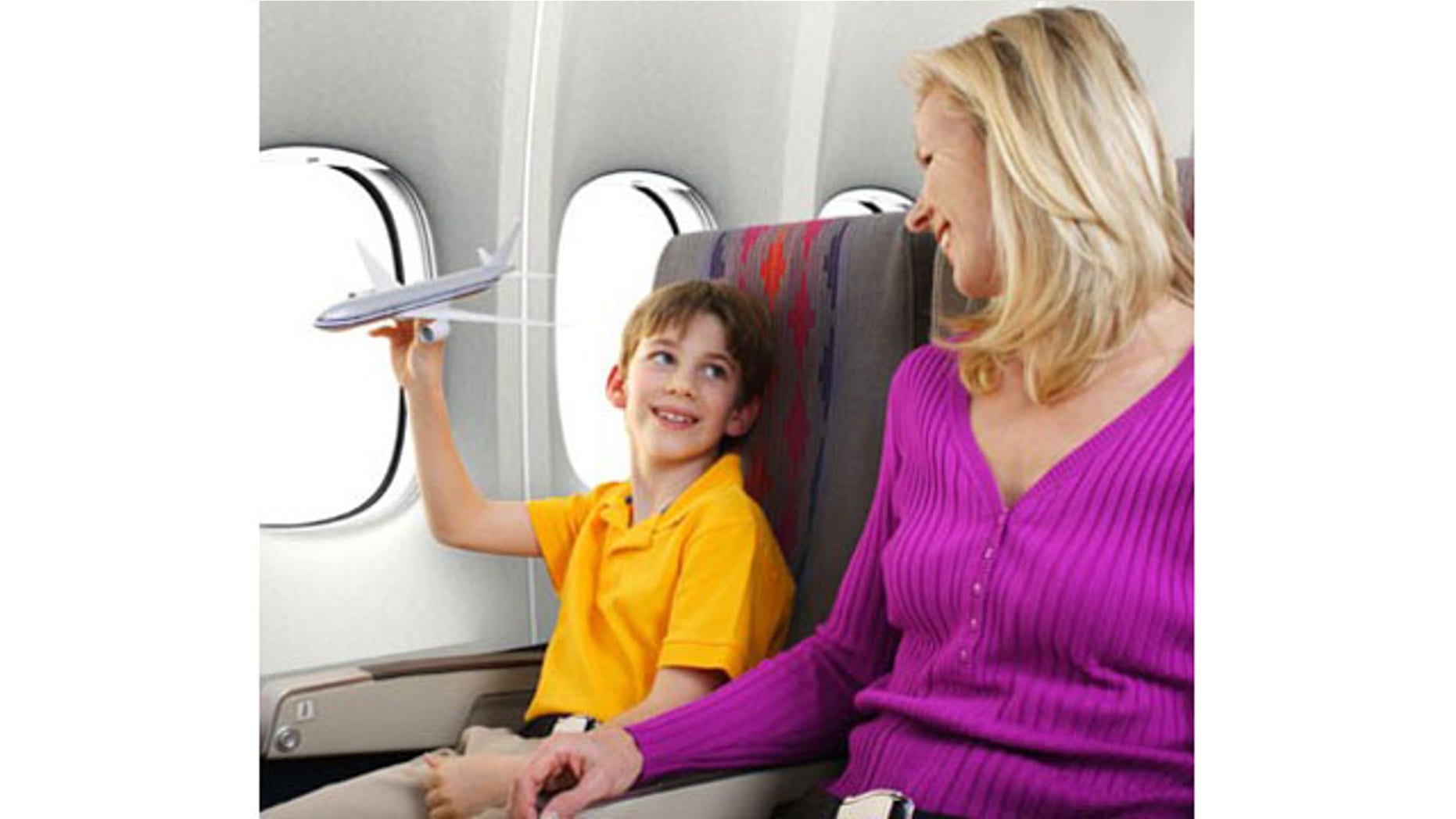 Small children are a main reason why we plan many trips in the first place, especially trips to family oriented resorts like Walt Disney World. We want to share the joys of travel with our kids and give them the most enjoyable time possible. We also want to get through the trip with our sanity intact.
Traveling with children can be its own challenge. You need to keep track of your children's needs, wants and comforts as well as your own. Luckily, it isn't hard to transform a challenging vacation, juggling a million things, into a relaxing and fun getaway with your family.
Pack essential items in carry-on bags
Make sure you have everything you need in your carry-on items. Anything mandatory such as diapers or medicine should be brought with you so it is available at all times. Keep in mind that the Transportation Security Administration (TSA) places limits on how much liquid you may bring aboard a flight, but they are flexible with medications, breast milk, juice, baby formula and food. Take advantage of this opportunity if it will satisfy your children.
Bring fun distractions for lackluster times
Your kids can get easily bored, so to distract them during long hours in the airport or hotel lobby, bring fun and interactive entertainment. For instance, crayons, colored pencils and coloring books can work wonders for many monotonous stretches.
Give your child the window seat
Not only will it be exciting for them to see outside the airplane, but the window seat will keep them protected from the food and beverage carts rolling up and down the aisle. This will also make it less likely for them to aggravate other passengers by leaning across the aisle.
Check hotel room for safety
You have most likely rearranged your home to best protect your children from hurting themselves. As a temporary resident of your hotel, you should do the same there. Plastic plug guards are always a good idea. Check for cords and wires that could pose a potential threat to your child's welfare.
Stay calm
Remember that even though your children will tell you what they want to do, you are in charge. You call the shots, and your children know this. If at any point, there is a problem with the luggage, a reservation or some directions, remain calm and keep to your task at hand. Frustration can be just as contagious as laughter. You don't want your kids to sense that you may be irritated. They might become annoyed, too. When traveling with children, try to keep the vibes positive, especially during the worst of times.