Top 5 New Year's Eve destinations for welcoming 2016
Join in on the party at one of the world's top destinations for New Year's Eve! Whether you feel like celebrating in the streets, at the beach or in the club, these vacation hot spots offer plenty of excitement for revelers. Take a look at Gayot's list to find locales for an unforgettable start to 2016, from Paris to Rio de Janeiro.
1. New York City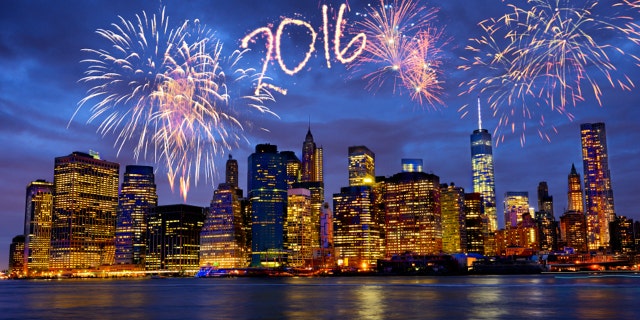 Blinding neon, world-class performers and that famous ball drop. Times Square is a no-brainer for merrymakers who want the quintessential New Year's Eve experience. Purchase a Times Square Official Party Pass, and you'll glide past the velvet ropes at the city's top bars and clubs — premium open bars included and bragging rights guaranteed.
2. Sydney, Australia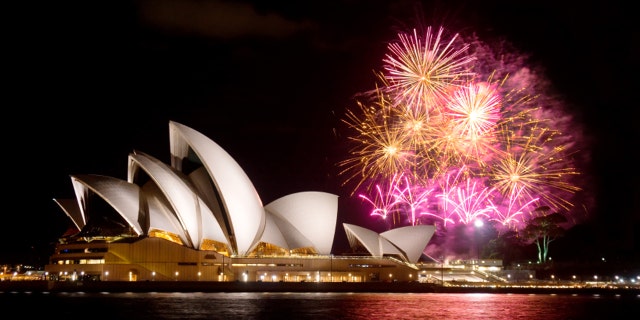 A breathtaking light parade in Sydney Harbour? Check. Spectacular fireworks? Yep. More than a million people gathered to be among the first to usher in the New Year? Double check. For an unforgettable front row seat to the fireworks, grab tickets for one of the city's best events with a view — we suggest the Royal Botanic Gardens or the La Bohème gala at the Opera House.
3. Rio de Janeiro, Brazil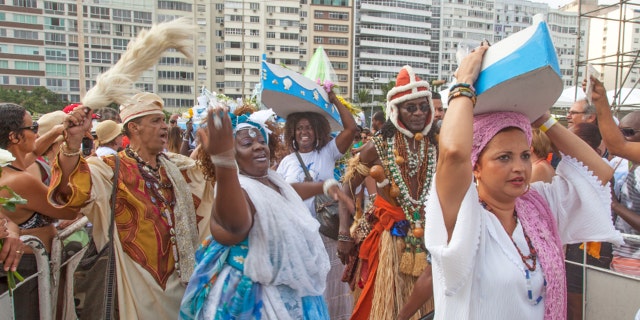 Grab yourself a caipirinha and sink into the massive crowd of more than 2 million in one of the world's most stimulating cities. Set dramatically between jungle-covered mountains, white sand beaches and the stunning Guanabara Bay, Rio seemingly has it all: gorgeous views, beautiful people and to-die-for dining. New Year's Eve is the biggest party in Rio not called Carnival, and packs it all into one wild night of revelry on Copacabana Beach.
4. Las Vegas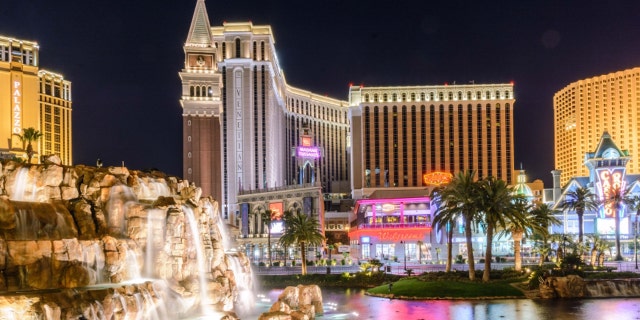 Enjoy dancing (and drinking) in the streets with more than 300,000 fellow partiers. Take your pick: the free-for-all, nightclub-strewn Strip or the 21-and-over Fremont Street Experience with three stages and nine hours of live bands; both are closed to traffic. Listen to the crowds roar at midnight when fireworks erupt from casino roofs around the city.
5. Paris, France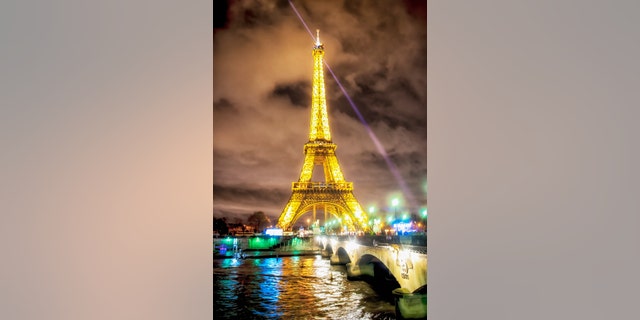 It's no surprise that the City of Light is a beautiful place to usher in the New Year. With awe-inspiring landmarks such as the Eiffel Tower (which puts on a stunning fireworks show) and Arc de Triomphe surrounding you, revelry permeates the Parisian air. Opt for a gourmet dinner at an elegant restaurant or party it up on the Champs-Élysées.
Discover more of the best New Year's Eve destinations around the globe.
More from Gayot
Where to Eat in L.A. for New Year's Eve