Whet your appetite for great food-and-drink weekend trips, from cheese to craft beer.
1. Chiles: Hatch, NM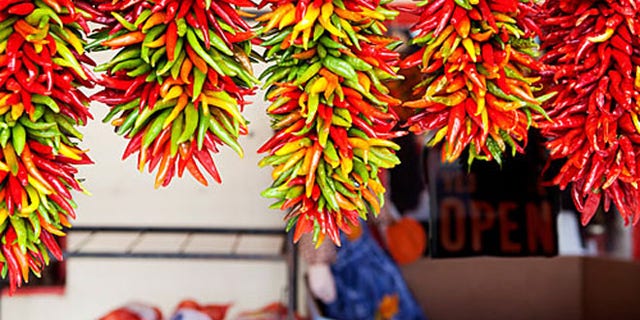 Welcome to the Chile Capital of the World, 190 miles south of Albuquerque. Take home a spicy souvenir anytime, but on Labor Day weekend, 20,000 heat seekers come for chile-eating contests, mariachi, and the Chile Queen crowning at the Hatch Chile Festival. $10/vehicle; hatchchilefest.com
Best time to go: September, for peak chile-harvest season.
Stay: The Historic Pelham House is a late-1800s adobe built on an old Apache campground. From $150.
2. Cheese: Midway, UT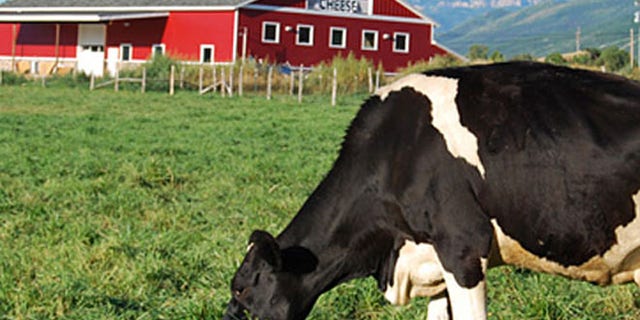 Today, artisanal cheese producers are creating creamy rounds with the same nuanced terroir of wine, making it a good year to travel just for cheese. One of our favorites is Heber Valley Artisan Cheese, 45 miles from Salt Lake City. Its specialties include queso fresco and Juustoleipa Finnish cheese. Weekly tours with cheese­maker Grant Kohler include a look at the state-of-the-art facility, a lesson in cheese­making, and a peek at the cave where the cheese is aged. Sign up for a cheese- or yogurt-making class, and you'll go home with your own, plus a handy kit with the recipe. $5 tour, $30 class; hebervalleyartisancheese.com
Best time to go: February, for the DIY mozzarella class (and a chance to spot elk).
Stay: Homestead Resort, a gracious, century-old hotel just 2 miles from the creamery, has cottage-style suites and rooms that offer a quiet escape. From $224.
3. Cheese: Marin & Sonoma Counties, CA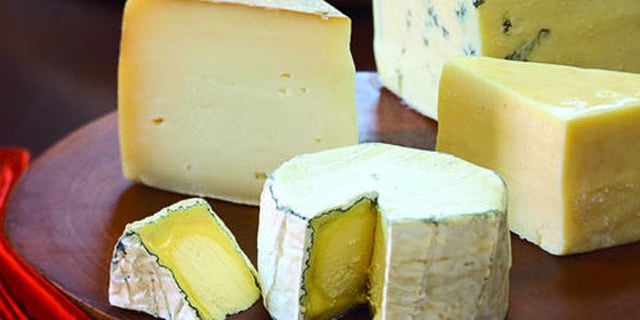 One look at the green hills of Marin and Sonoma Counties, and you begin to see why this place has the most cheesemakers per capita in the West: cows (and sheep and goats) + grass = good cheese. Farms in these lush hills have been supplying dairy products to the San Francisco Bay Area since the Gold Rush days. Now, San Francisco's obsession with exceptional local food is giving cheese an even bigger boost. The result? Spectacularly good cheese. Some cheesemakers welcome visitors (usually by appointment), so map out your cheese­tasting trail today!
Cowgirl Creamery, Point Reyes Station
Point Reyes Farmstead Cheese Company, Point Reyes Station
Achadinha Cheese Company, Petaluma
Bleating Heart, Sebastopol
Bodega Artisan Cheese, Bodega
Marin French Cheese Company, Petaluma
4. Oysters: Tomales Bay, CA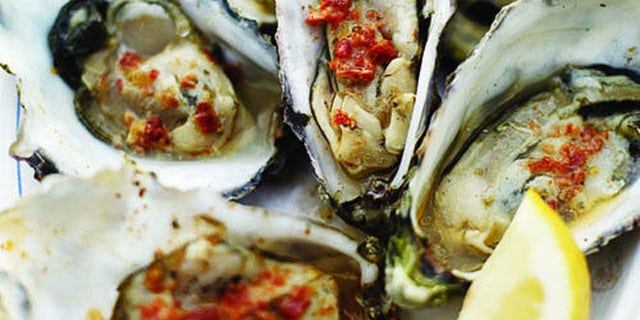 Just under an hour north of the city lies Point Reyes, a gorgeous seashore that also boasts the Bay Area's lauded oysters. At Tomales Bay Oyster Company, you bring the sides, the drinks and the appetite; they supply picnic supplies, hot sauce, and some of the best oysters you can find.
5. Wild salmon: Alaska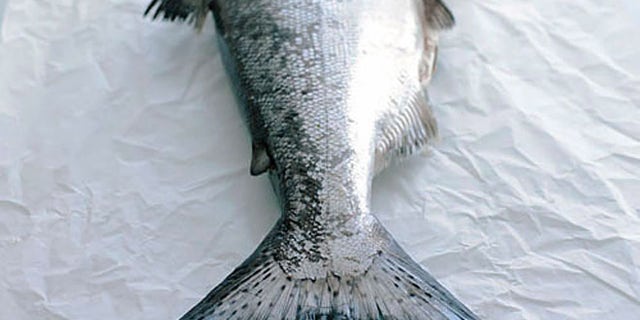 If we were to pick a single icon of Western cooking, it would be wild salmon. For millennia they've journeyed from ocean to rivers—in some cases traveling more than a thousand miles—to spawn and die where they were born. And along the way, they've sustained both wildlife and humans. Salmon was once plentiful from California all the way to Alaska, but today Alaska is the one remaining Western fishery whose salmon populations are relatively healthy and abundant.
Want to try hooking your own salmon in Alaska? Get started at travelalaska.com.
6. Razor clams: Westport, WA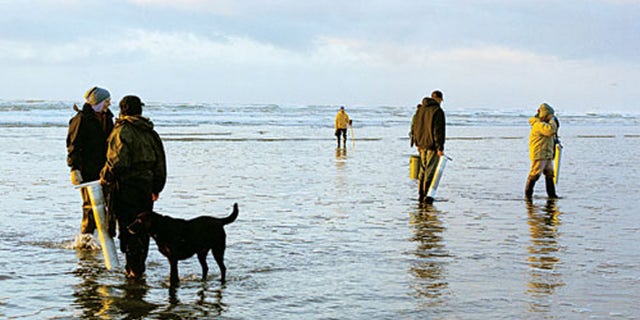 Late fall is high season for clamming in this throwback fishing port, which has all the seaside charm (lighthouse, saltwater taffy shop, jetty for coldwater surfing, fresh-caught crab dinners) you could want.
7. Truffles: Eugene, OR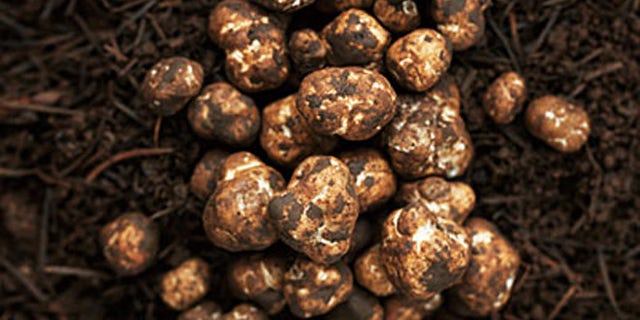 The coveted Oregon white truffle grows throughout the Northwest, from southern Oregon north to British Columbia, marching west from the Cascades to the Coast Range. The last full week in January, to be precise, when Oregon truffles tend to reach their musky peak of perfection and hundreds of enthusiasts from around the world come to Eugene for the Oregon Truffle Festival—three days of unrestrained fungal madness that includes workshops, cooking demos, seminars, wine tastings, and elaborate multicourse dinners.