Top 10 Mediterranean adventures
From Turkey's beautiful coastlines to the top of North Africa's Atlas Mountains, National Geographic has scouted the Mediterranean Basin for the region's greatest adventures.
1. Cycle the Tour de France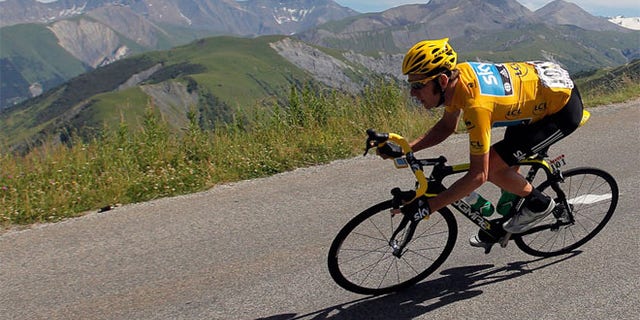 The world's premier long-distance cycling event is for pros only—but there's nothing stopping you from enjoying some of the world's best bicycle routes by following the Tour de France's annually changing path from dizzying mountain passes to the charms of France's sunny Mediterranean coast. Many outfitters provide logistical support for cyclists who want to ride some or even all of the legendary stages of "Le Tour," and some packages combine rides with VIP spectator access to the real race. Independent cycling options abound thanks to charming communities and welcoming locals all along the French Riviera.
2. Windsurf in Turkey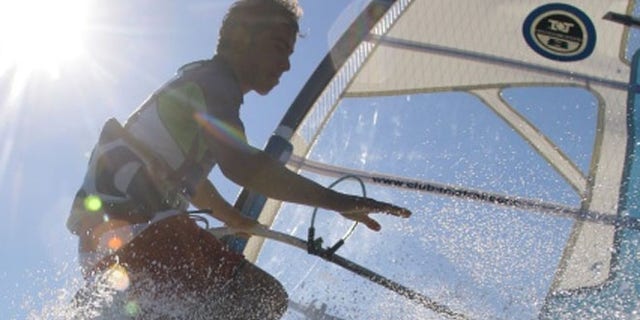 Turkey's beautiful coastlines and clear waters draw legions of visitors each year, but those looking for reliable winds tend to descend on a scenic, formerly sleepy fishing village called Alacati. Between May and October north winds blow reliably here across a turquoise bay on the Cesme Peninsula. Competitors of the Professional Windsurfers Association hold World Cup events at Alacati, which lend the town a festive flavor, but the area may be best suited to beginners, and the area's surf schools thrive.
3. Dive Into Alexandria's Classical Past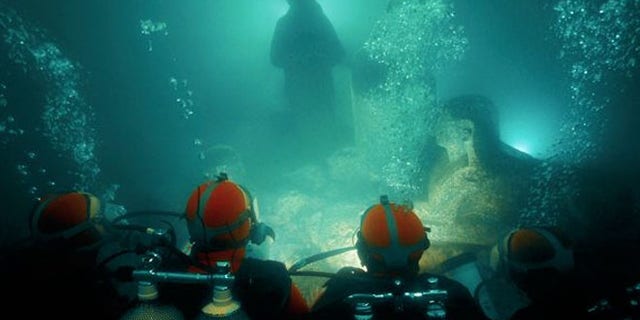 Few dives can match those to the sunken treasures offered in and around Alexandria, Egypt—a glimpse of ancient civilizations from the pharoahs to the Romans. Sites like the sunken City of Cleopatra, in today's harbor, allow divers to explore statues, amphorae, columns, and even ancient buildings. Shipwrecks in the region date from ancient times to World War II. While some dives are "experts only" and visibility can be a problem, even beginners can get their feet wet in this watery corner of the ancient world.
4. Ski the Abruzzo
Fun in the Mediterranean sun needn't always include sand and surf—snow sports also thrive not far from the lapping waves. Italy's Abruzzo region, with its long Adriatic coastline, offers great skiing, surprisingly reliable snow, and picturesque villages stocked with topflight eateries. And visitors to Abruzzo will share slopes like Roccaraso and Campo Felice with far more Italians than tourists, who are typically drawn to the more famous Alpine resorts to the north. In fact most of Abruzzo reflects a quieter corner of Italy—a rustic throwback to an earlier era that's also evidenced by far lower prices.
5. Kite Surf Tarifa, Spain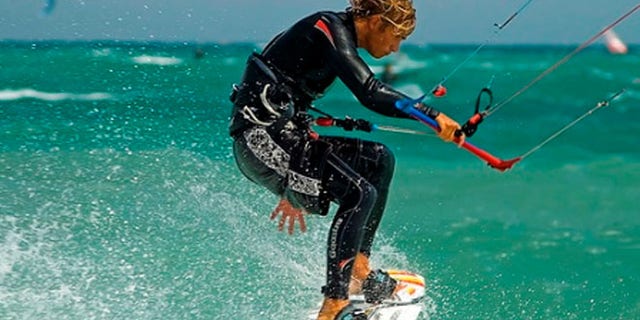 Europe's southernmost port town is perched on the Strait of Gibraltar and draws kite surfers to a dozen or so beaches well situated to feast on howling winds funneled through the strait. A wide selection of schools can help even newcomers to the sport get up and running in relatively short order. If the wind dies down travelers can flee Europe via a fast catamaran that reaches Tangier, Morocco, in under an hour.
See more Mediterranean adventures at National Geographic Traveler
More from National Geographic Traveler:
First-Trip-Away-From-Baby Tips