Top 10 islands in the US, according to TripAdvisor
While Spring may have not exactly "sprung" up yet across the nation, it's never too early to get excited about surf and sun. Today TripAdvisor, the world's largest travel site, announced this year's winners for the best islands in America.
The surprise champion was a tiny string of islands off the coast of Seattle called the San Juan Islands.
"We're delighted that San Juan Island is honored as the top island in the U.S.," said Deborah Hopkins, executive director for the San Juan Islands Visitors Bureau. "We'd like to thank the travelers who have made this win possible, simply by sharing their love of the sparkling waters, abundant wildlife, outdoor recreation and vibrant arts scene that San Juan Island offers."
Whether you're craving white sand beaches or rustic wild seascapes, this list will inspire the traveler in all of us.
1. San Juan Island, Washington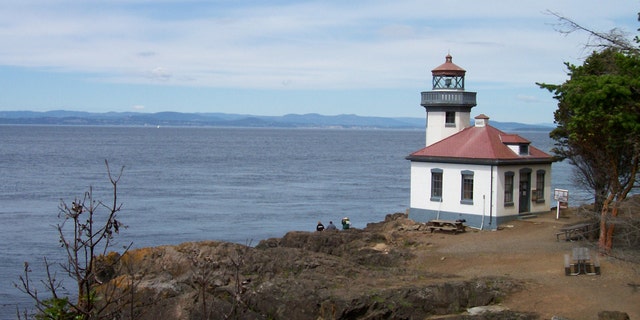 When envisioning an island vacation, probably the last place to cross your mind is the rainy, fog-laden coast of Washington State. Maybe that is why San Juan has been under the radar for so many years. While it's not your typical tropical island retreat, San Juan provides vistas of breaching orca whales and the country's largest lavender farms. This quaint island underdog has definitely earned its top spot.
2. Kauai, Hawaii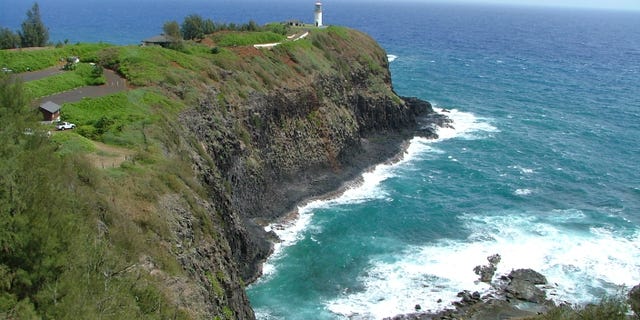 Kauai is the least commercially developed of the Hawaiian islands. The island is known for its wide array of outdoor attractions. A trip to Kauai may include snorkeling, tide pooling, hiking the Kalalau Trail or swimming in waterfalls.
3. Marco Island, Florida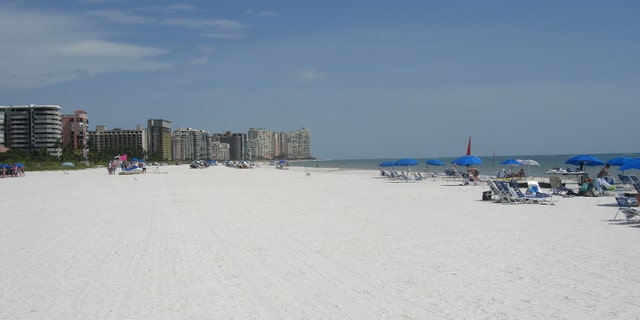 Marco Island what every vacationer hopes for, white sands and sparkling sea. While in Marco Island make sure to take a day off from beaching top explore the Everglades in a swamp buggy.
4. Anna Maria Island, Florida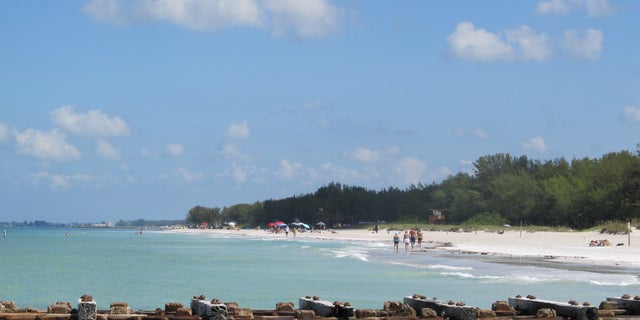 The barrier island of Anna Maria is the perfect escape for the laid-back traveler. The island offers both golfing and fishing, but the best way to spend your time there may be just laying back in a beach chair, daiquiri in hand.
5. Maui, Hawaii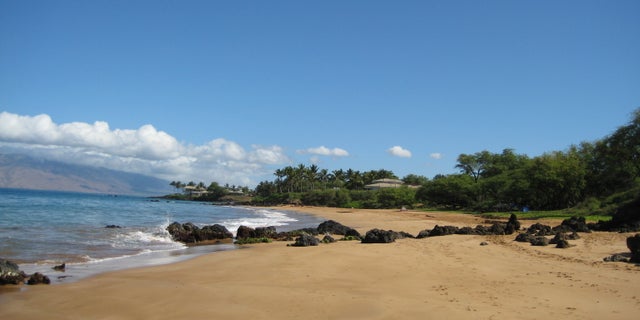 Maui is the island to visit if you want to watch the sunrise from atop a 10,000-foot volcano, or hike across ancient craters. If neither of those activities sound appealing, there's always pristine beaches and windsurfing.
6. Sanibel Island, Florida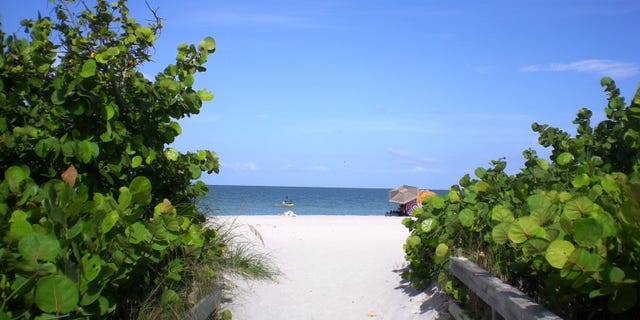 Sanibel is the most family-friendly vacation destination on TripAdvisor's list. The island has the relaxing atmosphere of a tropical paradise along with the added bonus of kid friendly hotels and vacation packages.
7. Chincoteague Island, Virginia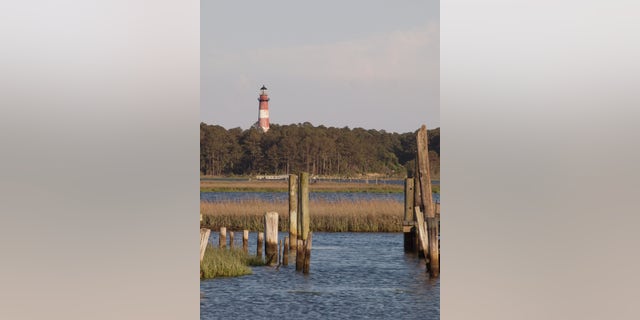 When the Rolling Stones crooned about never being dragged away by wild horses, they clearly had never been to Chincoteague Island. The small island is home to wild ponies. Every summer since 1925, ponies from nearby Assateague are rounded up for the world-famous annual Pony Swim over to Chincoteague. If it's a unique island experience you are looking for, Chincoteague is a must-see.
8. Island of Hawaii, Hawaii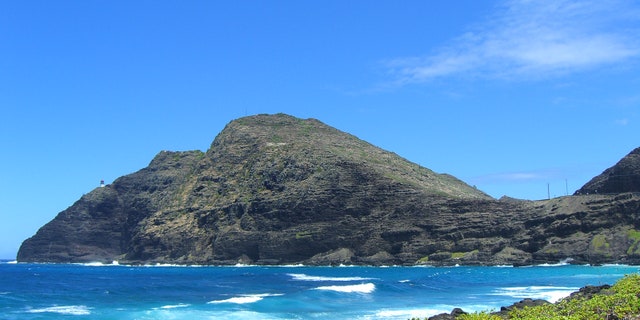 Best known for Hawaii Volcanoes National Park, home to the longest volcanic eruption in recorded history, the Big Island is larger than all the other better-known Hawaiian islands combined. The Big Island is the perfect escape for adventurers and luxury travelers alike.
9. Amelia Island, Florida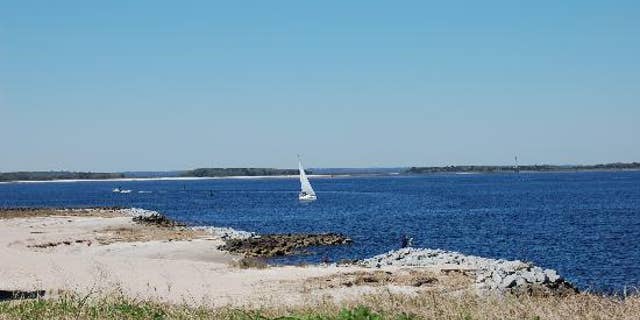 Amelia Island is the island for those who love to eat. The small Sea Island is known for its annual Isle of Eight Flags Shrimp Festival. Of course, there's plenty to do on Amelia Island all year round.
10. Key West, Florida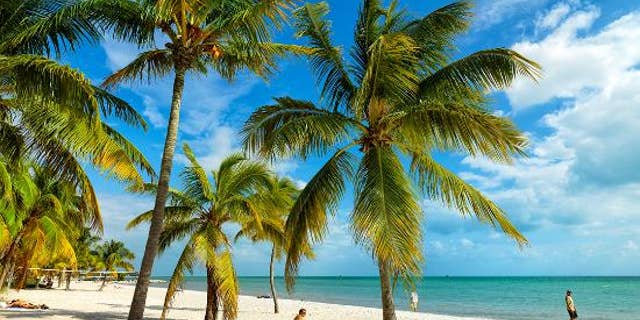 If you're looking to let loose on an island, Key West is the right choice. The island had has great nightlife, even Ernest Hemingway was known to throw back a few at the island's myriad of bars.