Top 10 hotel culinary schools
It's one thing to tell your friends about a great meal you enjoyed during your last vacation. It's another thing to cook it for them, and let them savor it themselves. Both globetrotting gourmets and rookie cooks should check out the world's top 10 hotel culinary schools where everyone can take lessons while on holiday.
1. Cavallo Point Lodge, Sausalito, CA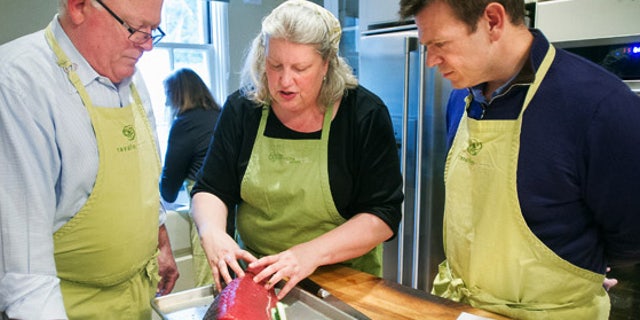 Located within the Golden Gate National Parks, this elegant eco-lodge sets the standard when it comes to fine food and wine in the Bay Area. The LEED Gold certified property is home to the outstanding Murray Circle restaurant and a dynamic cooking school that emphasizes seasonal cuisine, sustainable practices and local, organic ingredients.
Under the direction of Chef Jayne Reichert, the bright and airy country-style kitchen classroom welcomes a variety of guest chefs, artisan producers and vintners to share their expertise. Topics run the gamut from learning to make Vietnamese pho to preserving tomatoes. From paella parties to Italian dinners, lessons span the globe. Along with the cooking school, the lodge is home to the Healing Arts Center & Spa, located amid pine and eucalyptus, and a popular tea bar serving healthy brews.
2. Thorn Park by the Vines, Clare Valley, Australia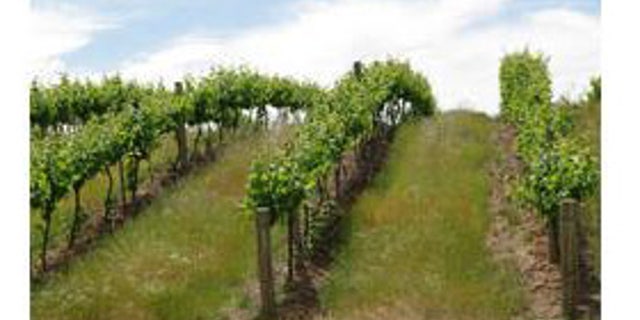 There is no finer pairing than food and wine, so it only makes sense to open a cooking school in wine country. Home to classes led by the convivial David Hay (who owns the property along with his partner, Michael Speers), Thorn Park by the Vines offers an elegant and sophisticated boutique escape. Outside, you will find gum trees, wild olive trees and grape vines, while indoors (along with three stylish suites) a custom kitchen hosts classes for groups of two to four. Featuring formal and casual menus inspired by Hay's travels to Europe, Turkey and Asia, class-prepared meals are complemented with regional varietals, such as Riesling and Cabernet Sauvignon.
3. Jumby Bay, Antigua, West Indies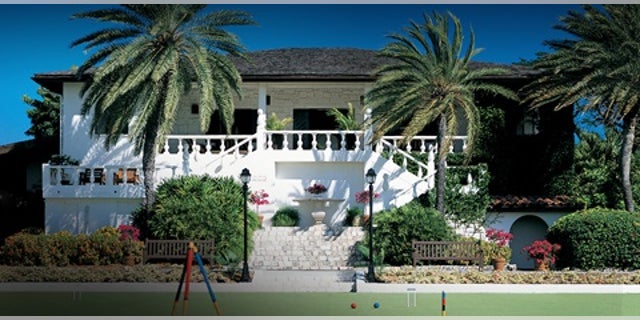 Accessible only by boat, Jumby Bay is an exclusive private escape located a few miles off the coast of Antigua. The 300-acre island offers well-appointed villas next to private white sand beaches, a hawksbill turtle preservation project, Sense spa and — following a major 2009 renovation — a cooking school with a regular schedule of classes. Culinary programs are conducted in the Verandah restaurant's residential-style kitchen, which features a wood-burning oven. In this space, guests can learn the art of preparing seafood dishes or how to work with cuts of meat supplied by artisanal butchers.
4. Daylesford Organic Farm Gloucestershire, United Kingdom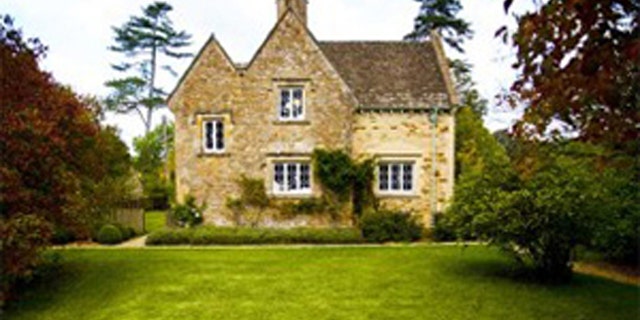 Rather than a hotel with a cooking school, Daylesford is an organic farm with a creamery, farm shop, cooking school and cottages for overnight stays. A commitment to sustainability underlies the philosophy of this unique destination, where cooking classes include the perfect roast dinner, artisan bread-making and "from field to fork" with a tour of the on-site, 25-acre market garden.
For an even more memorable experience, sign up for a venison butchery and preparation class or a holistic seasonal cooking program with a yoga session and massage at the Hay Barn Spa. Additional farming-related classes range from foraging and beekeeping to scything and cider making. Accommodations are in charming Cotswold cottages right on the farm or in the village, and all come with a blend of traditional and modern amenities, such as log fires and flat-screen TVs.
5. Trout Point Lodge Cooking & Wine School, Nova Scotia, Canada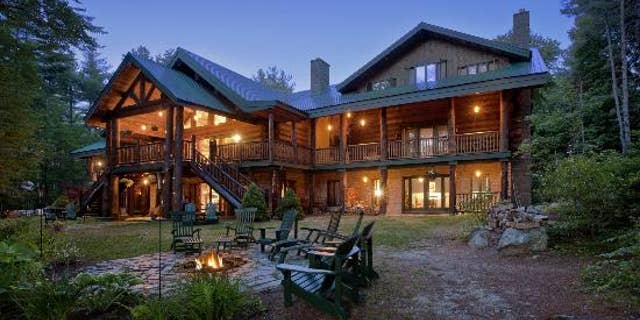 Rugged wilderness, sustainable food practices and cozy quarters that include freestanding cottages make this Atlantic Canada lodge one of our favorites. Surrounded by verdant Acadian forest, this property features riverside accommodations, a refreshing flow of mineral water from its taps and innovative French Acadian cuisine served in the "haute rustic" dining room or the more formal Chez la Tousquet.
Those who come for one of the culinary programs at Trout Point Cooking & Wine School may find themselves visiting an oyster farm or collecting fresh mussels for the day's meal, which will also include seasonal, locally sourced ingredients and produce from the house gardens. Among the more notable culinary sessions are the art of paella, cheese appreciation and smoking and curing. Non-food related activities include guided star-gazing, catch-and-release fishing and wilderness safaris.
6. Philipkutty's Farm, Kerala, India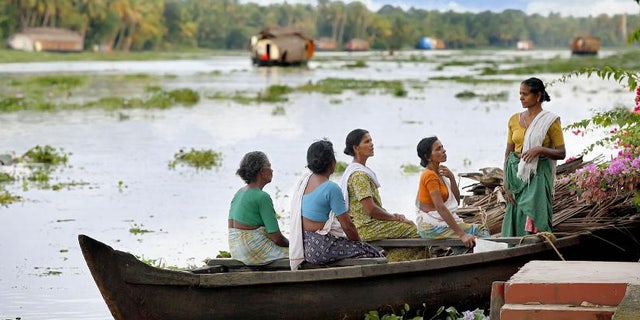 This island homestay experience takes place on a 50-acre working farmthat practices sustainable, organic methods in its cultivation of coconut, nutmeg, bananas, cocoa and pepper. Accommodations are in private designer waterfront villas, adorned with antiques and set apart from the family residence.
Home-cooked meals are served in a thatched pavilion on stilts overlooking the backwaters of Vembanad Lake, and for those who want to learn to prepare local Kerala cuisine, bespoke programs are offered, with a focus on dishes such as curries, fish fries and traditional appam (rice-based bread). All classes are hands-on, and the owners are happy to incorporate off-site lessons for those who want to learn about Muslim/Malabar cuisine. Non-cooking activities range from sunset cruises and bird-watching to farm walks, cycling and Ayurvedic treatments.
7. Villa Giona, Verona, Italy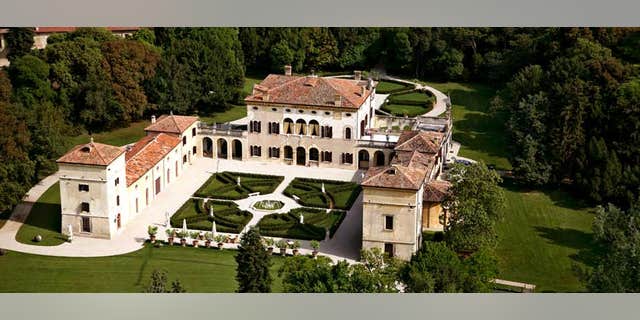 Ten minutes from romantic Verona and Lake Garda, the Villa Giona offers a sophisticated Tuscan food escape. This sixteenth-century villa has just six rooms, surrounded by an enchanting twelve-acre park with vineyard gardens. The property also hosts hands-on, five-hour cooking classes taught by Giuliano Hazan, the son of Marcella Hazan, doyenne of the Italian culinary scene. Subjects include homemade pasta and risotto, and every class includes a wine presentation from Marilisa Allegrini, whose winery bottles an exclusive Villa Giona label. All cooking holidays incorporate excursions, including visits to a Veronese olive press, a historical rice mill with original crushing stones to process the rice for risotto and a factory where Parmigiano-Reggiano is made.
8. Casa de Sierra Nevada — Sazon Cooking School, San Miguel de Allende, Mexico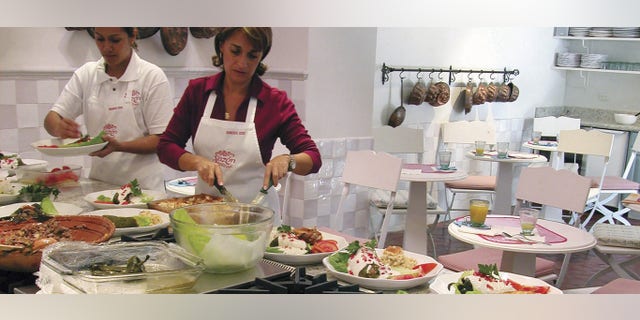 This luxury boutique hotel, home to one of the world's most famous cooking schools, is located in the heart of the historic artist town of San Miguel de Allende — in the fertile Bajio region of Mexico, known for its rich agricultural bounty of fruits and vegetables. The school's culinary experience packages feature classes at on-site Sazon, an eighteenth-century manor-turned-cooking-academy. Our top choice among the classes offered includes a visit to the San Miguel Market, to receive tips from the hotel's head chef on how to select the best from the local crops. Once purchased, produce is brought back to the kitchen, where students turn the ingredients into salsas and salads, which are served with handmade tortillas.
9. Dar Liqama — Rhode School of Cuisine, Marrakech, Morocco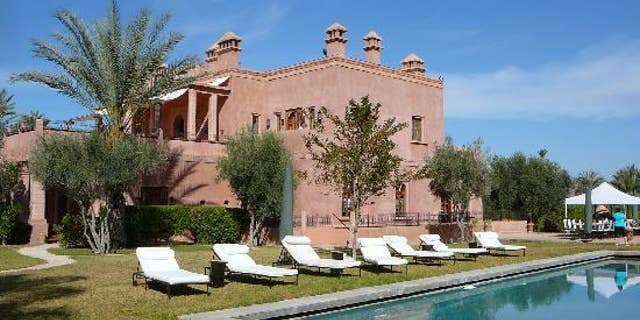 Exotic, exotic, exotic. With its fountains, archways and abundance of fragrant orange trees, the "House of Green Mint" is as much a sanctuary as the oasis in which it resides — the exclusive, lush Palmeraie, home to more than 150,000 palm trees in the desert just outside the walls of Marrakech. Along with treating guests to a luxury palazzo experience, this traditional villa is used throughout the year for Moroccan cooking classes taught by Rhode School of Cuisine. Emphasis is on tajine (earthenware pot) dishes made with local fresh ingredients. As well, regional history, culture and religion are incorporated into daily events. Lessons are taught in a customized demonstration kitchen or al fresco, weather permitting. As for activities away from the ovens, they include camel riding and treks into the Atlas Mountains.
10. The Dhara Dhevi, Chiang Mai, Thailand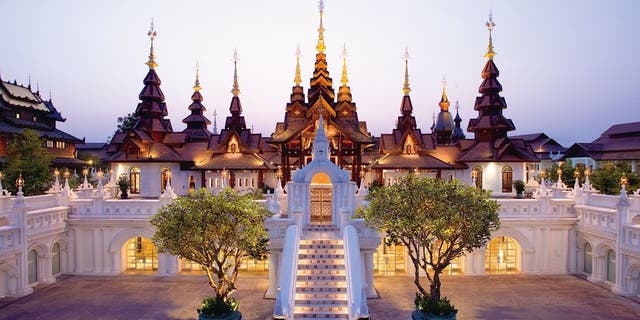 Situated on more than 60 acres amid rice paddies in northern Thailand, this sumptuous property offers a luxurious taste of Thai history and culture. Discerning guests from around the world come here to experience traditional Lanna architecture, cuisine and spa treatments. But it's the Dhara Dhevi Cooking Academy that attracts those who want to learn about the vibrant food culture of Thailand.
Featuring individual cooking stations, the kitchen classroom is equipped for no more than twenty students at a time. Classes can include local market tours, and lessons in the art of carving fruits and vegetables are available. Those who want to take their education to a deeper level can join in rice planting, which is part of the hotel's efforts to participate in sustainable community activities.
Find more information on the world's top hotel culinary schools.
More from Gayot
More Top Hotel Culinary Schools
Top 10 Brunch Hotels in the U.S.
Top 10 Boutique Hotels Worldwide