National Geographic circumnavigates the globe on a quest to find the world's best beach cities.
1. Tel Aviv, Israel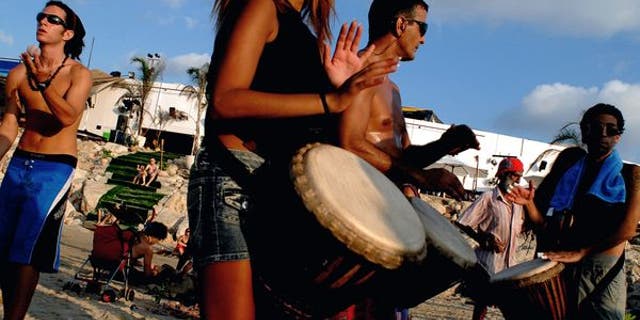 Call it Miami Beach on the Med. Tel Aviv is the Dionysian counterpart to religious Jerusalem. In the "bubble," as it's known for its inhabitants' tendency to tune out regional skirmishes, some restaurants, discos, and clubs are open until dawn. By day, the scene shifts to the city's promenade and eight miles (13 kilometers) of beach literally steps from town. Head to wide and sandy Gordon Beach to sit in a seaside café or take a dip in the saltwater pool.
2. Barcelona, Spain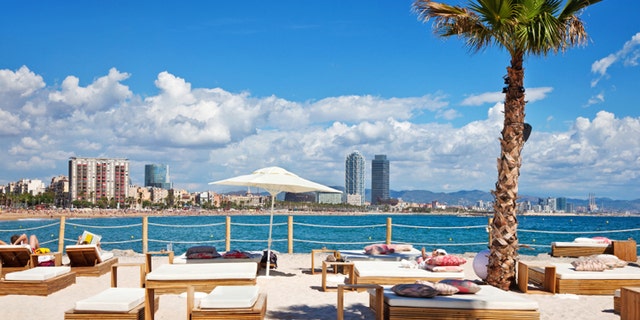 With layers of architectural wonders, cutting-edge cuisine, and buzzing nightlife, Barcelona would be a world-class city even without the eight white-sand beaches that rim its Mediterranean coastline. Accessible by metro, the nearly mile-long (1.6-kilometer-long) Barceloneta Beach—revitalized in the massive waterfront makeover for the 1992 Olympics—is one of the most popular. Hit the Beach Centre to rent a beach umbrella, chairs, or a bicycle.
3. Honolulu, Hawaii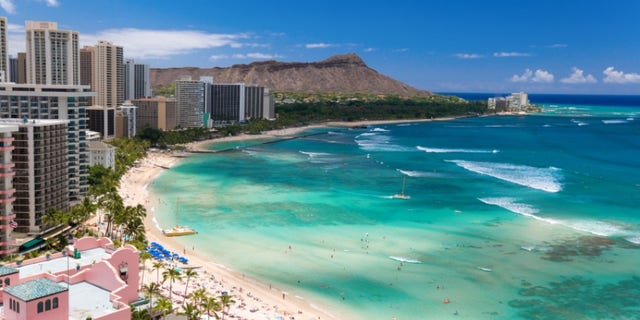 Once an idyllic retreat for 19th-century Hawaiian royalty, Honolulu's Waikiki Beach is now chockablock with resorts, some of them historic like the 1901 Moana Surfrider Hotel. The long, rolling breaks are ideal for novice surfers, but most beachgoers here are happy basking in the temperate, turquoise blue Pacific and killer views of the Diamond Head crater.
4. Santa Monica, California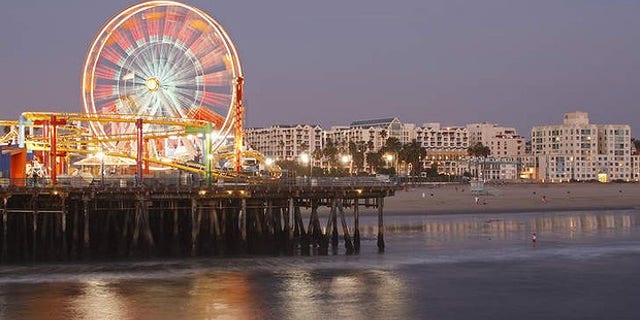 With 3.5 miles (5.6 kilometers) of broad, sandy beaches, a fresh ocean breeze, and progressive vibe, Santa Monica has long been a magnet for the Hollywood set. In the 1920s, movie moguls and starlets partied at Club Casa Del Mar; today, celebrities dodge the paparazzi at the Shutters on the Beach hotel. Join a volleyball game, look for sea lions, or just watch the Pacific rollers crash on the beach.
5. Sydney, Australia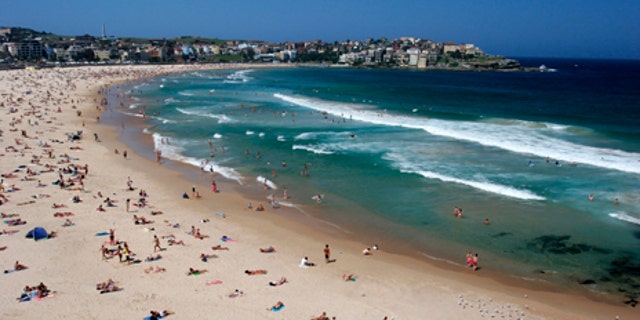 Sydney is rimmed with dozens of beaches, but Bondi—a 0.6-mile (one-kilometer) crescent of golden sand 20 minutes from downtown—has become synonymous with the laid-back Aussie lifestyle. Sydneysiders come here for the booming surf, but the beautiful-people-watching is unparalleled. Keep your eyes peeled for migrating whales from May to early October.
See more beach cities at National Geographic Traveler
More from National Geographic Traveler:
Event-o-Rama: 10 Must-Dos in June