Tips for surviving holiday travel
More than 24 million passengers will fly between November 21 and December 2, the industry group Airlines for America predicts. As winter weather threatens to cause big delays on the East Coast in coming days, here are 11 strategies to improve your holiday travel, starting with the right way to pack.
1. Air travel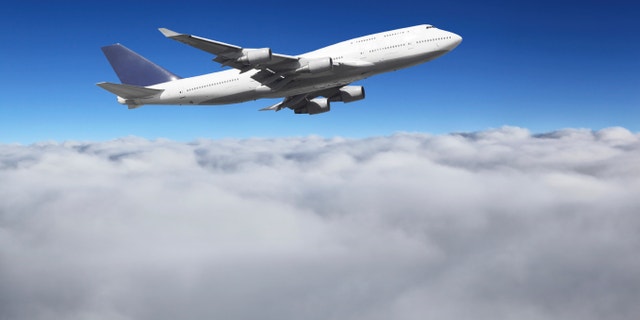 Check with the TSA before you pack.
The agency's website has a searchable list of all the things you can and can't carry on. Pumpkin pie is thankfully allowed.
Pack light.
Airlines don't actually lose that many bags, but carrying on is still your best insurance policy against missing luggage. Afraid you won't be able to fit everything you need into a carry-on bag? Here's how one of our editors packs for a ten-day trip in a single weekend tote.
Pre-empt the weather—if you can.
Airlines have done a great job in recent years of waiving cancellation penalties ahead of major storms. American, Delta, and United have all announced that they will waive change fees for certain flights that could be impacted by this week's storm. If you're able to delay your trip, now's a good time to consider doing so.
Get there early.
Flying over the holidays is stressful enough without the added concern that you'll miss your departure while stuck in traffic on the way to the airport or in a slow-moving security line. If the worst thing that happens during your trip is spending a few extra minutes at the gate, you're doing great.
Consider paying for priority boarding.
It will cost you up to $50, depending on the airline, but you'll be all but guaranteed a spot for your carry on as one of the first to board. Depending on the airline, you may also get to use a speedier security line.
2. If you do get stuck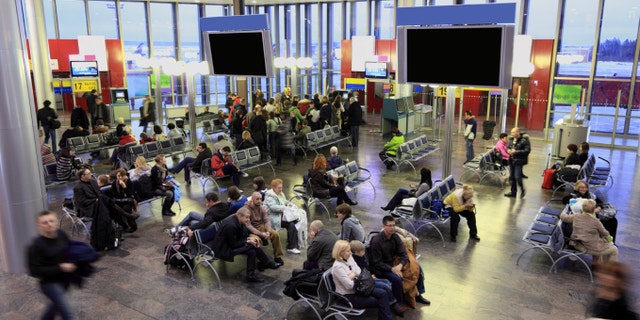 Eat something great.
Airport food is getting better all the time, and restaurants in terminals across the country are offering local dishes, local flavors, and local booze. We highlighted some of our favorite new restaurants in the October issue of Condé Nast Traveler.
Try an airport lounge.
If ever there were a time to spring for lounge access, the holiday season is it. You'll get free drinks, free snacks, free Wi-Fi, and a (relatively more) peaceful environment than you typically find in the terminal. Costs vary, but most lounges charge about $50 for a day pass, and you may already carry a credit card that could get you lounge access for free. How to be sure? Download the Loungebuddy app, below, which tells users which cards get you access to which lounges.
Learn the best ways to survive the holiday travel season.
More from CNTraveler
The Most Underrated American Cities
How Not to Look Like a Tourist in Paris
Private Islands That Cost Less Than an NYC Apartment