These are the world's best airports, according to report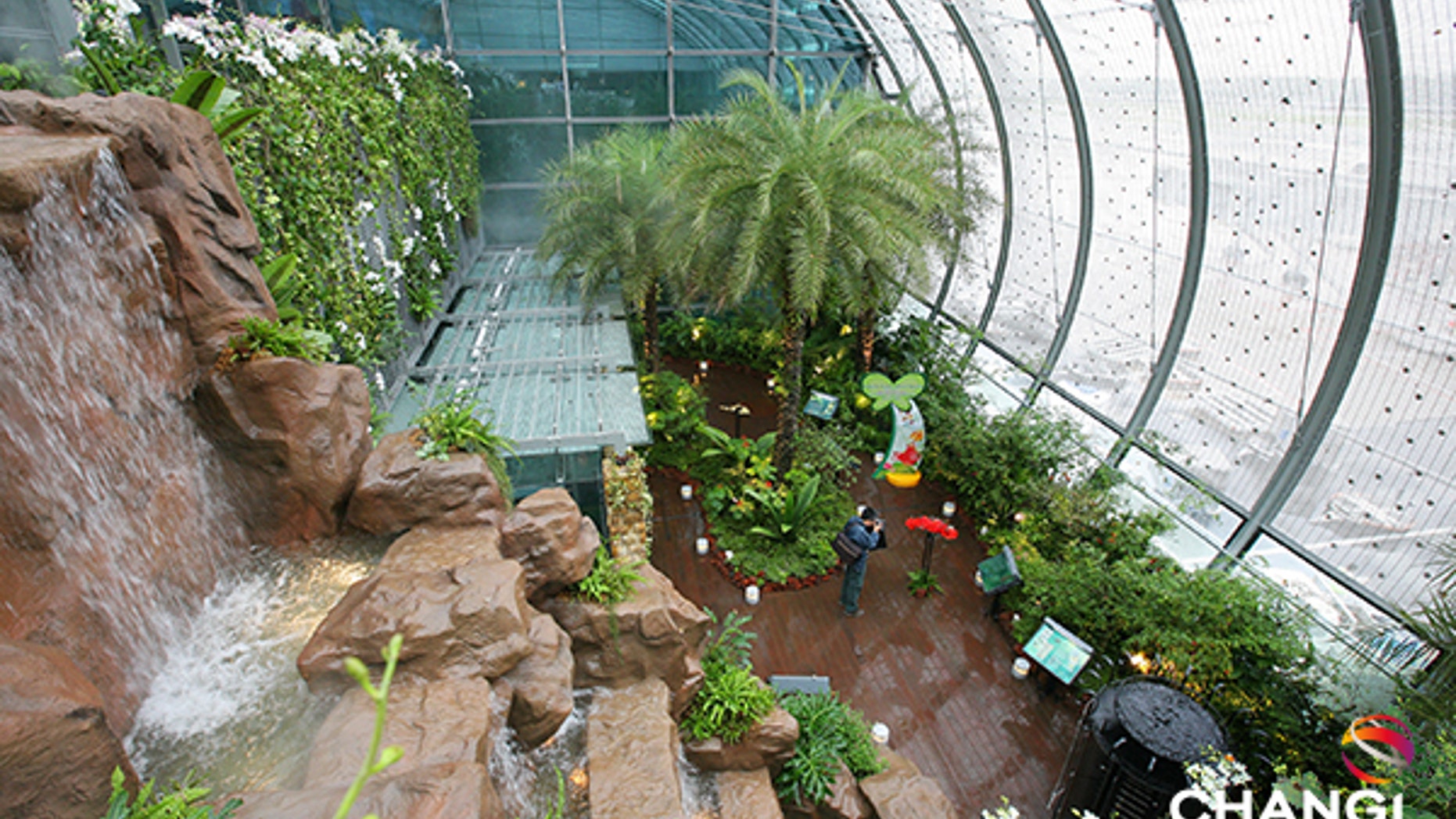 Attention all world travelers. Think you can guess the world's best airport? Sure, we've seen quite a few airport lists recently but the latest data from Skytrax purports to be a comprehensive look at the top places by size, amenities, and region.
So which airport came out on top?
For the third consecutive year, Singapore's Changi Airport took home "World Best Airport." And with proposed renovations for futuristic new terminals by 2018, we're not surprised. With lushly landscaped gardens, dozens of restaurants and plenty of shopping, the airport also took home the award for "Best Airport for Leisure Amenities."
Seoul's Incheon International Airport took home second place while Munich, Germany's airport rounded out the top three. Six of the world's top 10 airports were in Europe or Asia.
In a surprising blow to some of the major stateside airline hubs, Cincinnati/Northern Kentucky International Airport was the highest ranking American airport on the official top 100 list. The only U.S. airports to crack the top 10 in the 50 million plus airport category were Denver International and Atlanta Harstfield, numbers seven and 10 respectively. Cincinnati also took home the Skytrax award for "Best Regional Airport North America" for the fifth year running.
Skytrax determines its annual awards over a nine-month period conducted with airline passenger responses. The organization says its results constitute "the largest, annual global airport customer satisfaction survey."
Check out the top 10 best airports in the world for 2015. Visit Skytrax for the complete list of winners by category.
World's best airports, according to Skytrax
1. Singapore (1st in 2014)
2. Seoul/Incheon
3. Munich
4. Hong Kong International
5. Tokyo Haneda
6. Zurich
7. Central Japan International/Nagoya
8. London Heathrow
9. Amsterdam Schiphol
10. Beijing Capital