The world's most spectacular parks and nature preserves
The U.S. National Park system has been called America's best idea—but the idea seems even more brilliant when you consider the rest of the world's protected areas and all they have to offer.
From the ice caves in Vatnajökull National Park to the jagged granite peaks of Mount Huangshan—these natural habitats and incredible earthly features have inspired billions of artists, biologists and even your typical traveler.
Recent research highlights the importance and popularity of these parks and preserves—for the first time ever, there is world-wide data on national parks and preserves. The paper suggests that protected areas around the world see eight billion visits per year and generate as much as $600 billion in tourism annually, even though only $10 billion is spend to preserve and safeguard these sites.
If you have yet to visit one of these amazing parks and preserves, take a look at our list and visit one of the most spectacular natural sites in the world.
1. Vatnajökull National Park, Iceland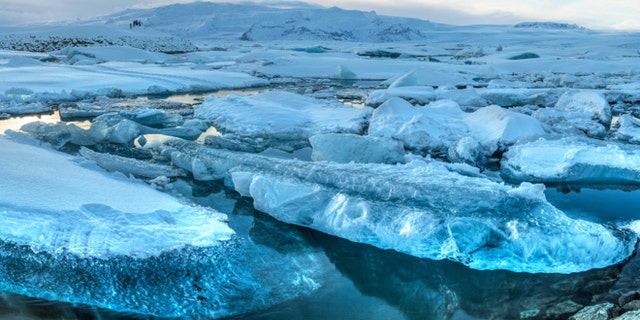 Set in south-east Iceland, Vatnajökull National Park is a massive protected area most famous for it's varied landscapes and stunning natural formations. The park land accounts for 13 percent of the country's total land, making it the second largest national park in all of Europe. Visitors come to see some of the best preserved ice caves in the world, active volcanos and breathtaking waterfalls like Selfoss (pictured).
2. Kruger National Park, South Africa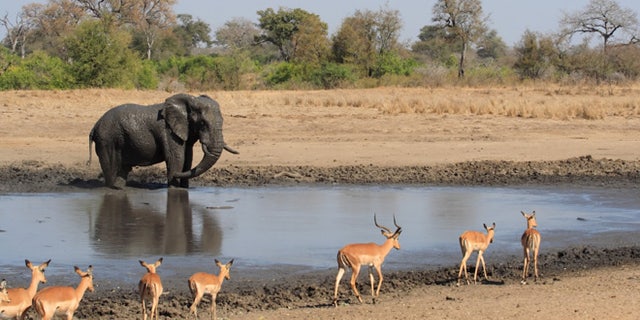 Kruger National Park is undoubtedly one of the best places to see wildlife in all of Africa. The park that spans two million hectares (or 7,523 square miles) is home to an astounding array of wildlife—49 species of fish, 507 species of birds and 147 species of mammals, and that's just a snapshot. Kruger National Park also offers visitors a glimpse at the "Big Five"—elephants, rhinos, buffaloes, leopards and lions.
3. Tijuca National Park, Brazil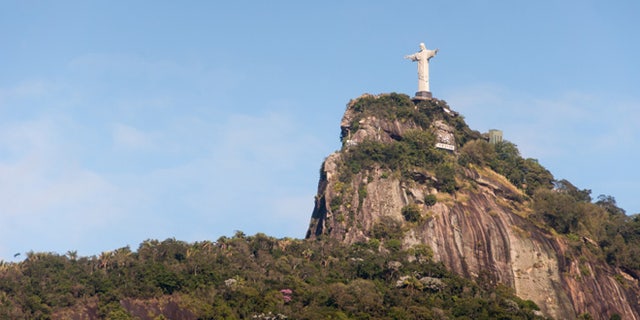 The world's largest urban forest, the Tijuca National Park is an incredible 8,300 acres of preserved land amid Rio de Janeiro's urban landscape. The park is home to howler monkeys, many scenic waterfalls and Brazil's highest mountain, Corcovado, which offers unparalleled views and a chance to see the famous Christ the Redeemer Statue. Entrance to the park is free and skilled hikers can see it on foot, but many travelers hire a guide or join a tour because there is no public transportation that reaches the park.
4. Mount Huangshan, China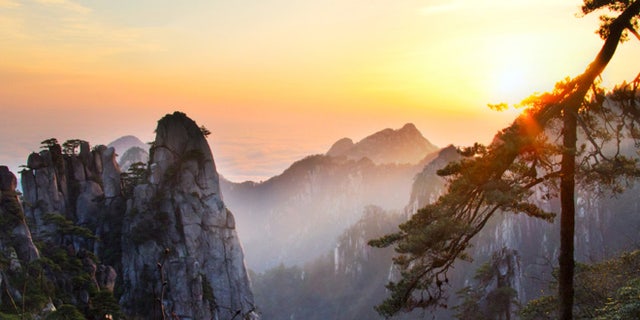 First made famous during the Tang Dynasty, Mount Huangshan has been the subject of art and literature throughout Chinese history. Today, the UNESCO World Heritage site still captivates 1.3 million photographers, painters, writers, travelers and locals each year. Characterized by many striking jagged granite peaks, occasionally drenched in a sea of clouds, Mount Huangshan is also a botanical sanctuary for many plants facing extinction.
5. Denali National Park and Preserve, United States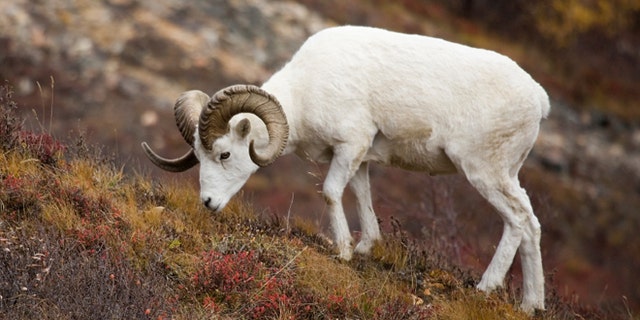 Six million acres of wild land in Alaska is cut by only a single road and is home to the tallest peak in North America—Mount McKinley. The 20,320-foot-tall mountain is just one of the parks amazing features, people come from around the world to experience the array of wildlife and America's last wilderness. Moose, wolf and grizzly bear are just three of the 39 documented species of mammals in the park; there are also 169 species of birds and 14 species of fish. Whether you come for a short visit or a backpacking trip, the vast protected wilderness in Denali is a treat for all visitors.
Adventure awaits at more of the world's most amazing parks.
More from The Active Times
The World's Most Beautiful Places to Do Yoga
Totally Epic Treehouses Around the World
Great National Parks to Visit this Spring