The world's most remote locations
Looking to really get away from it all? Despite modern modes of transportation that can jet people around the world in hours, there are places on the globe that are so remote they're virtually unexplored. Here's a look at some.
1. Deception Island, Antarctica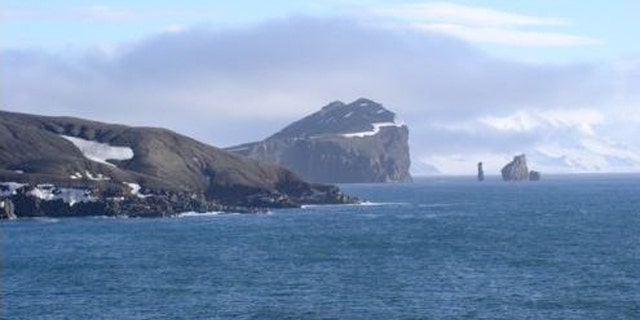 With miles and miles of nothing but snowy terrain, Antarctica is usually one of the first places that comes to mind when you think of remote. Deception Island, off the Antarctic Peninsula, is remote even for this icy land that has yet to be fully explored. The aptly named island has dual meanings. An unfortunate pilot misjudged his aircraft's distance from the land and crashed. Every mysterious, the island appears as a normal land mass from above but in fact entirely hollowed out from the inside. Scientists frequent this location during the warmer months, but the year-round population is usually estimated at zero.
Check out modern day Marco Polos.
2. Kerguelen Islands, Southern Indian Ocean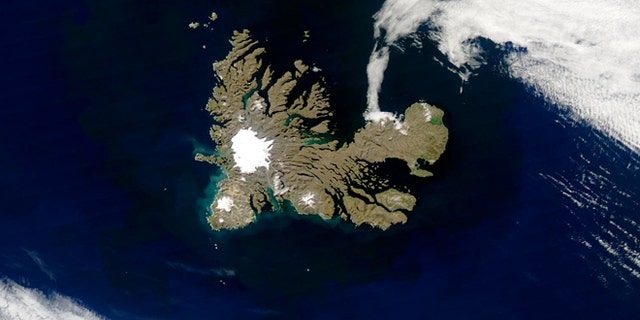 This set of islands is one of the most remote archipelagoes in the world. With no airport available on the island, traveling from Madagascar requires a six-day boat ride. This group of islands now belongs to France and is currently only inhabited by anywhere from 50-100 scientists year round. Due to its pristine location, many different species of mammals, such as fur seals and whales, can be seen there today.
3. Gangkhar Puensum Mountain, Bhutan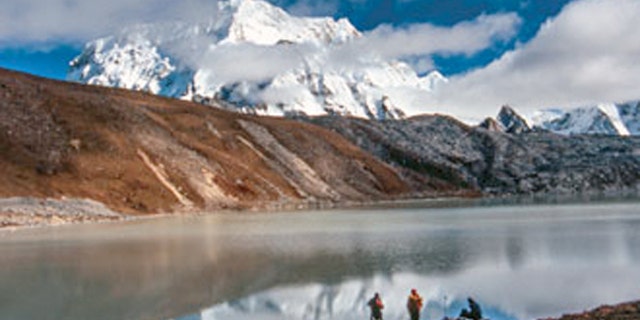 As the world's highest unclimbed mountain, Gangkhar Puensum-- or "the three mountain siblings" --is one of the most fascinating places for rock climbers, extreme sportsmen and scientists today. It stands at a daunting elevation of 24,836 feet- and is Bhutan's highest point. Due to disputes with neighboring China, the country was only opened to prospective mountaineers in 1983. Visitors to Bhutan will marvel at the many untouched locations, but true adventure seeks may want to find the ultimate peace and at its base camp.
4. Tristan da Cunha, South Atlantic Ocean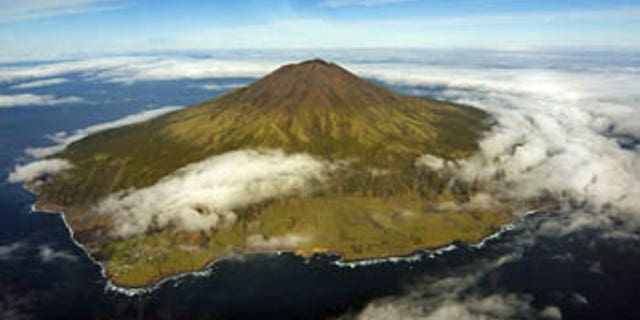 The island of Tristan da Cunha is not only one of the most isolated places on earth, but it could be one of the most dangerous. Tristan da Cunha is a shield volcano, composed mostly of silica-poor lavas. Although the last known eruption occurred in 1962, geologic evidence indicates that eruptions have recently occurred from the central crater and from flank vents along the sides of the volcano. Steep cliffs can be found along the edges of this 8-mile wide island, while notable bird populations such a penguins and albatrosses find refuge on lower beach areas. Today, the island houses a total population of 270 people who make their living as farmers and craftsmen. The island's rocky geography makes building an airstrip impossible, so the only way to travel to it is by boat.
5. Easter Island, Chile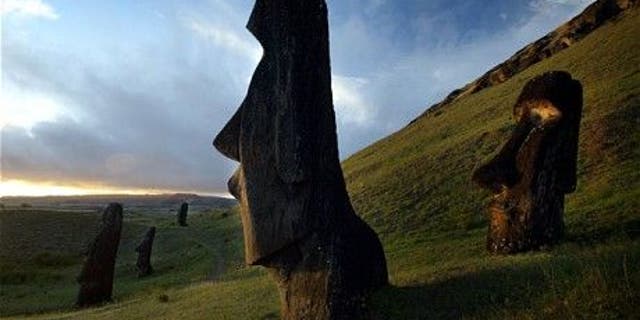 Easter Island has fascinated explorers for centuries. The island lies approximately 2,100 miles west of Chile, and is now considered a special territory of this South American nation. Famous for the towering rock statues known as Moai, this island is home to less than 5,000 people –most of whom are descended from the aboriginal Rapa Nui people. Visitors to Easter Island can enjoy tropical weather year-round – the temperature rarely dips below 64 degrees.
6. Socotra Island, Yemen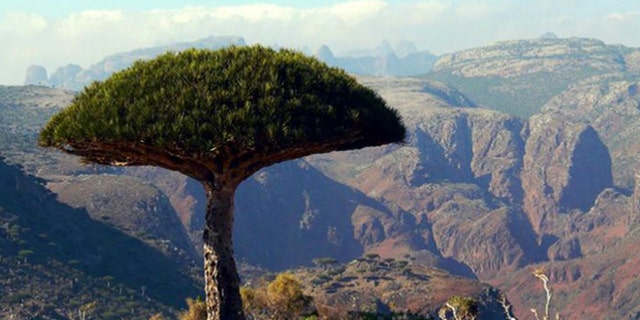 Socotra Island is one of the most other-worldly locales on this planet. Lying 150 miles east of the African horn, the largest island of this archipelago is only 82 miles long. Due to its extreme isolation, some of the most spectacular flora and natural wonders can be seen here. Unique aloes, exotic birds and dense coral reefs can all be found along the coast of Socotra. But it is most well known for the dragon's blood trees recognizable by their striking umbrella shape. While there is very little internal transportation on the island, flights for tourists can be arranged daily. Visitors can enjoy hiking the island or scuba diving along the shore.
7. The Siberian Taiga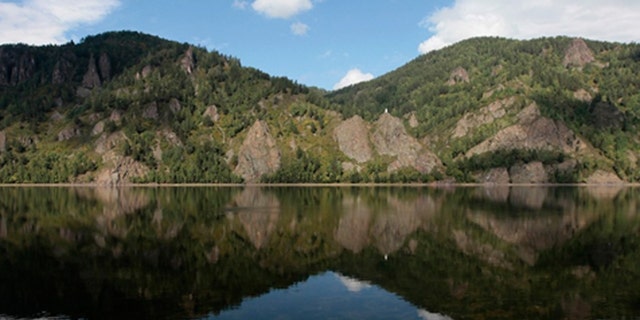 The taiga forests of Sibera stretch over a quarter of Russia's territory. These rarely explored woodlands are as dense as an Amazonian jungle with more than 62,000 sq miles completely uninhabited. With endless miles of birch, pine and unpolluted waters, these forests are known today as Earth's last great wilderness. Winters are long in the taiga, but due to its latitude, relatively mild compared to other parts of the country. This forest is so remote that one family was entirely lost for decades until their chance discovery in 1978. The Lykov family, descendents of a fundamentalist Russian Orthodox sect, fled Russian civilization under the atheist Bolsheviks. Once they were brought back to human civilization, however, many of the family members suffered untimely ends.
8. The Amazon Rainforest, Brazil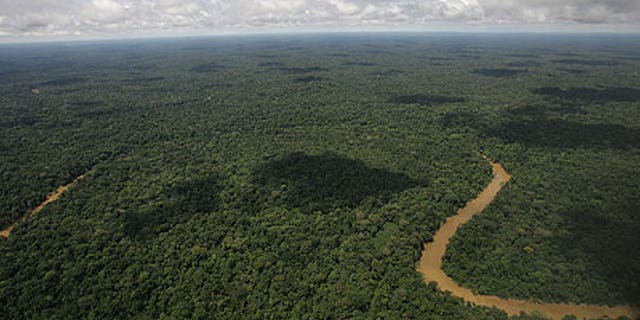 The Amazon is home to one of the most diverse ecosystems in the world but scientists are still uncovering its secrets. In 2011, the Brazilian government announced the existence of a completely uncontacted tribe living in the Vale do Javari reservation. It was estimated that about 200 tribe members had been living under just four large thatch-roofed buildings. A farming population, the newly contacted peoples had been living remotely for centuries in one of the deepest parts of the jungle near the Peruvian border.
9. Ittoqqortoormiit, Greenland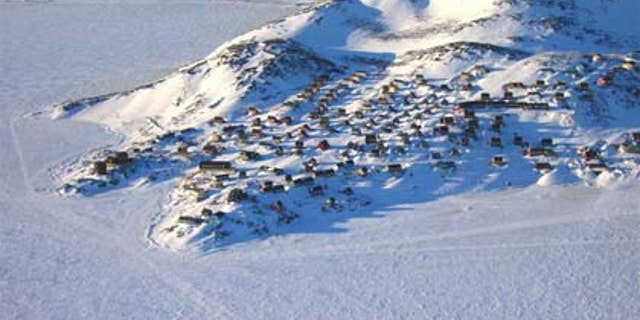 Colorful little houses dot the landscape of Greenland's icy Ittoqqortoormiit. This village is the most remote inhabited place in the western hemisphere with fewer than 500 inhabitants. For many generations, villagers have made a living hunting and trading polar bear and whale products. Fishing is difficult year round due to the harsh climate. Hardly a tourist destination, access to this little town is difficult to come by. For nine months out of the year, a local heliport is the only means of transportation in icy conditions. Boats can navigate the nearby waters during warmer summer months.
10. Amundsen-Scott South Pole Station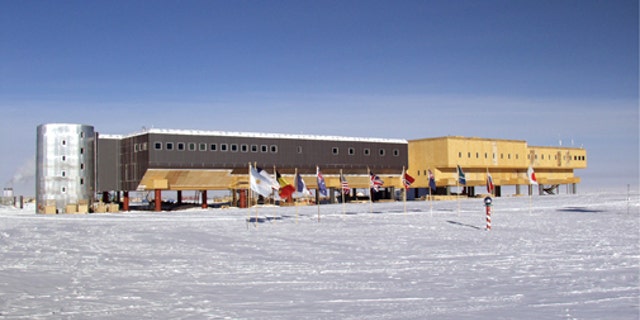 The Amunden-Scott South Pole Station is named after the first two explorers who reached the South Pole in 1911- only one month apart. Since its founding in the 1950s, the station has undergone several renovations. Today, about 50 people live and work at the compound year round. Conveniently located on the southernmost part of the globe, this station receives six months of sunlight during its "summer" and six months of darkness for the latter part of the year.