The world's coolest caves you can actually sleep in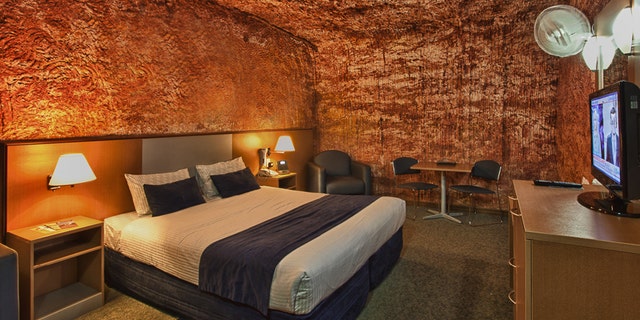 Staying at a unique hotel with breathtaking views of otherworldly landscapes is a vacationers' dream that can easily become a reality.
But when four boring walls, a large bed and a mini-bar fridge become acceptable-- but not exciting-- use your imagination and book a stay in a real life cave.
Not all underground rooms are created equal. Some are luxurious, while others are pretty, well, rustic. But all have their own unique history and mystery.
The advantages of staying in a cave room are numerous – no humidity, constant cool temperature, serenity and calmness-- and no crowds or loud noises. Just don't mind the bats-- we kid!
Some of the caves on the list have been used to shoot movies. "Star Wars" fans are going to love Hotel Marhal in Tunisia while adrenaline-seekers will like Sala Silvermine because it's the deepest hotel room in the world at 500 feet underground.
1. Corte San Pierto, Italy
This cozy cave has everything you need for an intimate and comfortable vacation, including bathtubs for two.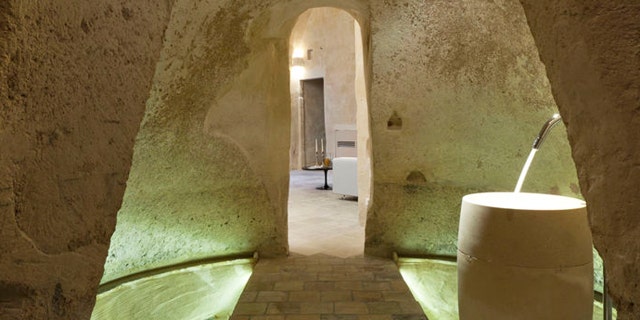 Designed by a real life couple, the rooms feature gorgeous stone walls, candles, large beds, flat screen TVs. The hotel even has Internet.
If you really need a break, the hotel also offers babysitting and massages upon request.
A standard room for two starts $275 per night.
2. Grand Canyon Caverns, Arizona
The Grand Canyon Caverns boast 70-foot ceilings so there's no chance of feeling claustrophobic in this unconventional cave. Formed more than 65 million years ago, and located 220 feet below Earth's surface, the property touts itself as the "largest, deepest, darkest, oldest, quietest motel room" in the U.S.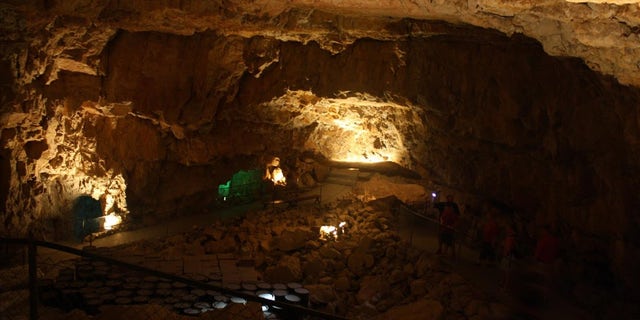 All rooms feature plenty of amenities including plush beds, a sofa, kitchenette, and en suite bathrooms. (The water is carried down into the caverns by staff everyday.)
But the best part of the trip is the chance to explore the caves without the crowds.
The Underground Cave Suite is $800 per night for two people.
More from The Active Times
Craziest Adventures to Check Off Before You Die
Postcard-Perfect European Villages Straight Out of a Fairytale
12 Hauntingly Beautiful Abandoned Places Around the World
World's Epic Tree Houses You Can Actually Stay In
3. Desert Cave Hotel, Australia
Looking for something spacious and secluded? The suites at Desert Cave have room to romp with high ceilings but also feature a quiet, cool, dark yet surprisingly airy feel. Go on a personalized property tour to explore the surrounding rugged outback.
Drive over to Lake Eyre, the lowest natural point in Australia at approximately 50 feet below sea level. Underground rooms start at about $160 per night.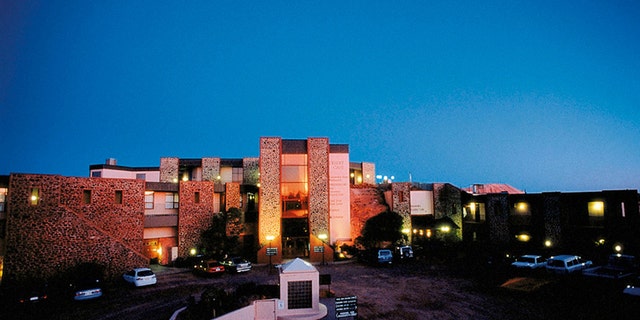 4. Cappadocian Cave Hotels, Turkey
Cappadocia is a semi-arid region in central Turkey that is most famous for odd rock formations clustered in Monks Valley. Tourists come here to explore Bronze Age homes carved into valley walls by early cave dwellers that were later used as refuges by early Christians.
The Uchisar Cave Pansion offers hiking, horseback riding, hot air balloon tours as well as bike tours.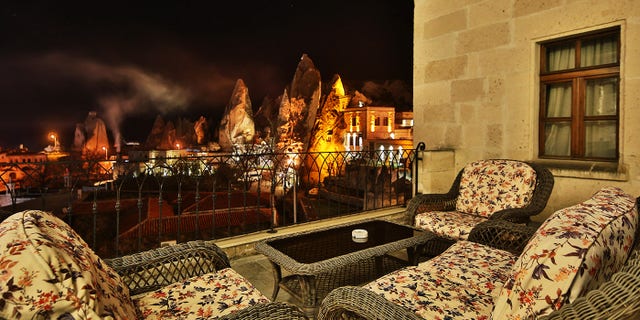 Other popular choices are Kısmet Cave House in Göreme, known for its colorful rooms, Serinn House, a small cave inn, and Cappadocia Cave Suites with folk and handicraft items featured as décor.
Some of the guest rooms at various hotels even have a Jacuzzi. The rate for these rooms starts at about $100 per night.
5. Sala Silvermine, Sweden
Sala Silvermine is known as the deepest hotel room in the world at 500 feet underground and it can only be accessed through a mine lift shaft. There's no room service here but the hotel still has some luxurious features including silver furnishings and a champagne platter presented upon arrival.
It's cold and damp, but absolutely gorgeous. One night in the bizarre suite will cost about $500. Plus, TripAdvisor reviewers awarded this underground hideaway five out of five bubbles.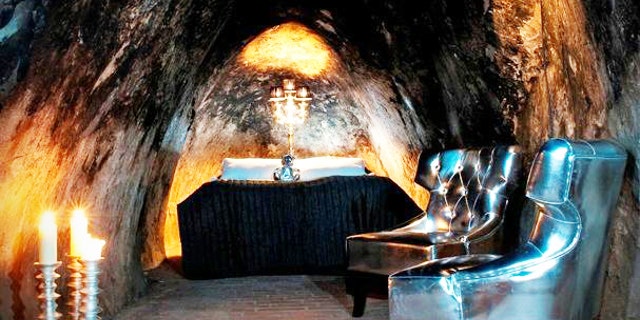 Sala Silvermine, as the name suggests, was a mine, which produced about three tons of silver a year used mostly for coins in the early 20th century.
Check out more of the world's coolest cave hotels.