The world's best beaches, according to reader reviews
Ready to escape the cold? Don't just go anywhere.
Travel review and booking site TripAdvisor announced Wednesday the best beaches in the world, based on the quality and quantity of user reviews and ratings over a year-long period.
TripAdvisor also ranked award-winning beaches for the United States, the United Kingdom, Africa, Asia, Australia, the Caribbean, Central America, South America, the South Pacific and Europe.
In the U.S., Florida's Clearwater Beach topped the rankings, while Playa de Ses Illetes in Formentera, Spain, nabbed the top beach in Europe.
Have a look at the sandy shores and pristine beauty of these global winners. They'll surely awaken the wanderlust in you. But don't wait too long -- the beauty of these beaches may not last forever.
1. Grace Bay -- Providenciales, Turks and Caicos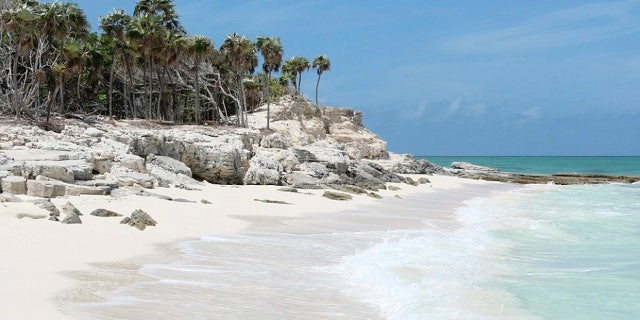 A sweeping crescent of sand on the north shore of the island of Providenciales in Turks and Caicos, Grace Bay offers visitors both luxury and natural beauty. The beach has breathtaking surf and sand, plus it is close to resorts, a golf course and plenty of shops.
2. Baia do Sancho – Fernando de Noronha, Brazil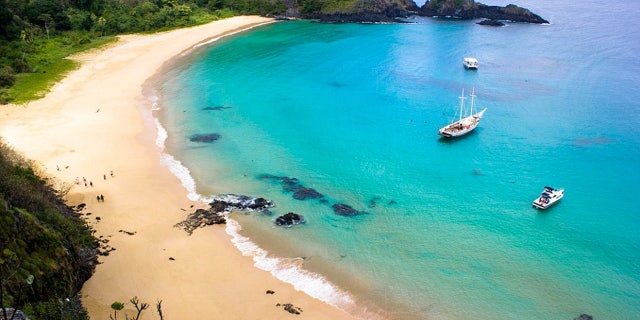 Baía do Sancho beach has crystal clear water and its white sand is dotted with picturesque rocks. From April to November the reef has great diving and snorkeling and it is located in Fernando de Noronha an archipelago of 21 islands, with deserted beaches and some of the best diving on the planet.
3. Playa Paraiso – Cayo Largo, Cuba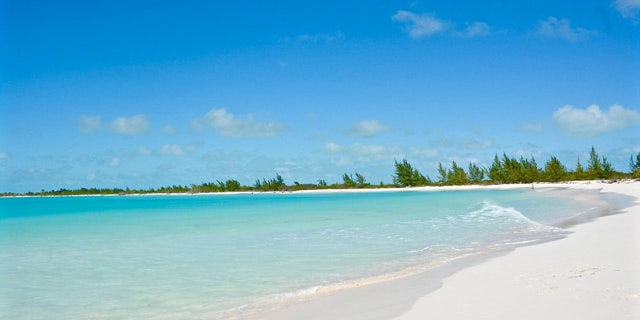 This secluded beach with glittering white sands and gorgeous turquoise waters is pretty much untouched. There is nothing there besides the odd beach chairs or umbrella. And since it will be easier for Americans to fly to Cuba, and it will likely become a favorite spot. Now the problem is just getting there before everyone else does.
4. Anse Lazio – Praslin Island, Seychelles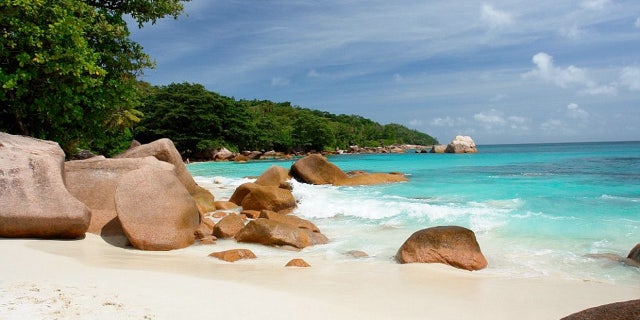 Located on Praslin, the second largest island of the Seychelles, Anse Lazio beach is a picture-postcard spot with pale-sand beach and clear blue waters. It's rimmed by palm and takamaka trees, and granite boulders add to its secluded feel. There's great snorkeling and a few restaurants, but it never feels crowded.
5. Cayo de Agua – Los Roques National Park, Venezuela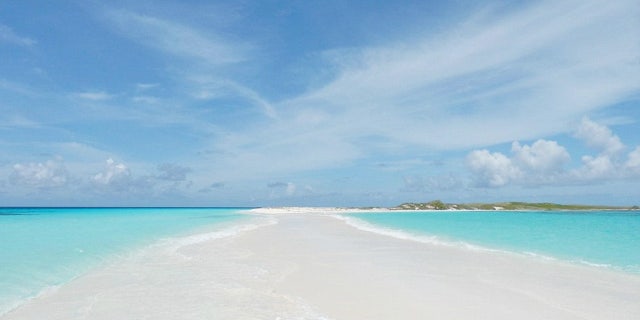 The Los Roques Archipelago is slice of the southern Caribbean that sees few tourists. Cayo de Agua is a solitary beach with fine, white sand and little more.
6. Flamenco Beach – Culebra, Puerto Rico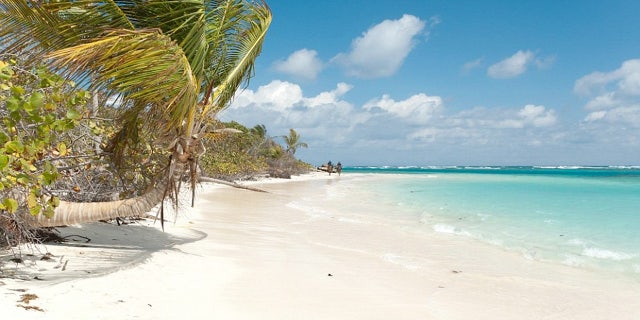 Off the east coast of Puerto Rico, this U-shaped cove attracts sunbathers for its warm turquoise water, palm trees, lush vegetation and a peaceful lagoon. The island's undeveloped state is partly thanks to the U.S. military, which used to use it as a gunnery range. Check out the rusting Sherman tank that is half buried in the sand.
7. Playa de Ses Illetes – Formentera, Spain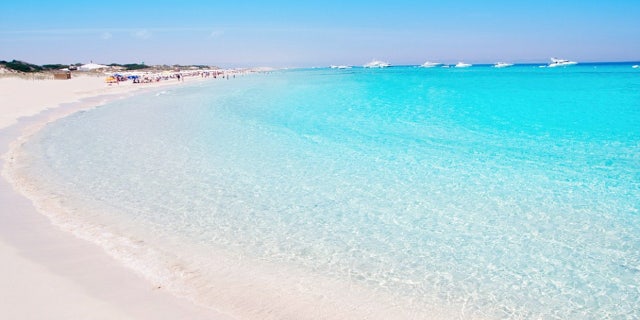 Also named the best beach in Europe, Playa de Ses Illetes is on the Spanish island of Formentera, which is a smaller, quieter neighbor to the world famous Ibiza. It has the clear, blue water and the fine white sand, but without the noise and clubs. And the island even has excellent shopping and Michelin stared restaurant.
8. Ngapali Beach – Ngapali, Myanmar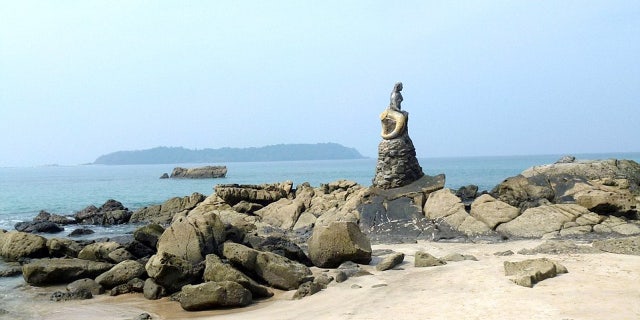 Ngapali remains a secluded, pristine paradise in Myanmar, also known as Burma --a country that has seen explosive growth since the government normalized relations with the West. The palm-fringed beaches of Ngapali are white and the seafood is fresh. Tourists are exploring this area that for decades was closed off due to the iron-tight control of the country's junta. But you better hurray up if you want to see it in its pristine condition, because construction of tourists sites are under weigh.
9. West Bay Beach – Bay Islands, Honduras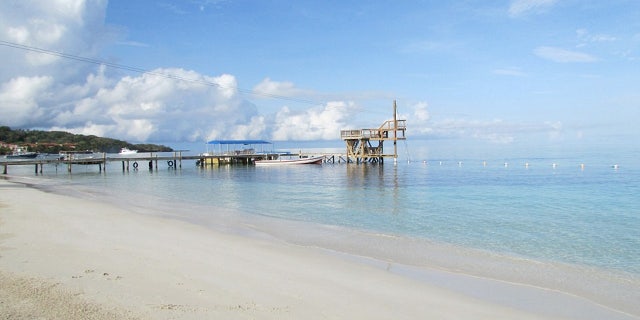 Honduras' Bay Islands, north of the mainland in the Caribbean, attract thousands of divers and snorkelers each year for its barrier reef. West Bay is a popular spot, but its expansive sand and lack of entry fees makes it a perfect escape for travelers looking for a private tropical paradise.
10. Nacpan Beach – El Nido, Philippines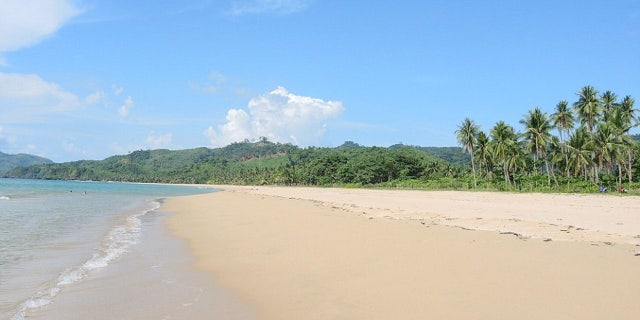 For travelers looking to get off the beaten track, the nearly-deserted shores of Nacpan Beach is their spot. Often compared to Boracay before the influx of tourists, there are no bars or aqua sports, or resorts. And while it's a difficult trek to get to, rewards include incredible sand, surf, seafood, and the hospitality of the odd local or two.
For the complete list of winners from the 2016 Travelers' Choice awards for Beaches, more reviews and candid traveler photos, go to www.tripadvisor.com/TravelersChoice-Beaches.