The unfriendliest cities in the US 2015
For the third year running, we've asked our readers to rate a city's "friendliness" in the Readers' Choice Awards survey, especially with respect to where you felt welcome, or not.
See which cities greeted outsiders with open arms and which ones gave guests something of the cold shoulder.
1. Newark, New Jersey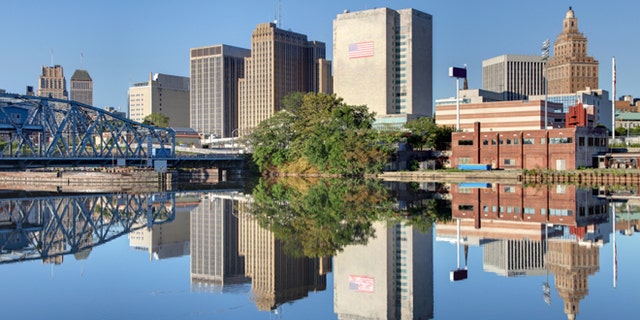 Alas, Newark retains the top spot again, for least-friendly city in the country. "Not the best. Dirty and seemingly trashy and unsafe in many areas, yet somehow also kind of expensive," noted one reader, although another found it a "great, cheap place to fly into, and stay in, for easy access to NYC. There are still plenty of rough spots, so do your research!" Those looking on the bright side said: "The New Jersey Performing Arts Center has a lot of great shows, and the Prudential Center is a wonderful venue for concerts and Devils games," and "the Cathedral Basilica of the Sacred Heart is majestic."
2. Oakland, California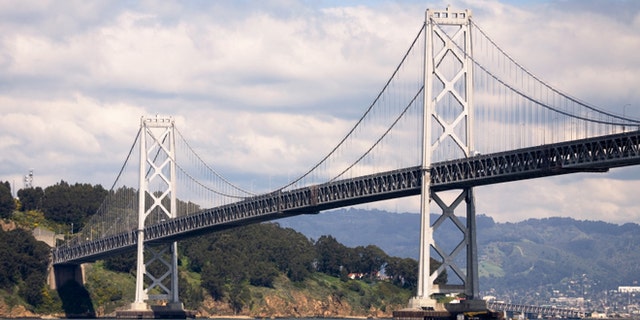 This East Bay city retains its no. 2 position with one reader going as far as to say: "If it wasn't for Lake Merritt, this city would be off limits to any law-abiding citizen." That aside, more than a few rallied around Oakland as "America's next up-and-coming city, with an exploding arts and restaurant scene" ("First Fridays in Uptown are great fun"). Temescal Alley is one of the hippest parts of the city, with locally spun boutiques and a retro barbershop (pictured). It's the kind of vibe that prompted one reader to declare Oakland "the next Portland, Oregon!"
3. Atlantic City, New Jersey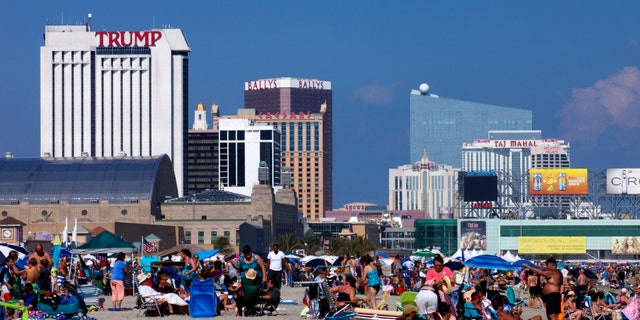 Up from no. 4 last year, A.C. can't seem to catch a break. "It's a strange, split-personality town: an odd mix of grinding poverty and over-the-top conspicuous consumption. The promise of casino-funded urban renewal never really materialized." But for some, the "honky tonk" vibe, "smell of salty seawater and fried food," and "dancing to '70s and '80s hits at Boogie Nights in the Tropicana Casino" held a "tacky" appeal.
4. Detroit, Michigan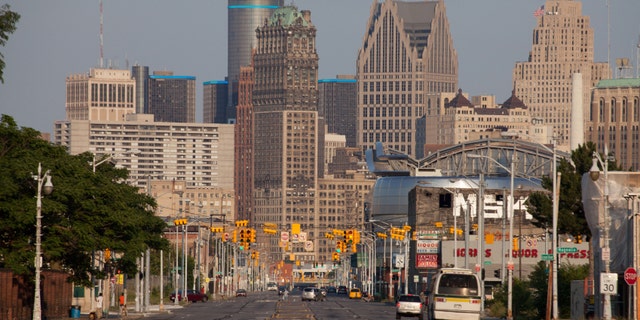 Climbing the list from sixth place in 2014, Motor City continues to "get a bad rap" and "is clearly having a hard time." "Although the city is still in a depressed state, the culture is very much alive." The general feeling is of a "fascinating place, if you know your way around," are into sports ("Red Wings, Tigers, and Lions!"), or have the gumption to "follow the young people leading the way" who are opening "new restaurants and businesses almost every other month."
5. Hartford, Connecticut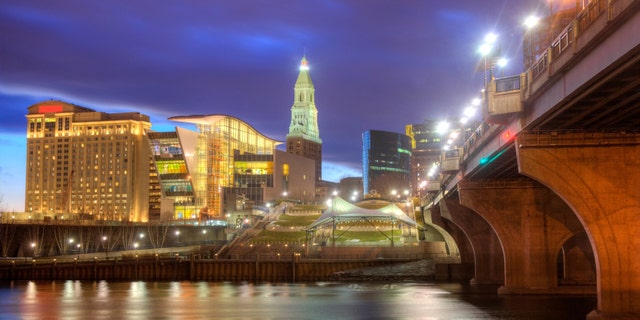 Rebounding slightly from no. 3 last year, Connecticut's "forgettable" state capital "shuts down at night" and is considered "dreary, especially when it rains or snows." "It definitely needs a facelift!" Unforgiving complaints and "seedy sections" of the city aside, "it appears to be trying to rejuvenate itself." The Bushnell Center for the Performing Arts and the Hartford Stage "host traveling Broadway shows and critically acclaimed plays." "Elizabeth Park's rose garden is wonderful" and the "river walk with its cultural and food festivals" are worth a visit.
6. New Haven, Connecticut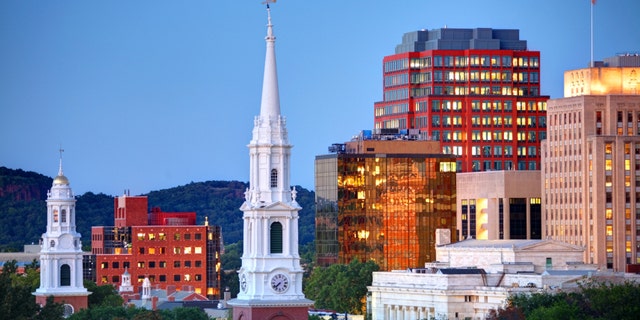 Ranked fifth in 2014, New Haven remains an anomaly: "An extremely rough town" with "questionable public safety," it's also home to one of the country's top Ivy League schools, Yale University. "The contrast between the academic wealth and local poverty is poignant," to say the least. As a visitor, start by exploring the "nine squares" of the campus, where you'll find "great architecture, a surprisingly good restaurant scene, world-class museums, and great theater."
7. The Hamptons, New York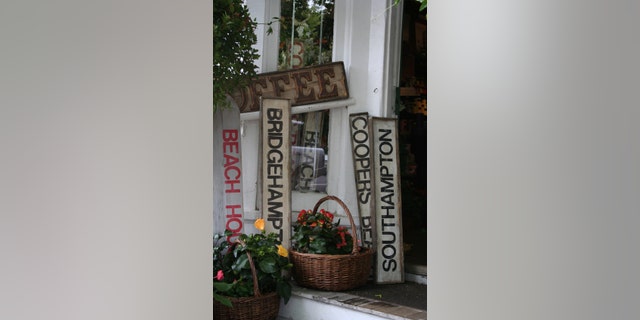 You've "got to have big bucks to visit and stay anywhere near here," and it can often seem like "a closed society in season (summer) when restaurants are busy and booked." One reader took it as far as saying: "superficial, see-and-be-seen, meat market balanced by nouveau riche posers and boorish bullies. The "old money and very private crowd is all but gone," as reflected by a climb from no. 10 last year. "Prices are often out of line with value. It's a pity as the place is just lovely." Top tip would be to "visit off season" in autumn when "the farmers markets are still open, and the beaches are empty."
8. Reno, Nevada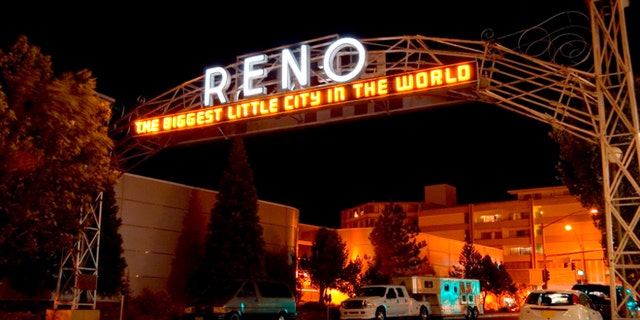 "Cheaper than Tahoe or Vegas, but somewhat run down," newcomer Reno "seems tired and old." It's "like Compton but with more lights," said one reader. (Ouch.) Even the renovation of the city's Riverwalk on either side of the Truckee "hasn't turned sad to happy." Some feel Reno "gets a bum rap, but there's a lot to do outside of the stereotypical casino scene: "hiking, kayaking, proximity to the mountains, golf," and the annual Reno Air Races provide "three days of outstanding flying for aviation buffs."
Checkout more of America'a unfriendliest and friendliest cities.
More from Conde Nast Traveler
The 2015 Friendliest and Unfriendliest Cities in the World
The 100 Best Hotels & Resorts in the World
What It's Like to Fly in Etihad's First Class "Apartment"
The Most Beautiful Travel Destinations of All Time