The Pros and Cons of Travel Rewards Cards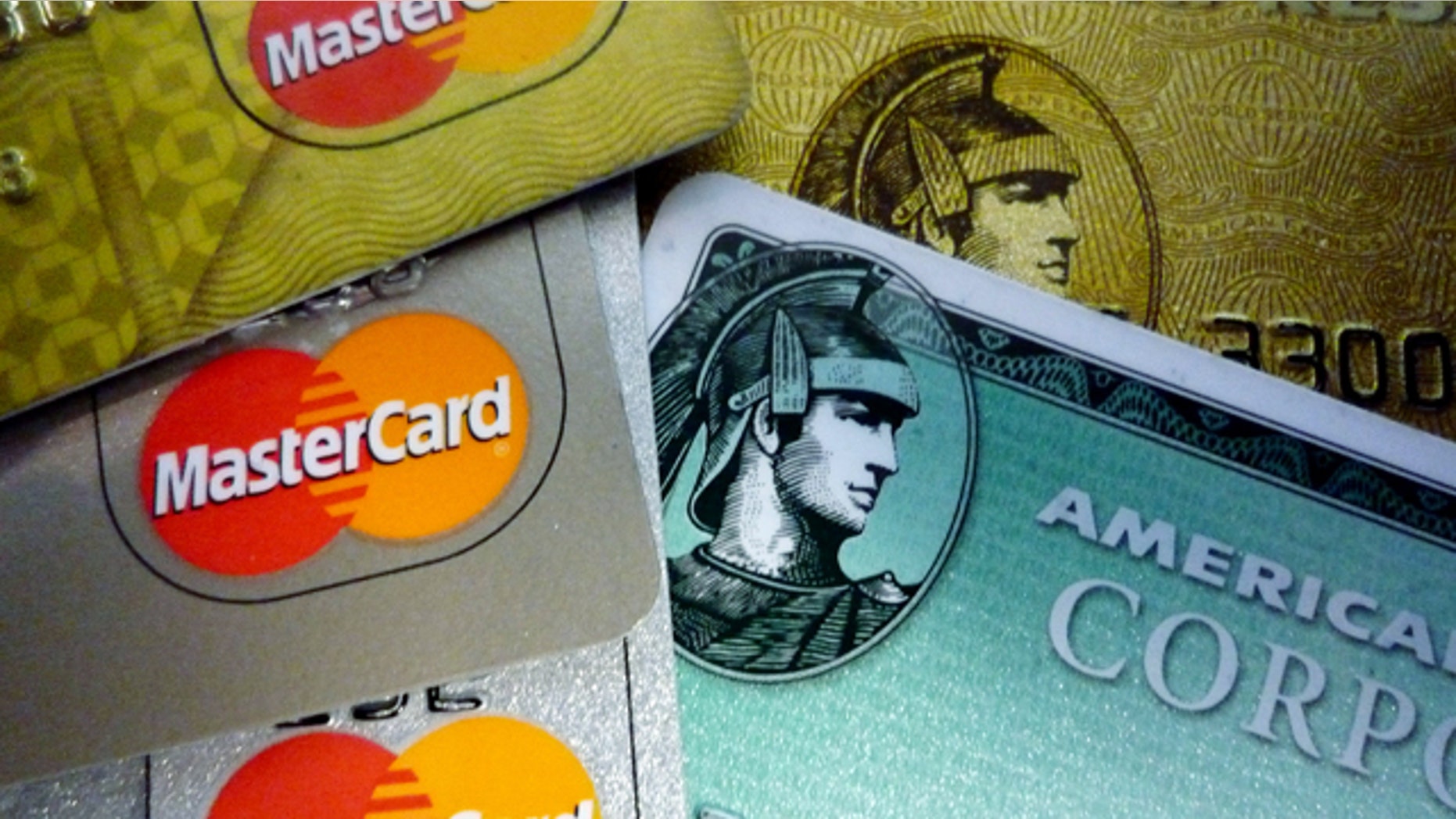 Generally, you can earn and exchange rewards points for merchandise, hotel stays and airline tickets. But terms and rewards for these cards vary widely.
For example, co-branded hotel and airline credit cards, offer more bonus points than other cards but usually carry annual fees. On the other hand, travel rewards credit cards such as the Chase Sapphire (NYSE:JPM) or Capital One Venture credit cards offer more flexible rewards payouts and fewer restrictions but hand out fewer points.
So which card should you choose?
"In general, one card isn't better than another," says Tim Winship, publisher of FrequentFlier.com, a website that dishes out frequent-flier program information and advice.
Airline rewards cards are, well, most rewarding for frequent fliers on a specific airline. The biggest bugaboo with airlines is some of them don't make enough seats available for passengers who want to use their rewards points to book a flight, Winship says.
Frequent flier or buyer?
As a confusion buster, Winship advises travelers to ask themselves: Am I a frequent flier or frequent buyer?
Frequent fliers benefit from airline programs that link to credit cards, Winship says. They can earn miles in the same account for flights, hotels and the like.
For frequent buyers, people who use credit cards to make lots of purchases, look at credit cards' rewards programs. Ways to earn points are wide-ranging, and you're not tied to one airline or hotel chain when redeeming rewards. For example, the Chase Sapphire Credit Card has no restrictions or blackout dates. And it lets you redeem points across a wide spectrum of activities -- travel, merchandise, gift cards, cash back and other options.
Whichever card you choose, you'll need to travel about six times per year for it to pay off, says Doug Miller, senior analyst for banking and cards at Corporate Insight, an industry research firm in New York.
Below is a more detailed breakdown of the pros and cons of some prominent rewards cards.
Airline and Hotel Cards
Pros
Airlines and hotels offer lots of bonuses. Airline rewards cards such as the Continental Airlines OnePass Plus Card hand you 25,000 bonus miles after your first purchase. And hotel cards are very generous, Miller says. For example, Starwood Hotels & Resorts, which includes marquee names like W, the Westin and Sheraton, has co-branded the Starwood Preferred Guest Credit Card with American Express. The rewards program gives you perks like 500 bonus points for weekend stays.

Pile up points fast with specific hotels and airlines through their partner companies. Some cards like the United Mileage Plus Visa let you earn miles via hundreds of partners, including retailers, drug stores, mortgage companies and many hotels. American Airlines has a similar program. Hotels also have partnerships. The Hilton HHonors rewards program lets you earn points from 50 participating airlines and its 3,600 hotels worldwide. Hotels also have partnerships. The Hilton HHonors rewards program lets you earn points from 50 participating airlines and its 3,600 hotels worldwide.
Cons
Expect to dish out annual fees for airline rewards cards. They vary from $50 to $75, says Miller. If you opt for a rewards card without fees, you'll probably earn miles at half the rate. But, bonus rewards points offset the annual fees, he says. You can sign up for them on airline and hotel websites. On the other hand, hotel cards usually don't carry annual fees and travel credit cards often waive their annual fees.
It can be harder to redeem airline miles. Finding airlines that deliver on rewards promises may be tricky. There may be restrictions and blackout dates that make booking difficult. In recent years, it has become harder to redeem your miles, Miller says. "Airlines are squeezed by fluctuating fuel prices," he says. "And they'd rather sell a seat that generates revenues." Many airlines also don't make the process transparent. So, it's hard to know which airlines have the best redemption plans.Consumers with rewards cards issued by hotels or resorts usually don't have that redemption problem, because hotels have lower operating costs, Miller says. So they're able to easily offer free nights in exchange for rewards points.
Seating upgrades are possible with airline rewards. For example, airlines may let you upgrade to first class or throw in other freebies.
Travel credit cards
Pros
Travel credit cards offer more flexibility and give you lots of rewards payment options. For example, the Chase Sapphire Card lets you transfer points between rewards categories such as merchandise, travel or even cash back.
There are no restriction bottlenecks. When redeeming your rewards card points, the card company actually purchases a ticket on your behalf. "You don't have to put up with the restraints on rewards tickets issued by airline," Winship says, referring to airline rewards redemption bottlenecks like blackout dates.
Cons
Travel rewards cards earn fewer points. Cardholders usually only earn points for purchases made with their cards. They're linked to transaction amounts, not miles flown. So, you end up getting fewer points than with airlines, Winship says.
Related Links:
Mobile payments by smart phone still dicey
Video: Travel and credit cards
When to buy an airline ticket