The Next 20 Years of Air Travel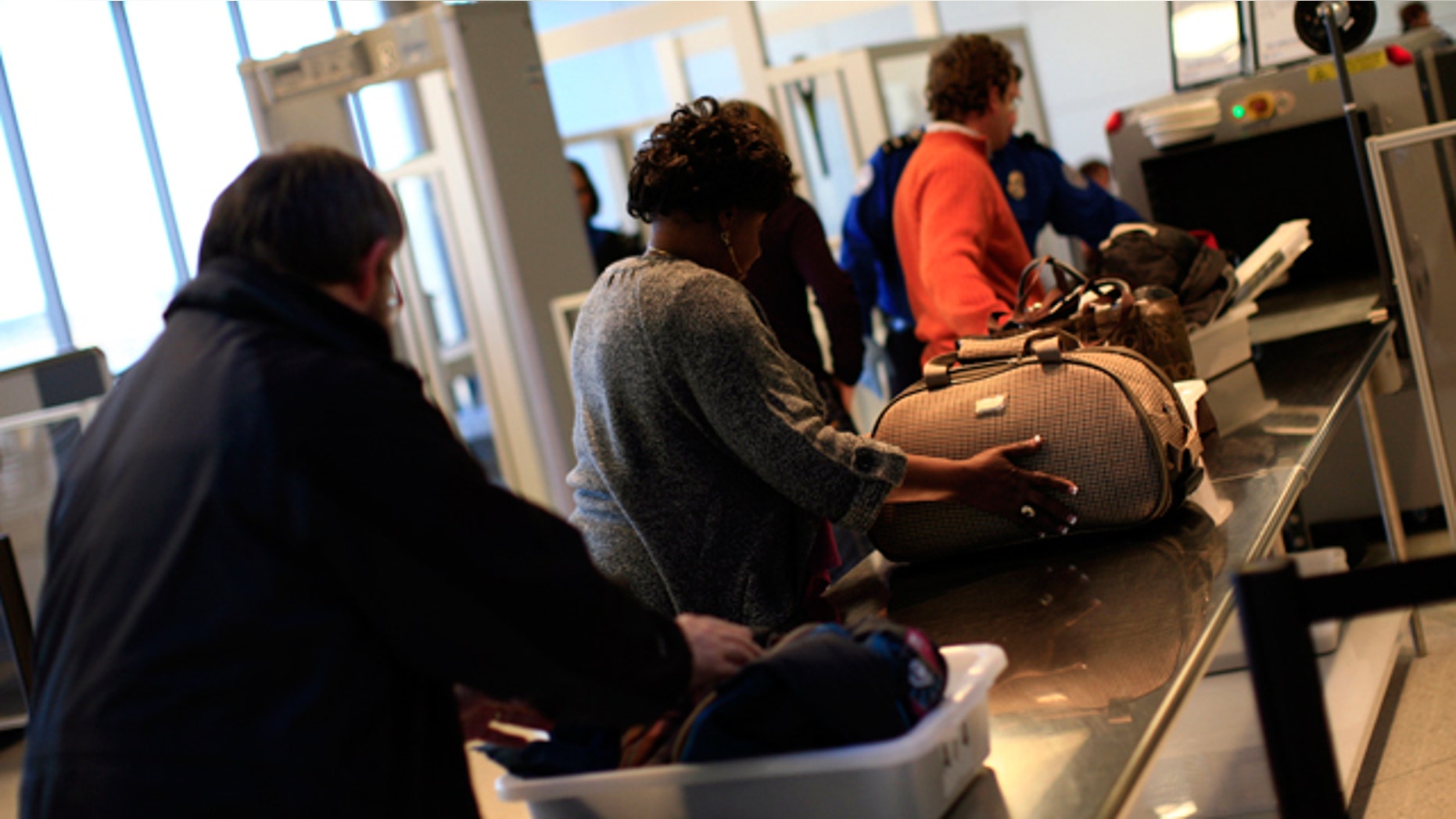 In a report issued last week, the Federal Aviation Administration predicted that air travel will effectively double over the next 20 years - the number of people taking to the skies in 2012 is estimated at 732 million, skyrocketing to 1.2 billion by 2032.
The number of miles those passengers fly will grow from 815 billion this year to 1.57 trillion in the same time frame. Growth will be slowed in the next five years by an uncertain worldwide economy, especially in the Euro zone. However, from there on out air travel is expected to take off (no pun intended). See what the FAA has to say about where we're going and how much we'll pay to get there.
U.S. airport growth. Domestic air miles flown are projected to increase by 2.7% over the next 20 years with large hubs seeing the most traffic - Orlando, Houston, Chicago's Midway, New York's JFK, Washington D.C.'s Dulles, and Las Vegas' McCarran are expected to grow by more than 2.5% a year.
International destinations. The big story is the explosion of international travel over the next 20 years. Total passenger traffic between the U.S. and the rest of the world is estimated to stay steady at around 161.8 million until 2013 when it grows an average of 4.1% per year, totaling 376 million in 2032. Where are we going? Latin America leads the pack, with Brazil and Mexico growing rapidly, followed by Asia-Pacific (India, China, and Taiwan, respectively - Japan lags behind the regional average), and Europe (Ireland, The Netherlands, Germany, and the U.K.).
Ticket prices. In 2011 reduced airline capacity and increased passenger demand gave air carriers the upper hand in pricing. Domestic airlines will only increase capacity by 1.6 seats on mainline aircraft in the next 20 years, ensuring planes stay above 80% full for the foreseeable future. Further mergers and ensuing route reductions are expected to drive prices up over the next decade. Jet fuel costs add to the climbing airfare, as the price of a barrel of oil is expected to rise from $100 in 2012 to $138 in 2032.
So for the next 20 years, expect full planes and high ticket prices - but frequent fliers can at least enjoy some extra legroom while sticking to a budget via free upgrades to first class or new premium economy seats.