The most spectacularly scenic flights in North America
When should you definitely request a window seat? We spoke with Dr. Chris Manno, a professor, author, and Boeing 737 captain, who has spent the last 30 years flying "coast to coast, north and south, every week," to discover what flight routes are among the most scenic in North America.
1. Dallas, Texas (DFW) to San Francisco (SFO, OAK, SJC)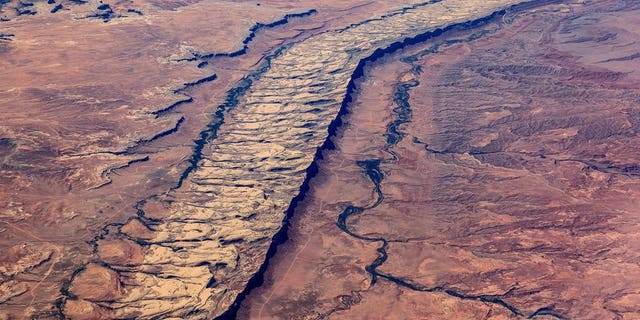 This is Manno's favorite route of all, and he describes it much like the progression of a fine, multi-course meal in terms of scenery: "First, passengers 'cleanse their visual palate' with the flat, raw redness of the Texas panhandle; a wide open, blistered pancake Larry McMurtry described as 'a horizon so flat if you laid on your back, all you'd see is sky.' Below are wind farms with colossal white blades so immense you can make them out from eight miles above. We then head for the Four Corners, where Colorado, Utah, Arizona and New Mexico meet, before finally crossing the craggy range of the Rockies. One last, stunning sight awaits on our descent, as we step down from cruise altitude: Yosemite. Half Dome is miniaturized from above, leaning back against the Sierras, with gorges and waterfalls visible during descent."
2. Portland, Oregon to Seattle, Washington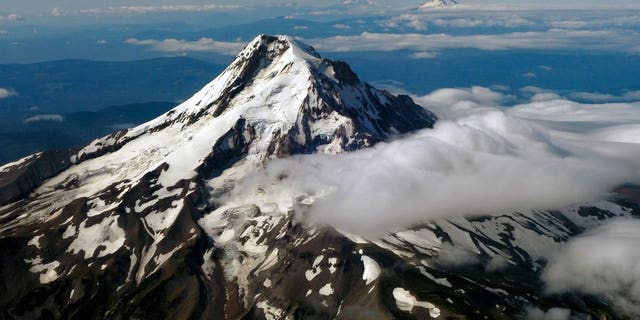 It can be said that all routes flying into or out of Portland are scenic, what with the active volcanoes of Mount Hood, Mount St. Helens, and Mount Rainier in sight. Flying north to Seattle, however, puts all three of these mountains out the right side of the aircraft, and passengers may spend the short flight snapping some impressive in-flight photos. Cloudy day? No problem; these massive geologic wonders easily tower above the clouds.
3. Charlotte, North Carolina to Miami, Florida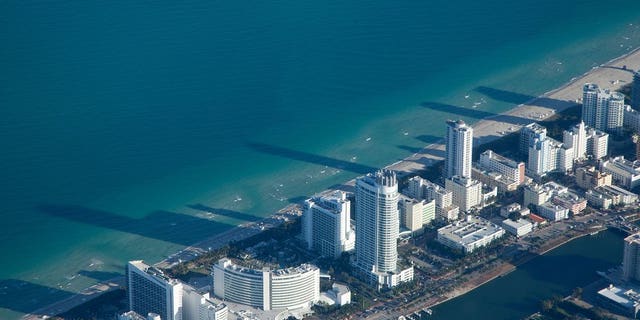 To quote the great Will Smith and his song, "Miami": "Ain't no city in the world like this." Flying from Charlotte to MIA is the perfect route for building up anticipation for the fun in the sun to come. Sit on the right side of the plane for views of Georgia's coastline and Florida's Space Coast near Cape Canaveral, before readying for the approach to MIA over the supersized cruise ships sailing out of Fort Lauderdale.
4. Albuquerque, New Mexico to Las Vegas, Nevada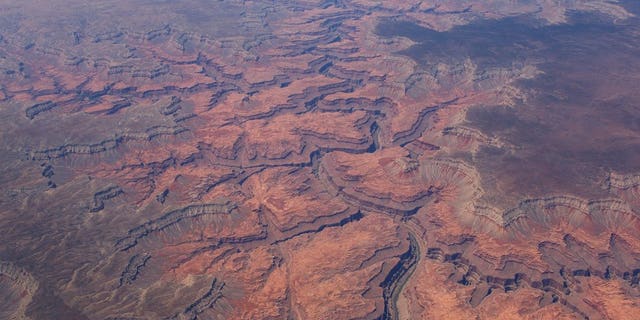 Grab a seat on the right side of the plane for this route and your in-flight entertainment will be a full aerial tour of the mighty Grand Canyon. Then, just as you put your camera away for the descent into Las Vegas, sparkling Lake Mead and the Hoover Dam come into view, followed by the neon oasis twinkle of Sin City's Strip.
See more can't miss scenic flights.
More from Conde Nast Traveler
Private Islands That Cost Less Than an NYC Apartment
15 Places You Won't Believe Exist
The World's Most Dangerous Trips