The most incredible infinity pools in the world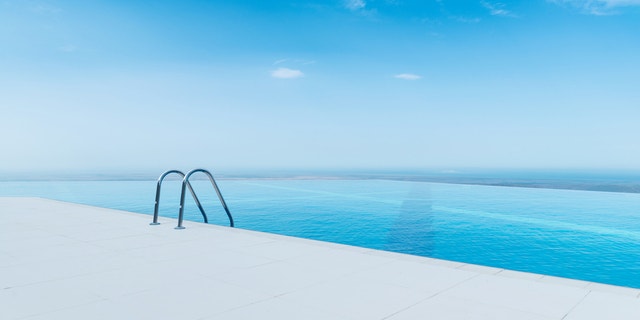 Infinity pools are fun, soothing and-- let's face it-- pretty awesome looking.
These luxurious hotel hotspots feature some of the world's coolest places to splash around.
1. Hanging Gardens, Bali, Indonesia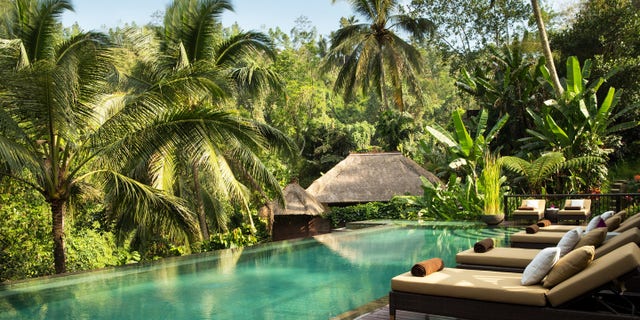 This luxury resort is located in the heart of the Balinese jungle. Surrounded by lush rainforests and gorgeous scenery, Hanging Gardens is home to one of the world's most spectacular infinity pools. Swimmers feel like they are literally floating above the treetops.
2. St. Regis Princeville Resort, Kauai, Hawaii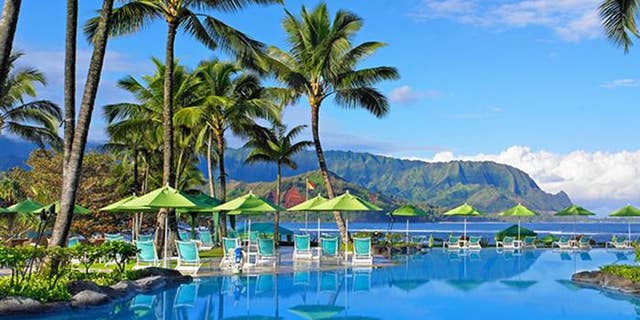 This is one of Hawaii's most luxurious properties. The infinity pool here is approximately 5,000 square feet, and it overlooks the gorgeous Hanalei Bay. The pool features bright blue glass tile and stunning views. Guests are also provided with snorkeling opportunities on the resort property.
3. Sha Wellness Clinic, Alicante, Spain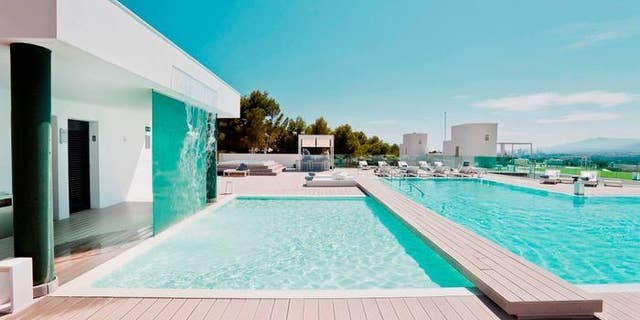 This award-winning spa features therapeutic pools, saunas, sensation showers, and relaxation areas, but its most popular amenity is the infinity pool. Relax, sip a cocktail and enjoy the beautiful scenery.
More from The Active Times:
The World's Most Spectacular Hotel Pools
The Grossest Things You Didn't Know About Public Pools
The Hotels with the Most Insane Views in the World
The Most Spectacular Places to View the Sunrise in the World
4. Jade Mountain, St Lucia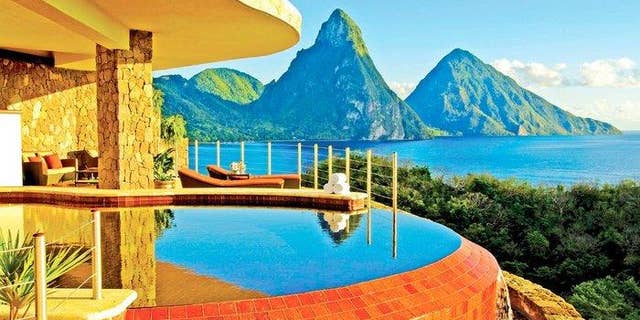 Jade Mountain Resort offers some of the most incredible views in the world and it's also a great honeymoon destination. The resort features 24 infinity pool sanctuaries, each unique in its own way. There are four categories of infinity pool sanctuaries, created to reflect the stars, moon, sun and galaxy.
5. Marina Bay Sands Hotel, Singapore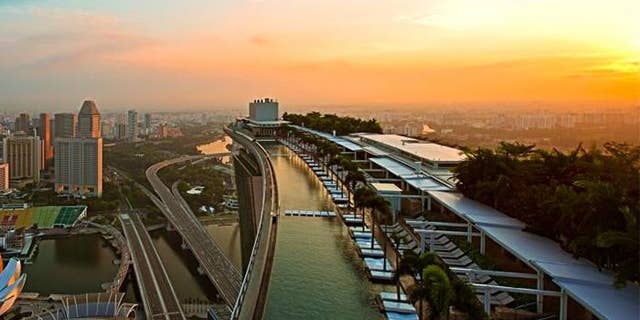 The Marina Bay Sands Hotel is home to the famous SkyPark infinity pool. It is the largest rooftop infinity pool in the world, and is only available for guests staying at the hotel. Look out onto Singapore's gorgeous city skyline, sip some Champagne and watch the sunset from 57 stories above it all.
Check out more of the world's most incredible infinity pools.