The most important cruise ship launches of 2015
Some 23 million travelers are expected to take a cruise in 2015, according to the Cruise Lines International Association—and in turn, there are dozens of new ships making their maiden voyages. Find out the biggest launches of 2015.
1. P&O Cruises' MV Britannia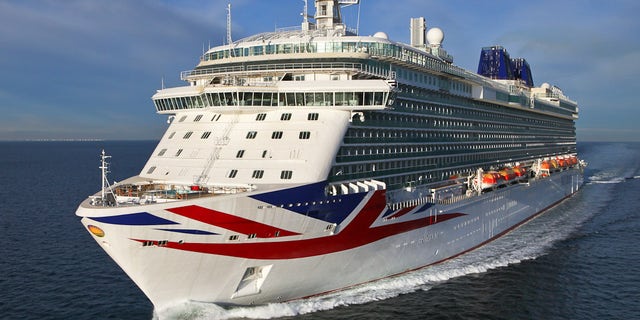 The launch with the most pomp of 2015 was P&O Cruises' MV Britannia. With the capacity for 4,324 passengers, she is not only the fleet's flagship but its largest ship, and the 308-foot Union Jack painted on her bow also happens to be largest in the world. Queen Elizabeth II christened the ship in March, before Britannia began sailing the Mediterranean, to Scandinavian fjords, the Baltic, Canary Islands, and the Caribbean. All outside cabins feature balconies; there are 27 dedicated cabins for solo cruisers; and teenagers enjoy their own pool area.
2. Royal Caribbean's Anthem of the Seas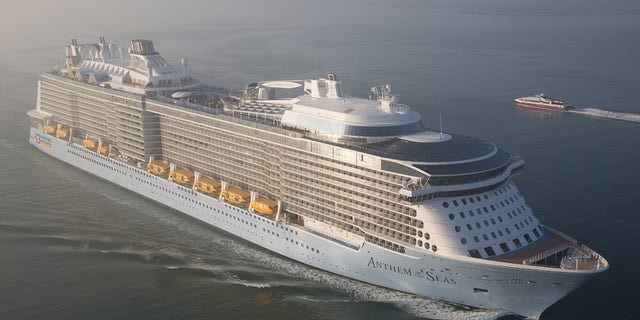 Sister ship to last year's biggest debut, Quantum of the Seas, Anthem is another megaship from Royal Caribbean International, sailing the Bahamas and Bermuda with the capacity for 4,905 guests. Anthem is notable for the sheer variety of activities onboard, including a Ripcord simulated sky diving zone, the "North Star" capsule that rises above the deck for 360-degree views, the Flowrider surfing pool, and Seaplex bumper cars. Cabins include smaller interior rooms for solo travelers, complete with "virtual balconies" showing 24/7 live views outside. It's also one of Royal Caribbean's ships with Wi-Fi from O3b Communications, which brings high-speed and low-cost connectivity to the open ocean.
3. Viking River Cruises' Viking Star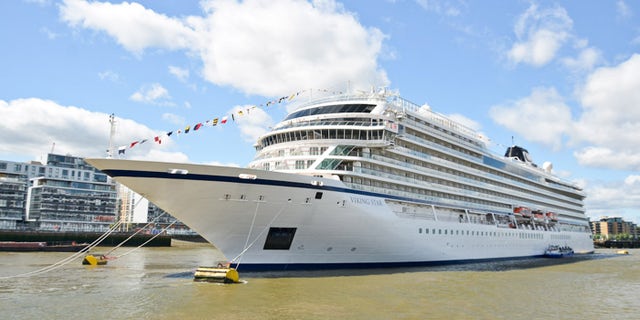 The MV Viking Star is the first oceangoing ship from Viking River Cruises, in which 930 passengers may comfortably sail the Mediterranean enjoying complimentary basic Wi-Fi, a showpiece infinity pool, and clean Scandinavian design. All cabins have balconies, and passengers must be 18 years of age or older.
4. PONANT's Le Lyrial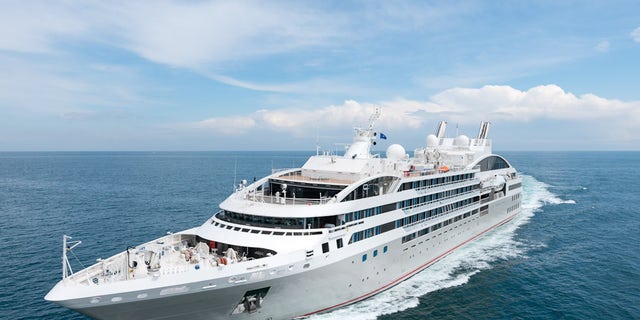 Le Lyrial, the newest yacht-like cruise ship from PONANT, is small indeed: 244 passengers enjoy large suites (some up to 600 square feet). But there's no shortage of amenities; all but a few of the room have private balconies, a rare feature on small ships. Guests also have access to a molecular gastronomy restaurant, zodiac boats for off-ship exploration, and a bilingual crew speaking both French and English. The ship will sail primarily in the Mediterranean and Antarctica.
See more of the biggest cruise ship launches this year.
More from Conde Nast Traveler
The 50 Best Restaurants in Paris
40 Beach Resorts You Should Book RIGHT NOW
What It's Like to Fly in Etihad's First Class "Apartment"