The most beautiful Caribbean islands
Pink beaches, shallow coves, azure water: The Caribbean doesn't suffer. But how to choose the best of the best? Each island nation and territory is stunning in its own right, but these ten are among the most unspoiled, with some of the best beaches on the planet.
1. Virgin Gorda, British Virgin Islands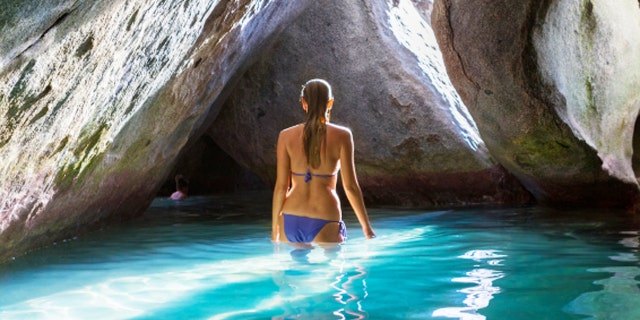 Virgin Gorda is the third-largest of the British Virgin Islands, with natural beauty covering virtually all of its 8.5 square miles. The island offers quiet beaches and coves and flora-filled national parks. Perhaps the prettiest and most popular attraction is the Baths, a seaside area where huge granite boulders form scenic saltwater pools and grottos.
2. Barbados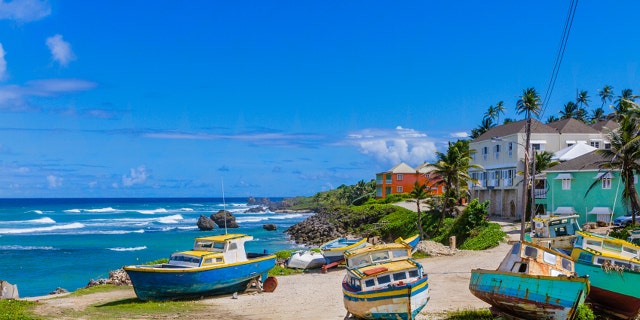 Barbados has something for everyone: pink sand beaches, exotic wildlife (think monkeys, sea turtles, and eight species of bats), and sunsets just begging to be enjoyed with a fresh cocktail. For a wilder brand of beauty, look to the village of Bathsheba on the east coast. Here you'll find big waves and shallow pools carved by the coral reef right off the shore.
3. Saba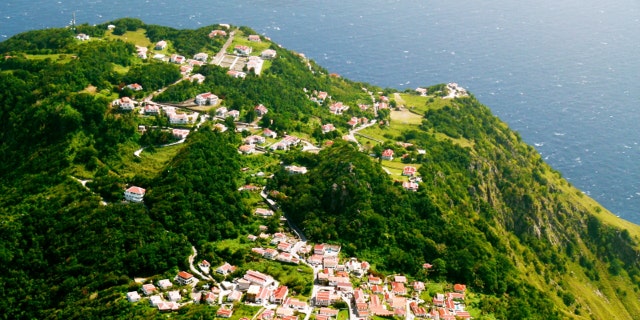 It may not be the largest or best-known Caribbean island, but Saba's unspoiled and undeveloped environment makes it memorable. Located in the Lesser Antilles chain just south of St. Martin, The island's appeal extends both above and below the coastline, from the jagged silhouette of Mt. Scenery (an appropriate name) to the diverse and colorful coral reefs. It also happens to have some of the friendliest locals you're likely to encounter.
4. Guadeloupe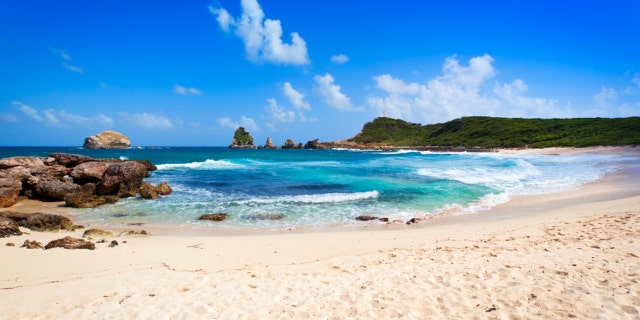 It's easy to see why Guadeloupe has long been a favorite vacation spot among French tourists. The butterfly-shaped territory has staggering waterfalls, white sand beaches, and clear water perfect for snorkeling. And thanks to new direct flights from New York and Boston, there's never been a better time to visit.
5. Turks and Caicos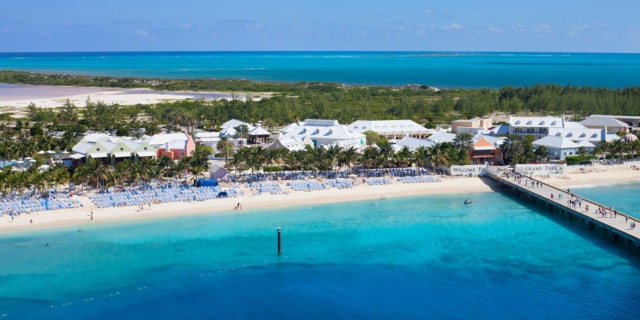 Turks and Caicos consists of 40 islands (eight of which are inhabited), but it's still hard to go wrong here. Providenciales has some of the world's loveliest white sand beaches, particularly near Grace Bay on the north shore (pictured). Grand Turk has a more developed feel, with charming colonial architecture throughout Cockburn Town.
Book a getaway to one of these stunning Caribbean islands.
More from Conde Nast Traveler
20 Best Airlines to Fly Internationally: Readers' Choice Awards
The Friendliest and Unfriendliest Cities in the World
The 100 Best Hotels & Resorts in the World