What makes a bar truly great?
We tapped mixologists, bartenders, cocktail kingpins, and professional drinkers to find out—and their picks include upscale drinking dens and gritty dive bars, places with world-class cocktail menus or a vibe that just keeps you coming back every Thursday.
1. Angel's Share, New York, NY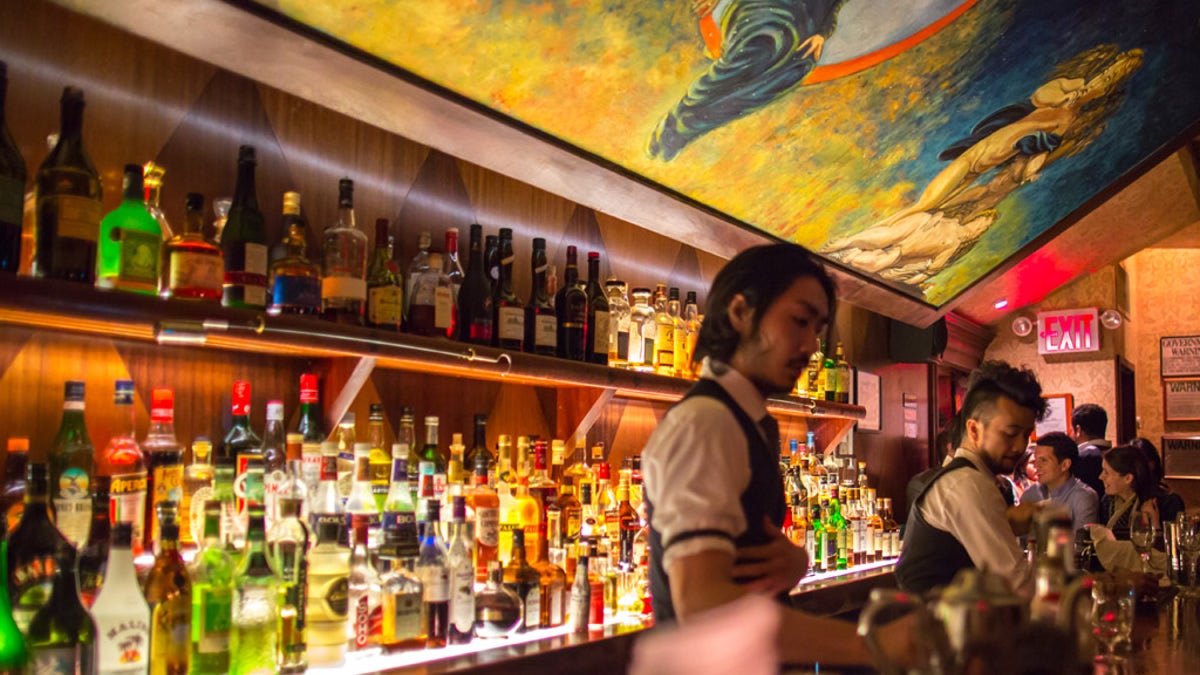 "I absolutely love The Easter Gibson at Angel's Share in Manhattan's East Village. It's made with AO Japanese Rice Vodka, Junmai Daiginjo Sake, Rakkyo onion, and thin sliced cucumber. The fact that you need to go through a Japanese restaurant called Village Yokocho, climb a set of stairs, and know to look for a nondescript, unmarked wooden door to enter makes it pretty cool. Inside, the drinks are made with a unique Japanese precision and sensibility that separates it from the rest of the New York speakeasy crowd. It has a special place in my heart as I used to take my wife Becky there on dates."—Chris Cannon, owner of Jockey Hollow Bar & Kitchen in Morristown, New Jersey
2. Arnaud's French 75, New Orleans, LA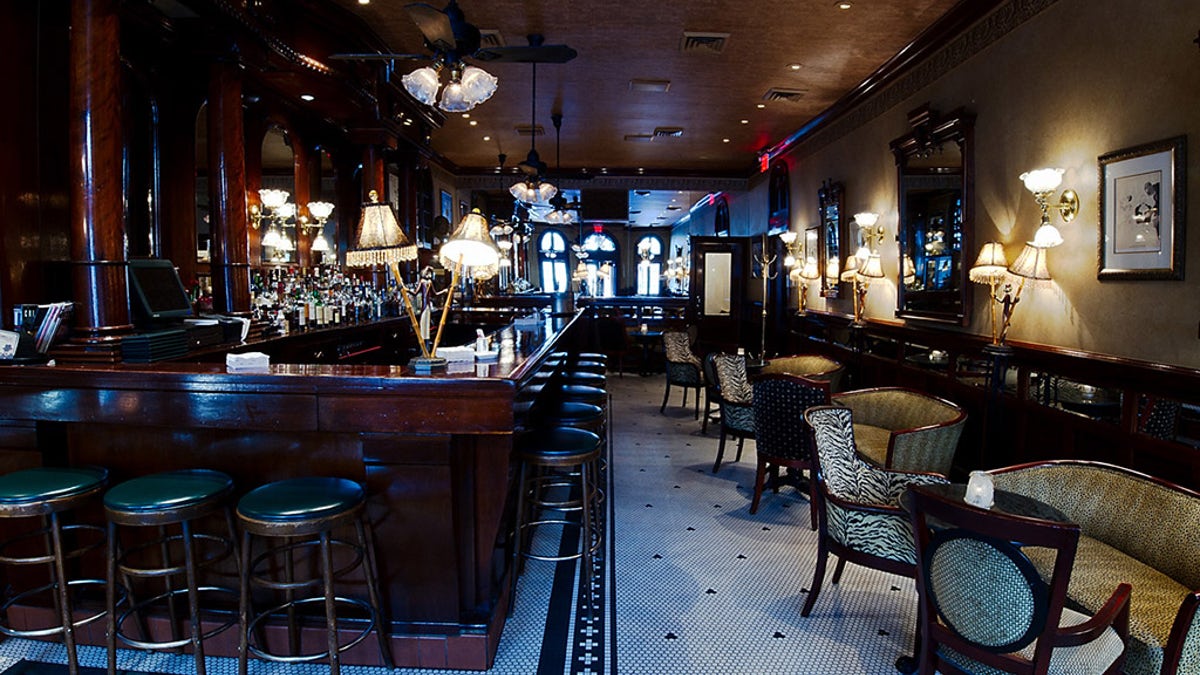 "I like to have a French 75 and a Sazerac, mostly with bartender Chris Hannah. This bar is so special to me because it has one of the best, most professional, and dapper bartenders on the planet who makes excellent concoctions. We walk out with a great experience and a smile on our faces."—Julio Cabrera, head bartender at the Regent Cocktail Club in Montauk, NY
3. The Broken Shaker, Miami, FL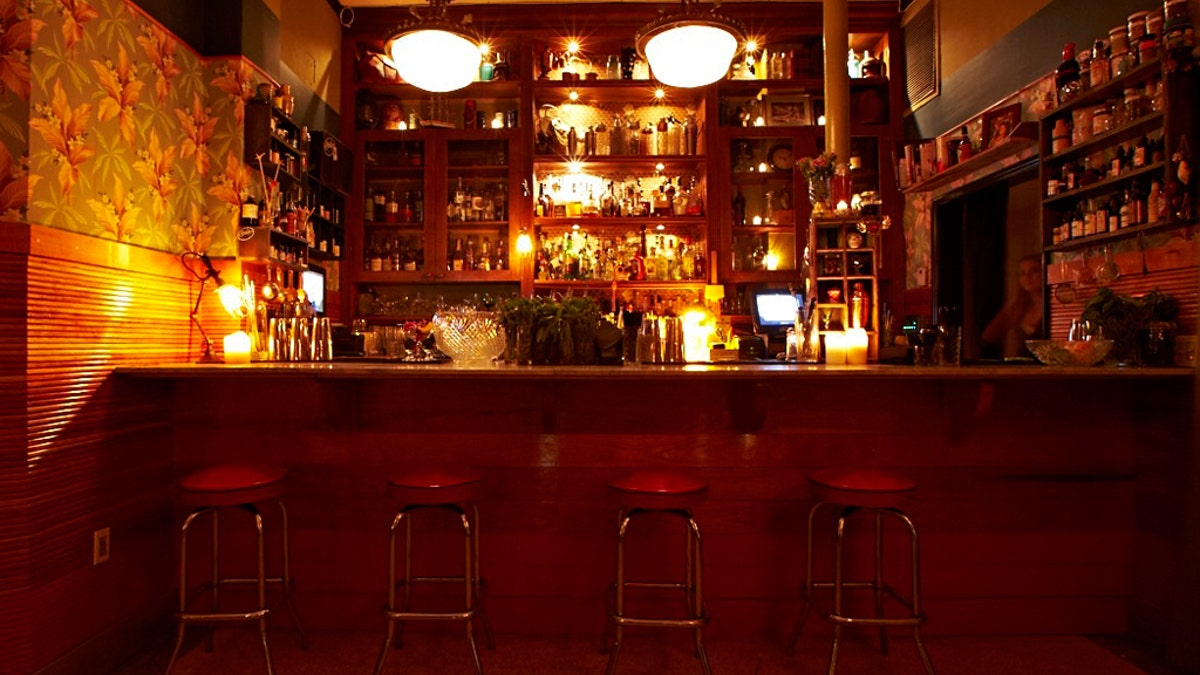 "The Broken Shaker makes me feel like I have a home away from home. In the past when traveling to Miami, I often felt overwhelmed with large corporate venues or a lack of individuality, personality, and soul, and The Broken Shaker was the definitive answer to that problem. With their extremely well thought out tropical aesthetic to the drinks that are perfect for the place, some of the best bartenders in the land, and the opportunity to go sit by the pool, it's a winning combination."—Josh Harris, co-founder, Bon Vivants (San Francisco's Trick Dog, Pig & Punch)
4. California Clipper, Chicago, IL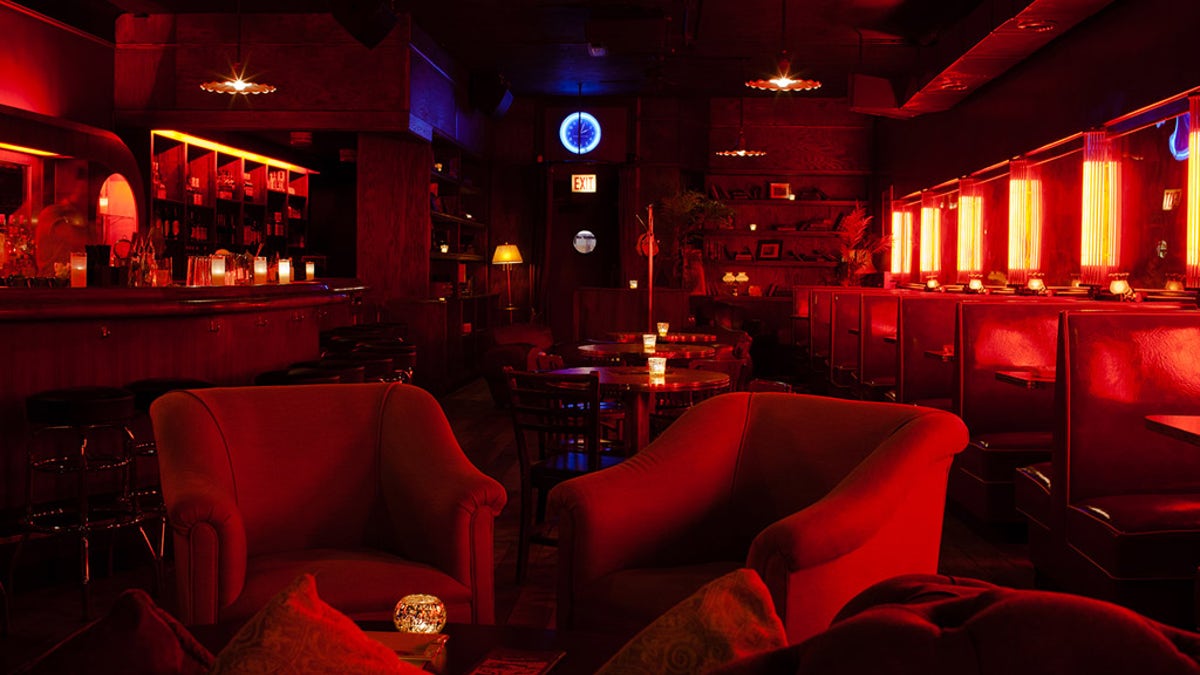 "The Amaro Shaved Ice is the most refreshing drink—the shaved ice allows the amaro to mellow enough to really taste the different nuances. The Clipper is an old bar from the '30s that has lots of red leather and wood. It has an old-school jukebox which allows me to control the music. I like to go late on Thursdays, and stay until they kick me out."—Doug Psaltis, restaurateur (RPM Steak, RPM Italian, Bub City, and Three Dots and a Dash)
5. Canon, Seattle, WA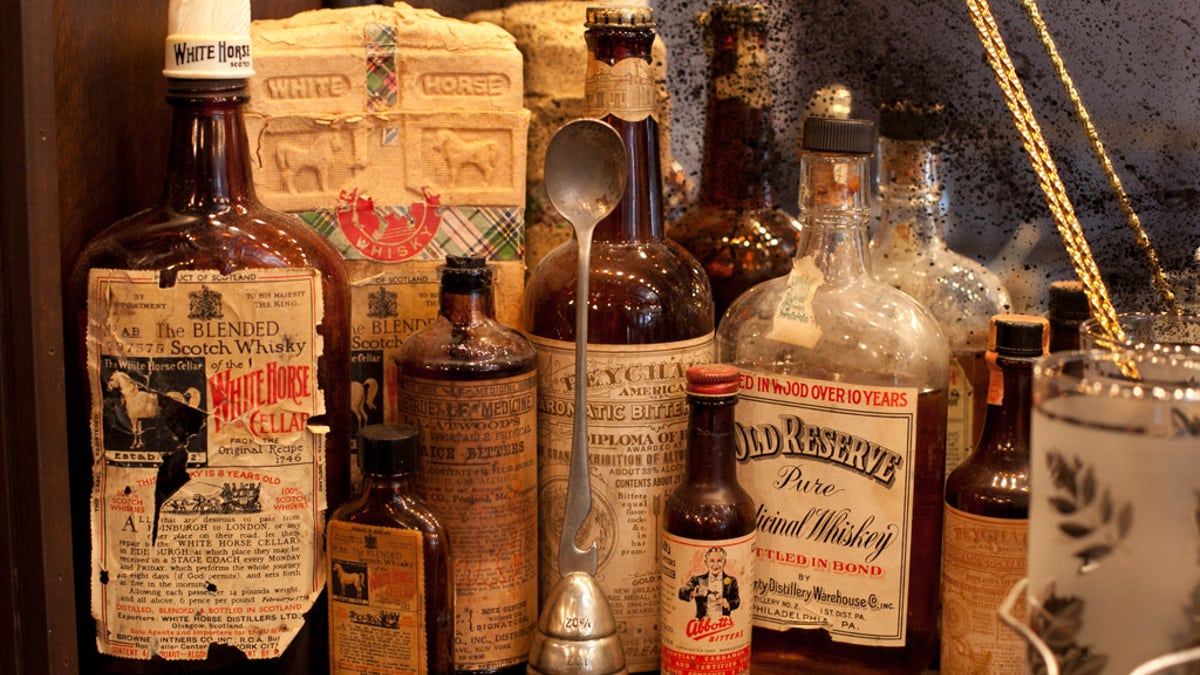 "They have achieved a difficult harmony between attention to detail and casual ambiance. Making drinks to order takes time, making really good drinks with great ingredients and innovative recipes takes even more time, and when guests want you to make a "dealer's choice," and either come up with something on the spot or pull something out of the depths of your Moleskine, you can really get bogged down. They balance that amount of guest attention and the need to serve many, rapidly; they use the decor to announce that you can arrive here in a suit or from a Gap photo shoot and still feel comfortable; and they have the most incredible selection of whiskey I have ever seen. A lot of people have a ton of whiskey, but Canon has the most drool-worthy list. It's so big it's on an iPad."—Kyle Davidson, chief mixologist, Blackbird (Chicago)
6. Eastern Standard Kitchen & Drink, Boston, MA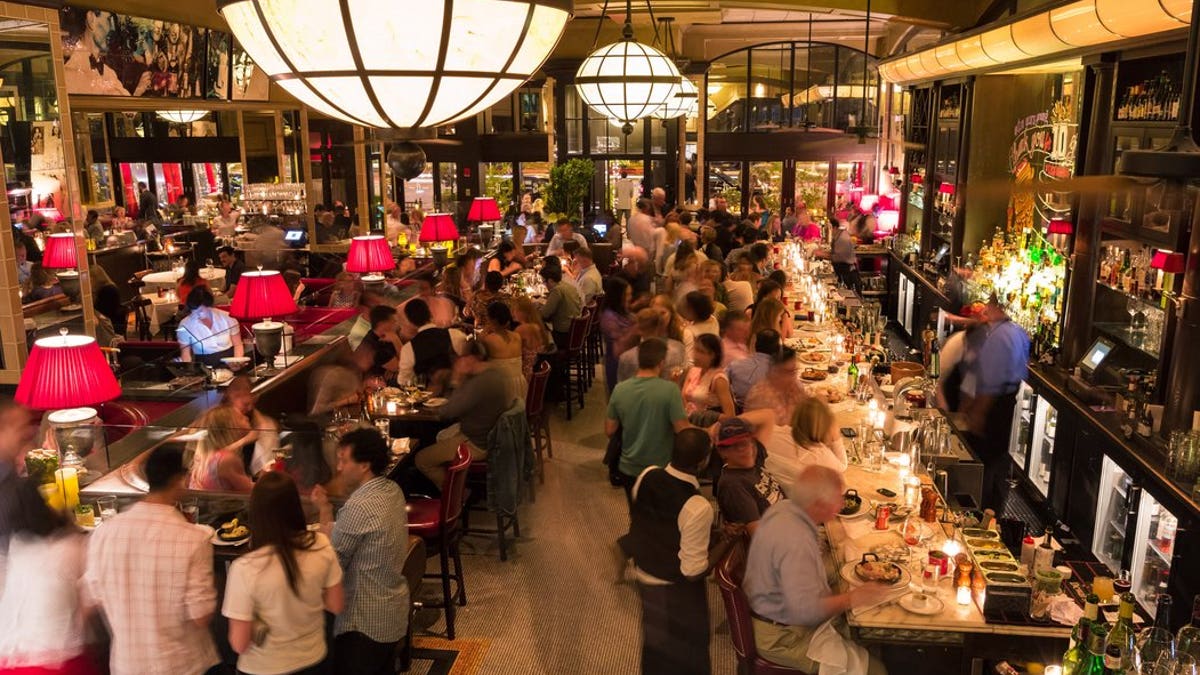 "The bar team at Eastern Standard Kitchen & Drink views the drink process as a conversation. For example, they listen to what is happening around them and craft their beverage selection with a point of view in mind. Their specialty is creating distinctively classic cocktails utilizing house made vermouth, house infusions and bitters from around the world. The drink list at Eastern Standard Kitchen & Drink changes frequently with the seasons. But, my current favorite cocktail would have to be the 'Remember the Maine' which is made with rye whiskey, vermouth, cherry heering, and absinthe."—Chris Himmel, owner of Boston restaurants like Post 390 and Grill 23 & Bar
7. Green Russell, Denver, CO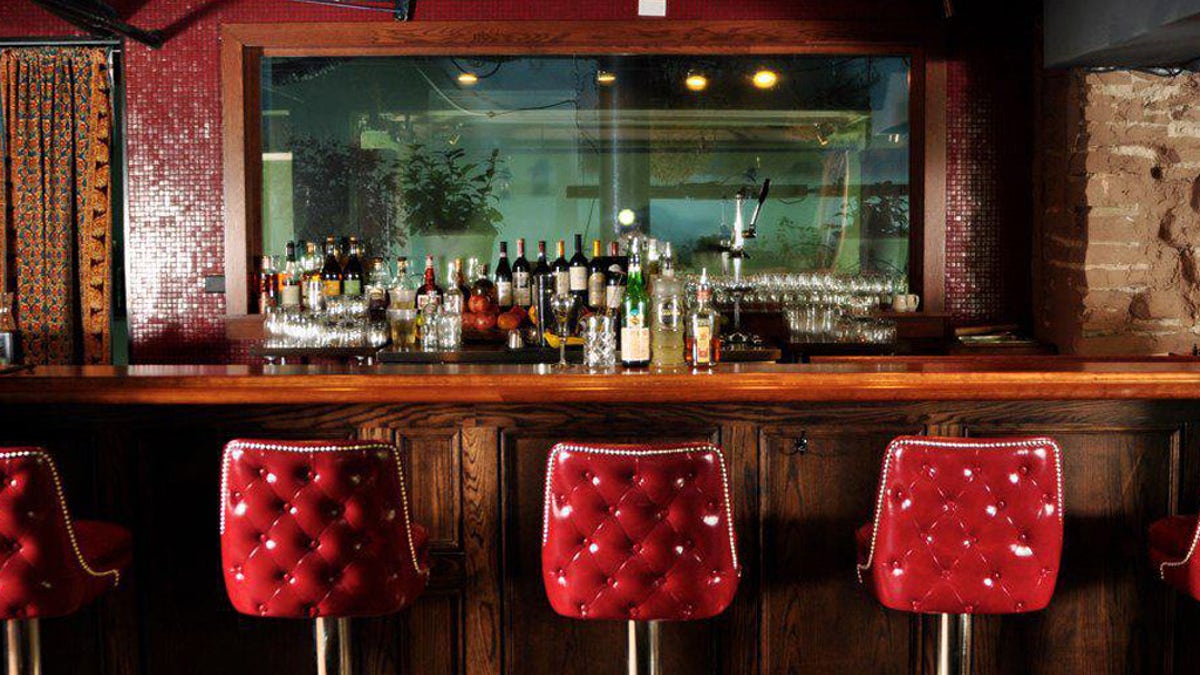 "I usually prefer my spirits neat or on the rocks, but was blown away by the cocktails at the Green Russell in Denver. A speakeasy-themed craft cocktail bar in the Laramie District, they had a great selection of spirits and custom, seasonal cocktails, or give them a few hints, and they'll whip you up something unique. While it doesn't have the amazing views we're spoiled with here at Big Cedar Lodge and Top of the Rock (it's located underground), it has a mellow, conversational atmosphere that was great for catching up with old friends."—Travis Hixon, master distiller
8. Hop Sing Laundromat, Philadelphia, PA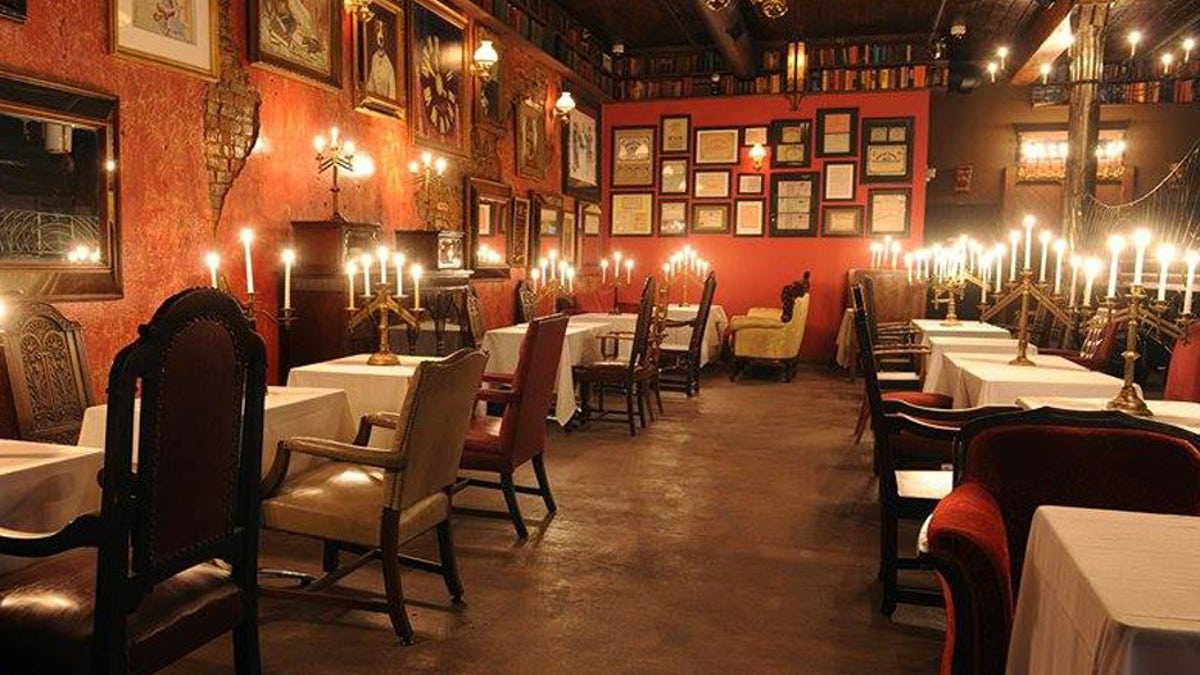 "My favorite bar changes all the time, but the most exciting spot I've been to in recent memory has to be Hop Sing Laundromat in Philadelphia. The menu pays homage, in one way or another, to America. With one of the largest selections of spirits in the country, you can find everything from your classic Maker's Mark right up through their specialty cocktails like 'Montana Payback' and 'A Failed Entertainment.' Plus, it's hidden behind an unmarked door and looks like what you would imagine having a cocktail in Hogwarts would feel like. In a true Philly no-BS style, the owner boasts very firm rules: no sneakers, no shorts, no photos or you're out!"—Cody Goldstein, head bartender at NYC's Upholstery Store: Food & Wine
9. The Lambs Club Bar, New York, NY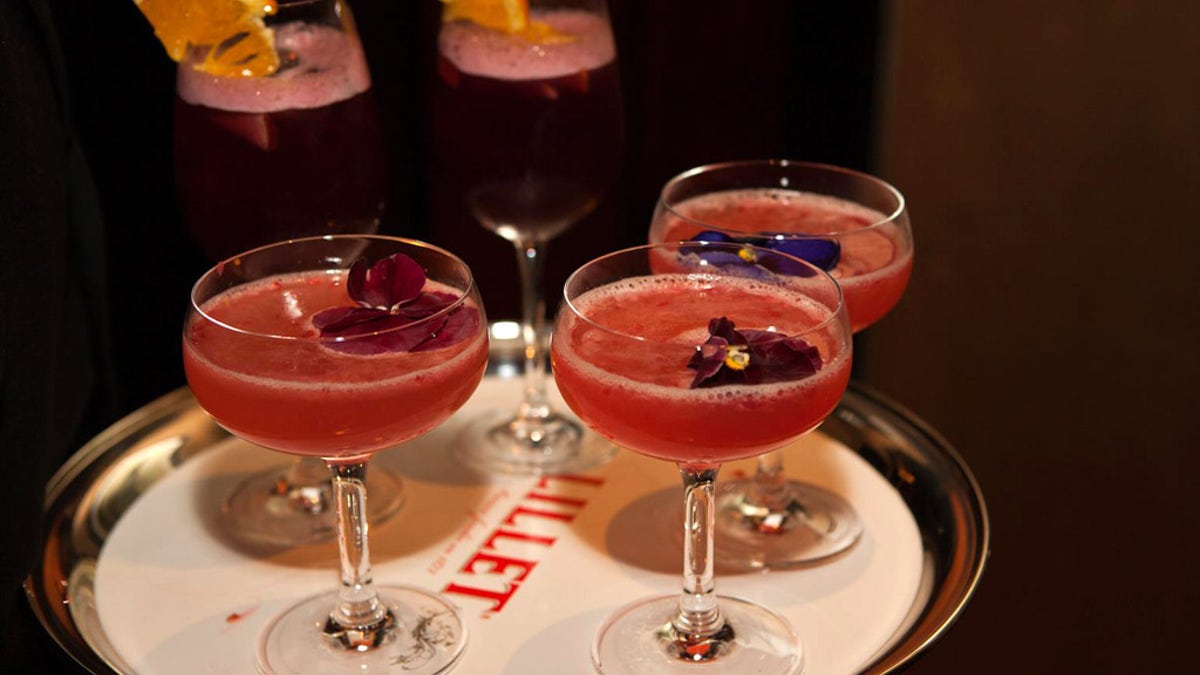 "I love The Lambs Club Bar. Iron Chef Geoffrey Zakarian is one of my good friends, and while most people know him as a chef, he's actually an extremely talented mixologist. My favorite drink there is The Vesper Rouge (copper-distilled vodka, Lillet Rouge, and Punt e Mes). I'm a huge James Bond fan, and he always drinks a Vesper, so I tend to as well."—Celebrity chef Donatella Arpaia (Prova, Kefi)
10. Mac's Club Deuce, Miami, FL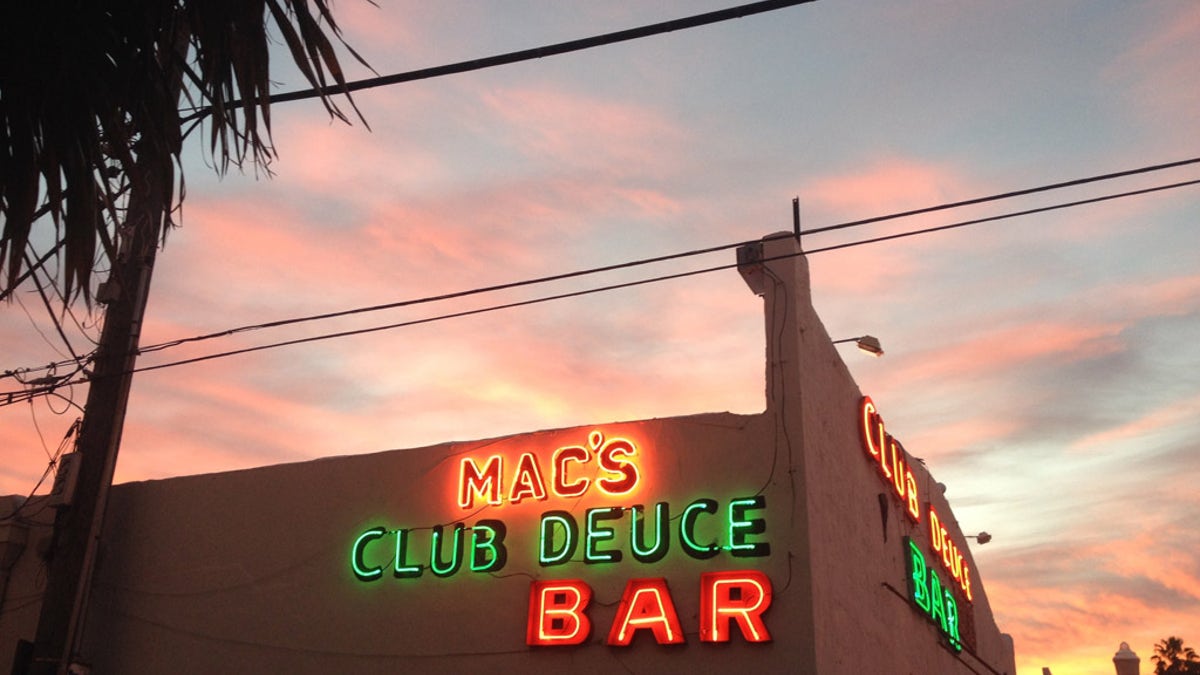 "It's perfectly grimy and open for 23 hours a day. The bartenders are nice if you are nice. Tequila blanco on the rocks with lime is the drink of choice there."—Dale Talde, co-owner of Three Kings Restaurant Group (Pork Slope, Talde)
Thirsty? Check out the rest of the world's best watering holes.
More from Conde Nast Traveler
What It's Like to Fly in Etihad's First Class "Apartment"
The Most Beautiful Travel Destinations of All Time
10 Travel Gear Fails: So Bad, They're Genius