The country's coolest local food festivals
As if we weren't already looking forward to beach weather and alfresco grilling, the summer also brings a plethora of destination-worthy alfresco eating events. From coast to coast, these are the food-centric festivities we're most excited for this season.
1. Strawberry Festival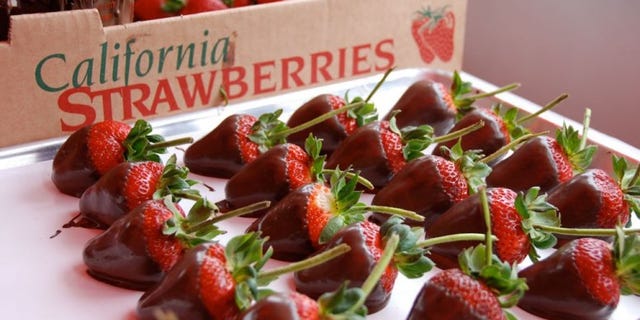 Where: Oxnard, CA
Dates: May 17–18
Between traditional dishes (shortcakes, salads) and offbeat riffs (pizza, nachos, and even beer), roughly 1.5 million of the namesake juicy red berries get consumed over the course of this fruit fete. In addition to the myriad edibles, festivalgoers can partake in tart tosses, eating contests, relay races, and a hat-decorating contest. Feel-good bonus: All ticket proceeds benefit more than 20 local charities.
2. Georgia Peach Festival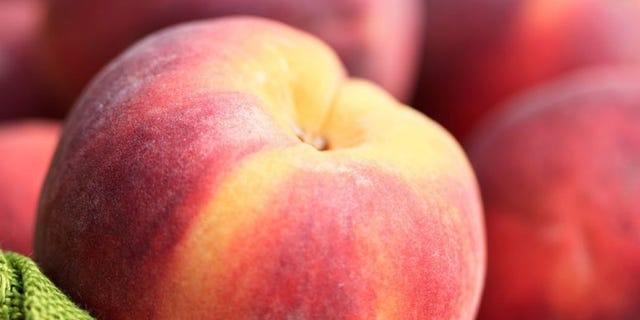 Where: Fort Valley, GA
Dates: June 6–7, 13–14
More than 10,000 visitors head to this annual celebration of the state's iconic fruit. Though events include live music performances, a kooky cross-dressing beauty pageant, and 3D fireworks, the main attraction is the unveiling (and subsequent eating) of a humongous cobbler that measures 11 feet long, 5 feet wide, and 8 inches deep. We won't tell you how much butter or sugar it contains (hint: a lot), but we will say that the peaches weigh in at a hefty 75 gallons.
3. Copper River Wild! Salmon Jam Music Festival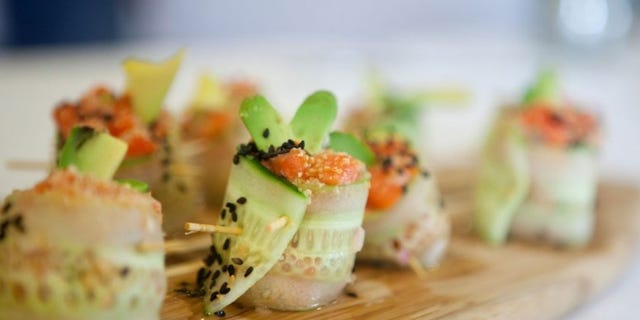 Where: Cordova, AK
Dates: July 18–19
Equal parts arts-and-crafts jubilee and sustainable seafood bonanza, this two-day event also encompasses several fun runs and a cook-off. Both days are capped off by performances by local bluegrass and folk bands.
4. Vermont Cheesemakers Festival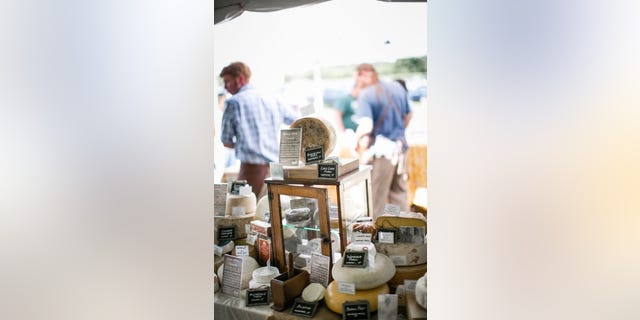 Where: Shelburne Farms, VT
Date: July 20
Calories and cholesterol will be the furthest things from your mind as you wander from booth to booth during this dairy extravaganza, sampling ultra creamy Bries, firm sharp cheddars, mild goat cheeses, and pungent Roqueforts from more than 40 award-winning creameries. Refresh your palate with sips from local wineries, breweries, and distilleries, and expand your horizons with cooking and cheesemaking demos.
Check out more of America's best food festivals.
More from Condé Nast Traveler
The Most Patriotic Places in America
The Friendliest and Unfriendliest Cities in the U.S.
The One Dish You Should Never Order in Rome
You Won't Believe What's in These Underwater Museums