The coolest places to go zip lining in the world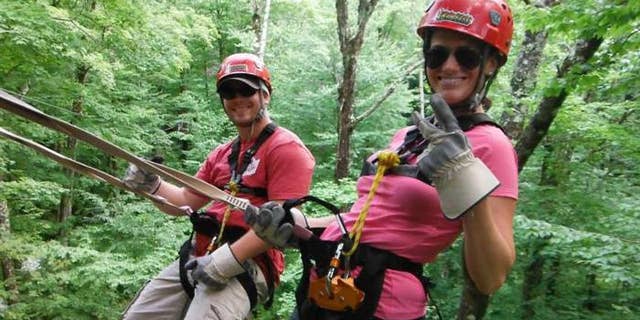 Escape from your everyday life, break out of your comfort zone and experience the thrill of zip lining

You have always wanted to know what it feels like to fly, but sky diving and BASE jumping i s just too risky for you. That's okay, zip lining gives you the opportunity to soar through the sky and experience the world from above without the hazards other extreme sports entail
Unlike some of these extreme sports, you don't need to be in top notch shape to experience the thrill. Just harness up, attach to the cable and take off. Because after all, birds shouldn't be the only ones allowed to experience the view from above.
From riding down the wild Freemont Street in Las Vegas to flying above the beautiful beaches in Haiti, zip lining offers opportunities to view incredible scenery.
Zip lines come in different sizes and strengths; long rides, fast rides and rides with vertical drops are just some of the many things to look forward too.
If you have you ever dreamt of soaring through the sky, with the wind in your hair and your feet above the ground, take a chance and hop on one of these incredible zip lines.
1. Las Vegas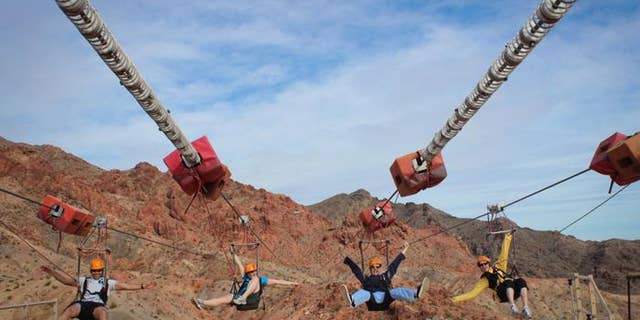 Las Vegas is full of exciting, adrenaline pumping zip lines. Zip line with Flightlinez for a once in a lifetime experience to soar over the Mojave Desert. Or, experience the thrill of Fremont Street on a whole new level. Hop on the SlotZilla zip line and soar down Freemont Street between the casinos and pedestrian promenade.
2. St. Lucia- Rainforest Adventures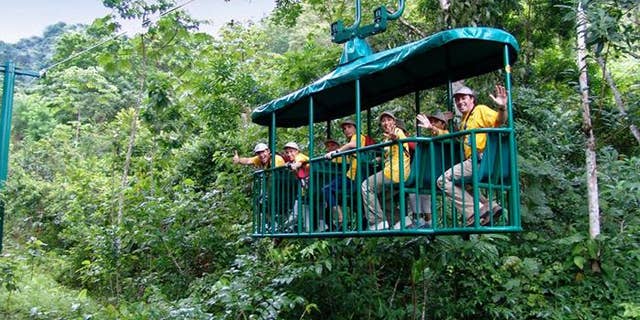 Celebrate nature and experience it like you may have never before, on a zipline through a true rainforest. Whether you want a thrilling experience, or are looking for a package delighted for all ages, Rainforest Adventures has a variety to choose from.
3. San Diego, California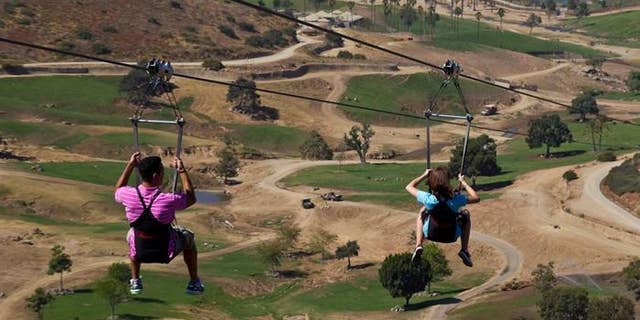 In 2015 California's longest zip line pened at La Jolla Indian Reservation. Riders will soar through 1.25 miles of tree tops, canyons, valleys and mountains. Catching speeds up to 50 mph. Another exciting zip line in San Diego is Flightline Safari, which is located in the San Diego Zoo Wild Animal Park. Zip through the sky and catch views of the incredible wildlife below you.
More from The Active Times
15 Extreme Sports That Can Kill You
The Deadliest Mountains on the Planet
The World's Scariest Cliff Dives
The World's Scariest Bungee Jumps
4. Maui, Hawaii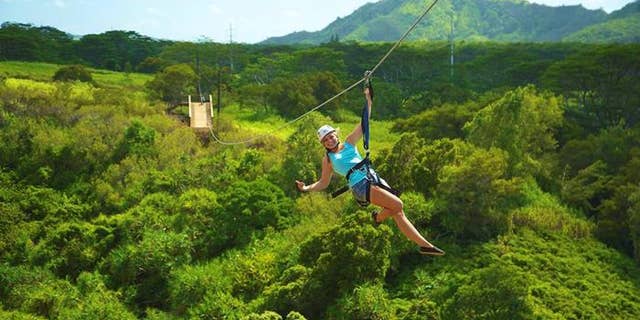 There are many Adventurous Things to do in Maui, Hawaii. However, Central Maui offers a range of zip lining courses. One of them being an eight-line zip lining course, which features the island's longest zip line. So strap on your harness, because the majority of Maui zip lining courses offer incredible Maui sights, spectacular scenery, unique forests and beautiful mountain views.
5. Whistler, British Columbia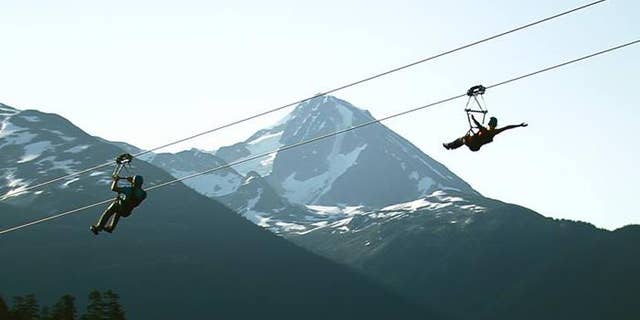 Many of us know Whistler as one of the most incredible destinations for skiing and riding (See: World's 50 Best Ski Resorts). What many of us don't know is that they also offer some of the coolest zip lines in the world. Fly through the forest on a guided zip lining tour through Whistler. There are six tours/packages to choose from. Each gives you the opportunity to glide over creeks, through trees, see wildlife and experience the beauty of Cougar Mountain.
6. Smugglers Notch, Vt.- ArborTrek Canopy Adventures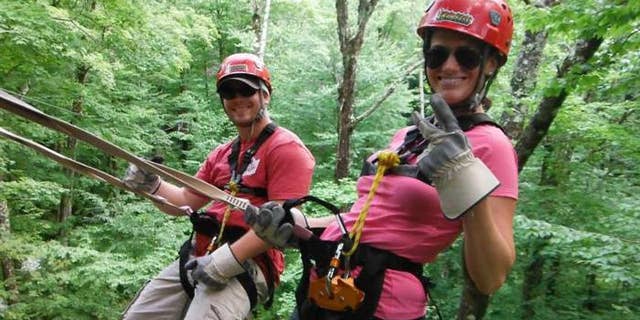 oar through the sky on an award-winning zip-line eco-adventure with ArborTrek Canopy Adventures. Take the guided Zip Line Canopy Tour and experience high-speed zip lines and spectacular views of the region. ArborTrek Smugglers Notch is consistently rated five stars by TripAdvisor users.
SLIDESHOW: See more of The coolest places to go zip lining in the world.