The coldest places on Earth
Winter is coming—to some places quicker than others. To mark the season, we found the planet's most frigid destinations. Have a look at these record-breaking shiver-inducers, best viewed with a warm blanket and a hot toddy.
1. Oymyakon, Russia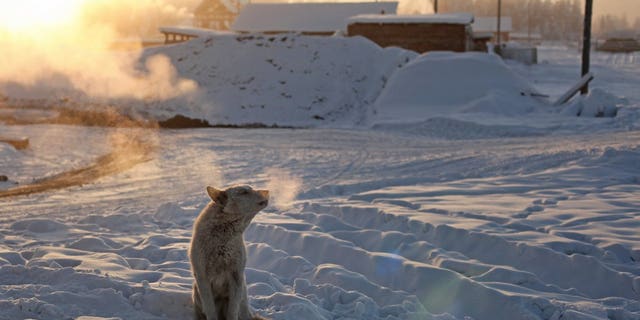 Considered earth's coldest permanently inhabited place, it also nabbed the record for world's coldest location, inhabited or otherwise, back in 1933 when the thermometer plunged to a mind and body-numbing -90. Today, the winter temperature in this remote Siberian landscape averages a bone-snapping 58 below.
2. Eureka, Canada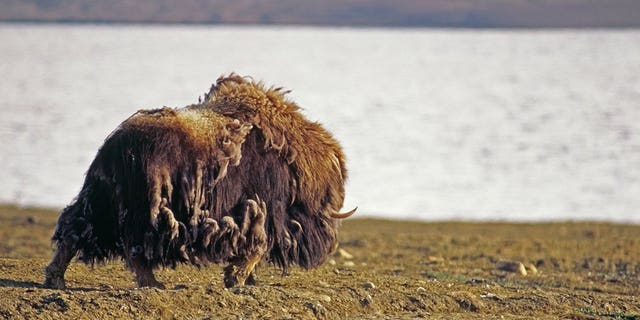 Established in 1947, this research base sits on Ellesmere Island, which straddles the 80th parallel, and boasts the coldest winter temperatures of any coastal weather station around the Arctic perimeter. January and February temperatures are known to drop below -58° degrees, and winter 1979 saw a teeth-chattering -67.5° F.
3. Denali, Alaska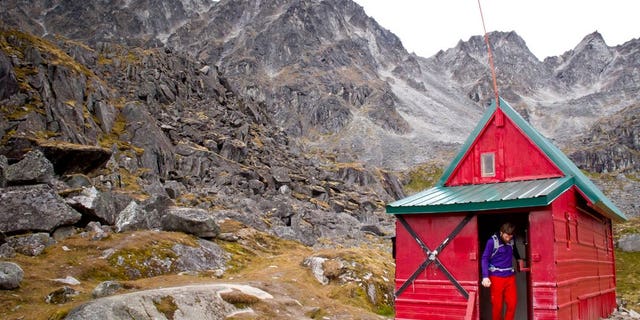 North America's tallest mountain (and third highest of the Seven Summits) hosts some of the world's most severe weather, with extreme temperatures reaching -75° F, and a wind chill that can plummet to -118° F. Renamed in August to honor Alaska's indigenous Athabascan people, this behemoth can freeze humans in an instant.
4. Ulaanbaatar, Mongolia
Considered the world's coldest national capital, this city averaged a staggering temperature of -41.3° F in January 2015, and, according to the World Meteorological Organization, has an average annual temperature of -2.4°. For its estimated 1.3 million residents, bearing a consistently icy climate is simply a way of life.
5. Vostok, Antarctica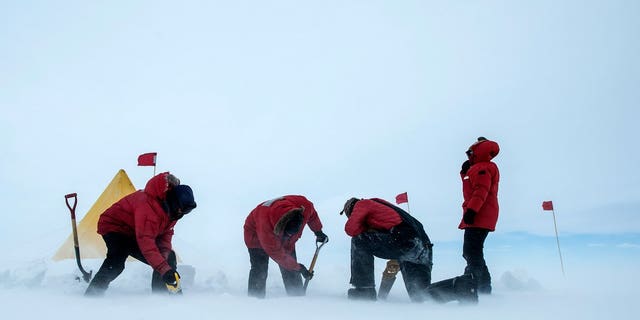 A major Russian research base dating back to 1957, it's also the World Meteorological Organization's pick for the coldest recorded temperature in Antarctica, having clocked in at -128.6 degrees on July 21, 1983.
6. Rogers Pass, Montana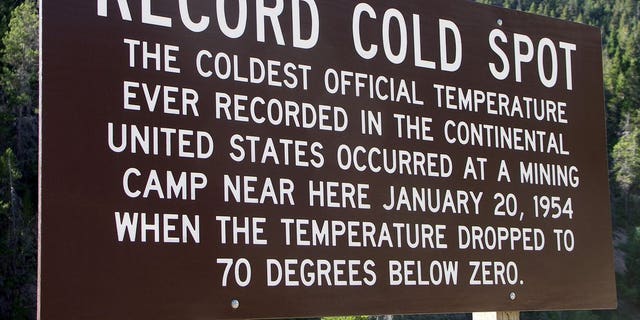 Located on the continental divide and rising 5,610 feet above sea level, this high pass is home to the coldest recorded temperature in the contiguous United States thanks to a mercury-busting day back in January 1954 when the winter chill reached a record-setting -70° F.
Bundle up and take a look at more of the coldest places on Earth.
More from Conde Nast Traveler
The 100 Best Hotels & Resorts in the World
The Most Beautiful Travel Destinations of All Time
What It's Like to Fly in Etihad's First Class "Apartment"
Drink Up: These Are The Greatest Bars in the World